Consumers — regardless of where they are located ⁠— have the option to purchase merchandise from some of their favorite local restaurants to help combat the negative effects of the COVID-19 pandemic on small businesses. Here are seven Athens restaurants with merchandise available for purchase:
"I ate my way through quarantine" T-shirt from Farm Cart
These T-shirts are a collaboration between Farm Cart and Old Guard Graphics, with a percentage of the proceeds going to the Creature Comforts Get Comfortable Campaign. $20
---
"Kiss my grits" T-shirt from 5&10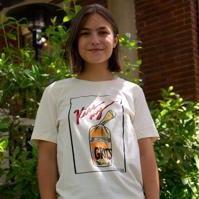 This shirt features one of chef-owner Hugh Acheson's original drawings. A version with just the saying in white script on a black tee also is available. $25
---
 "Year of the Rat" coffee mug from 1000 Faces Coffee
These coffee mugs highlight 2020 as the Year of the Rat in the Chinese Zodiac. The featured artwork was created by Lydia Kinsey, a local tattoo artist at Pink Goblin Tattoo. $12
---
 "Crazy Hendy's the times are insane" T-shirt from Hendershot's Coffee Bar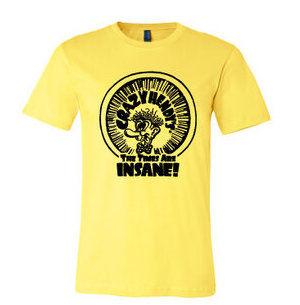 Show your love for the Athens coffee bar by purchasing this graphic tee and wearing it to let your peers know how you feel about the current moment. $20
---
"Mama's Boy" baby onesie from Mama's Boy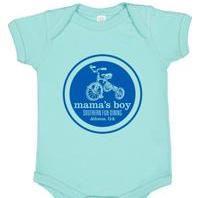 This mint-colored baby onesie features the recognizable Mama's Boy logo. Let your baby show their love for their mama while also showing their love for the restaurant. $20
---
"Social Distancing Hero" T-shirt benefitting Buvez, Normal Bar, Automatic Pizza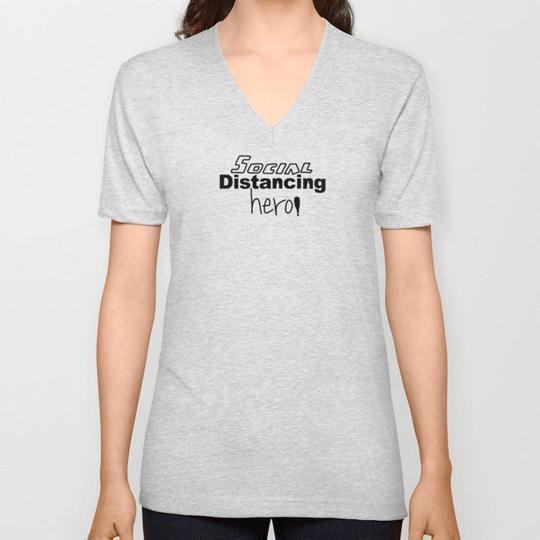 The proceeds from these shirts will directly benefit the 40 employees at Normal Bar, Automatic Pizza, and Buvez. The slogan also is available on stickers, mugs and other products.
---
 "Grandmother Jane" T-shirt from home.made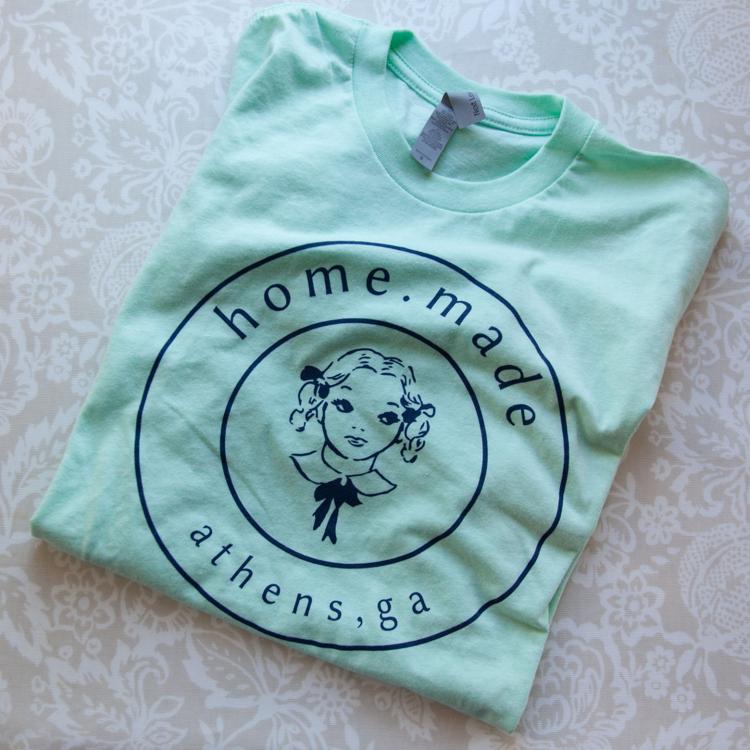 You can flaunt your support for home.made by wearing their shirt, available in mint green or black and featuring a sketch done in the 1930s of owner Mimi Maumus's grandmother, who inspires her cooking. $19.44 (price includes sales tax)