Linda Li has been the owner of Bubble Cafe for four years. Previously located downstairs between Pageboy and Vape Dynamiks, the cafe relocated to another space around the corner in May.
The move was motivated by the larger square footage available at 247 E Broad St., which is "3 times bigger," Li said. She wants students to be able to come to her cafe to sit and relax while they enjoy the asian tea and fare.
Despite still going through renovations of the space, Bubble Cafe reopened May 5th with new additions to their menu. However, their cafe lobby remains closed due to COVID-19 safety concerns.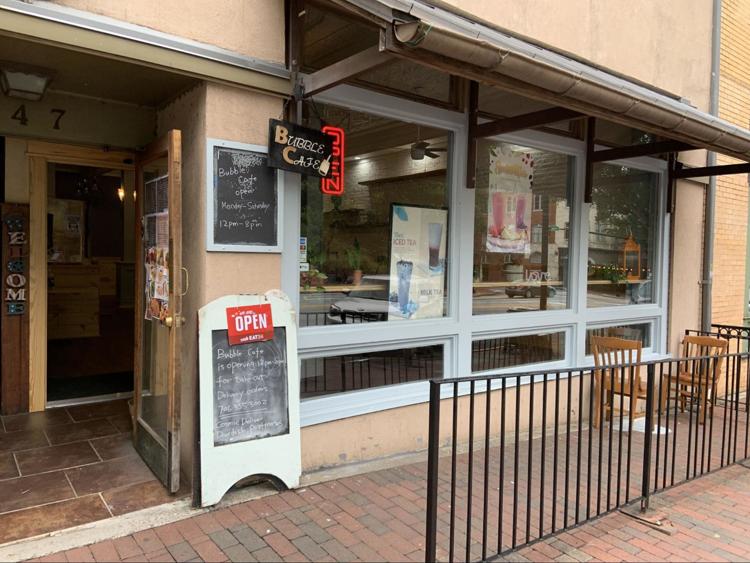 Customers are able to order at the counter while six-feet-apart social distancing guidelines, with the added security of a screen between them and employees. Additionally, you can purchase menu items over the phone for take-out or delivery via Cosmic Delivery, Doordash and Postmates. Their store hours are Monday-Saturday, 12-8 p.m.