Alejandro Tamez grew up in Houston and moved to Athens as a child, which he's always considered home. After some time traveling, he recently settled in Athens and opened Tamez Barbecue, a no-frills BBQ spot on West Broad Street, in October 2020. There, he serves food that combines his Texas roots and Mexican heritage with menu items like wood-fired meats and breakfast burritos.
The Red & Black: How would you describe Tamez Barbecue to somebody who hasn't been?
Alejandro Tamez: The vision behind Tamez Barbecue is mostly Texas barbecue style. Growing up near the Houston area we always grabbed these house-made flour tortilla burritos. Ever since we moved to Georgia back in the mid 90s, we've always wanted a place that had those. … We do those and they are really special. We focus on the brisket in terms of our barbecue because I felt like that was a need here. There wasn't anybody really doing barbecue that focused on just the brisket as much.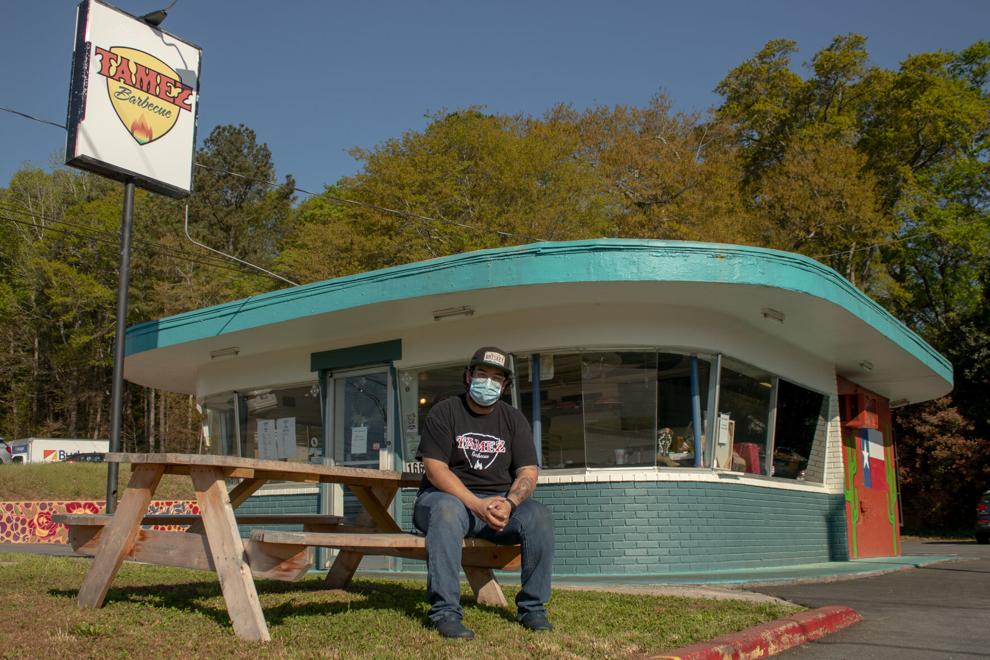 R&B: What sparked your passion for barbecue?
AT: I've been cooking for almost 10 years, and when I was about 25 I decided that I needed to quit jumping around jobs here and there and just focus on something. I felt like there was the most growth to be had in cooking, so I just pursued the best kitchens that I could.
R&B: What does food mean to you?
AT: Food to me is very special. I was born in Houston, but my background is Mexican. I wanted to keep the culture going, and food brings out the culture.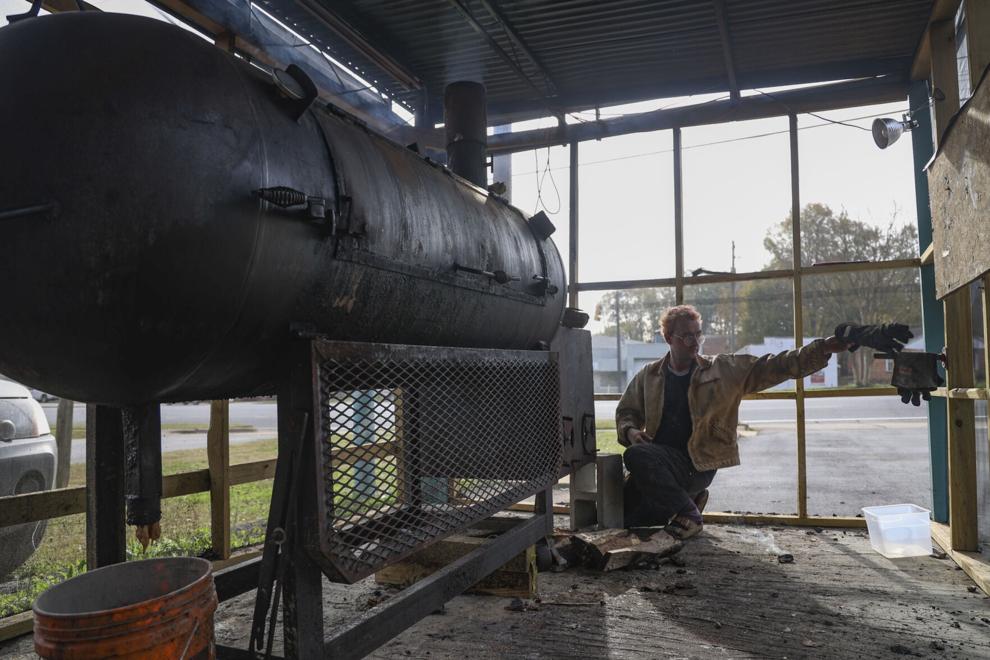 R&B: What has it been like, opening a restaurant during a pandemic?
AT: It's actually not as hard as I thought it would be. [Tamez] was tailor-made for the pandemic. We don't have much indoor seating on purpose — we have a drive-thru and outside seating. BBQ isn't like a fine dining restaurant, you go to pick up your meat and then you go home and you share it with friends and family.
It seems like we're starting to get good regulars and stuff, and now we're starting to get new people in here too. So it feels like just now we finally are breaking through our ceiling of what we were doing.
R&B: What are some of your favorite spots in Athens?
AT: Every Sunday I have to go to Independent Baking and get like, minimum $30 worth of pastries and coffee and then go home, and we just eat on that all day. That's just a delicious little treat that we can just nibble on all day while we hang out at home. So that's definitely my favorite spot in Athens.
---
This Q&A has been edited for length and clarity.
This article was first published in The Red & Black's spring 2021 Eat & Drink special publication.