No. 3 Georgia faces Arkansas State on Saturday at noon. Here are four numbers to know ahead of the game: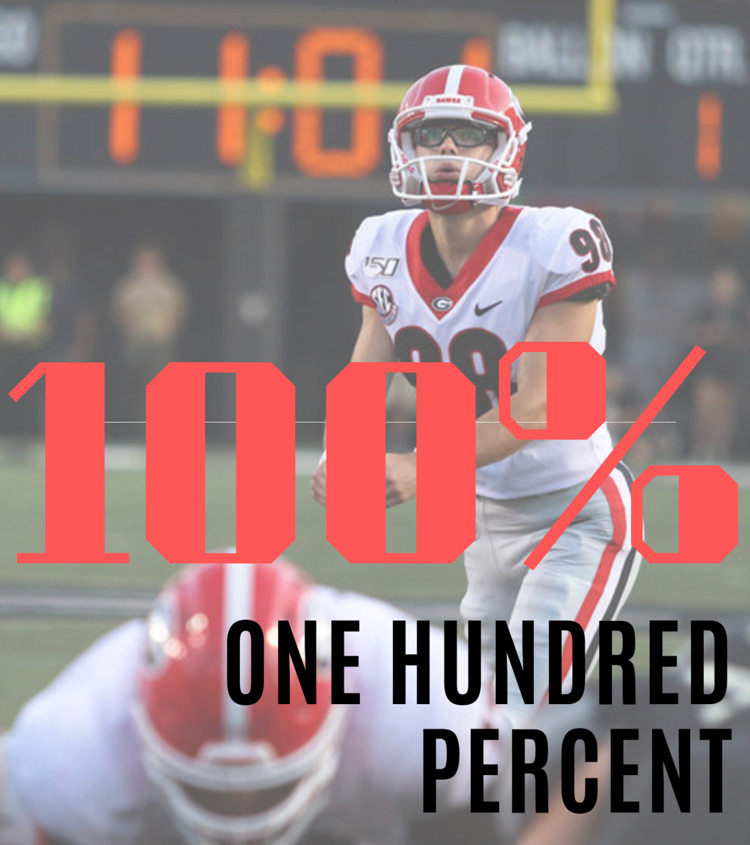 Believe it or not, Rodrigo Blankenship still hasn't missed an extra point in his career. He is a perfect 166 for 166 in his four years at Georgia. The senior is second in SEC history with 166 consecutive PATs, behind only former Auburn kicker Daniel Carlson, who made 198 in a row.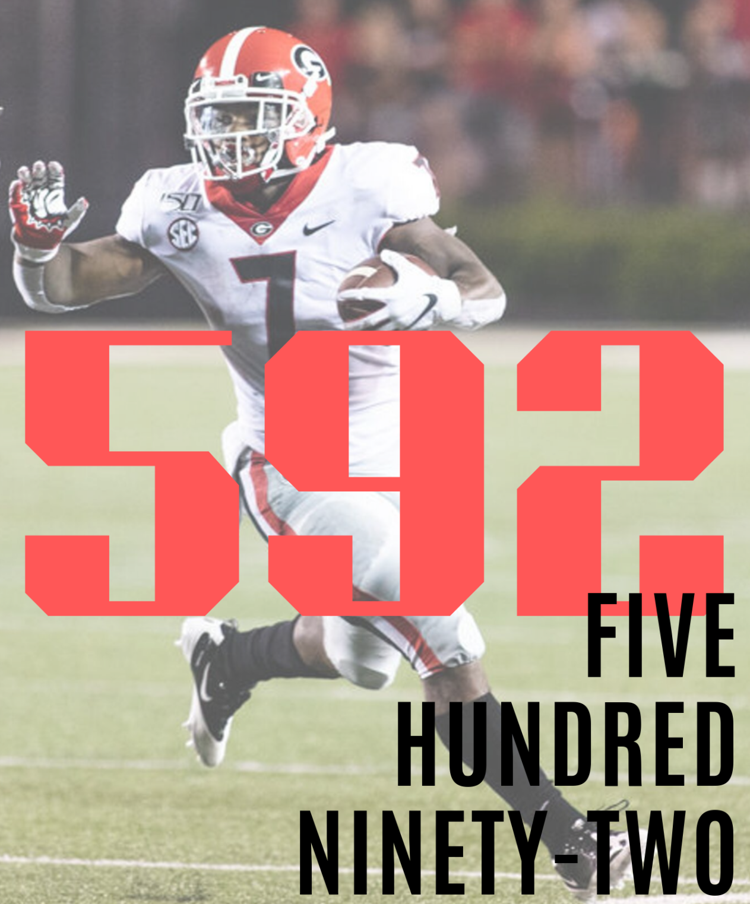 Through two games, Georgia hasn't shied away from the run game. The Bulldogs have amassed a total of 592 rushing yards against Vanderbilt and Murray State. Junior D'Andre Swift leads the running backs with 214 rushing yards. Redshirt freshman Zamir White is second on the team with 123 yards. Brian Herrien, Kenny McIntosh and James Cook — ranked third through fifth —  all have more than 50 yards so far in 2019.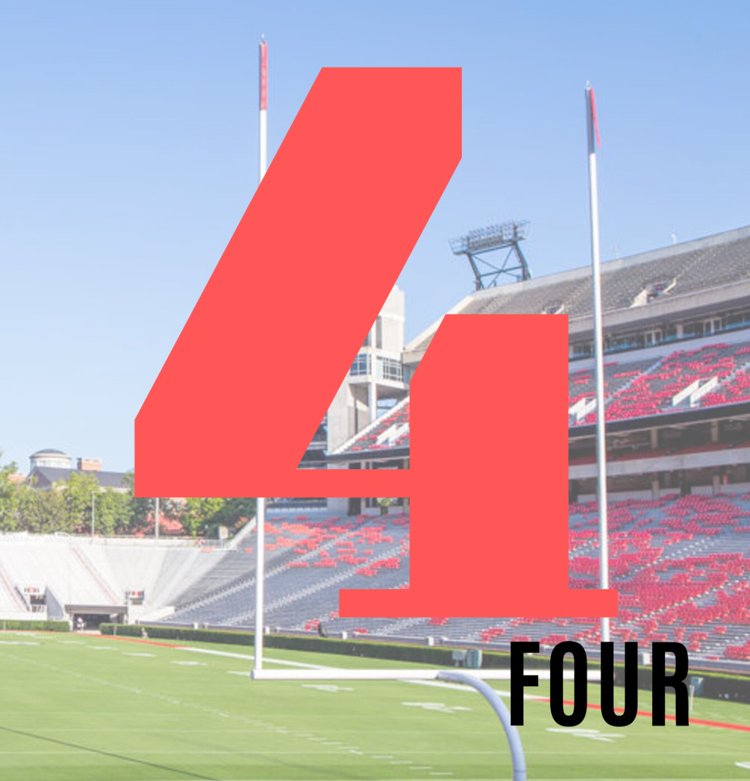 Arkansas State redshirt senior wide receiver Omar Bayless tied a school record on Aug. 31 by catching four touchdowns in a 37-30 loss to SMU. One week later, Bayless had another touchdown and 149 receiving yards in a 43-17 win over UNLV. The Laurel, Mississippi, native only had two touchdown receptions all of last season but ranked 11th in the Sun Belt with 566 receiving yards.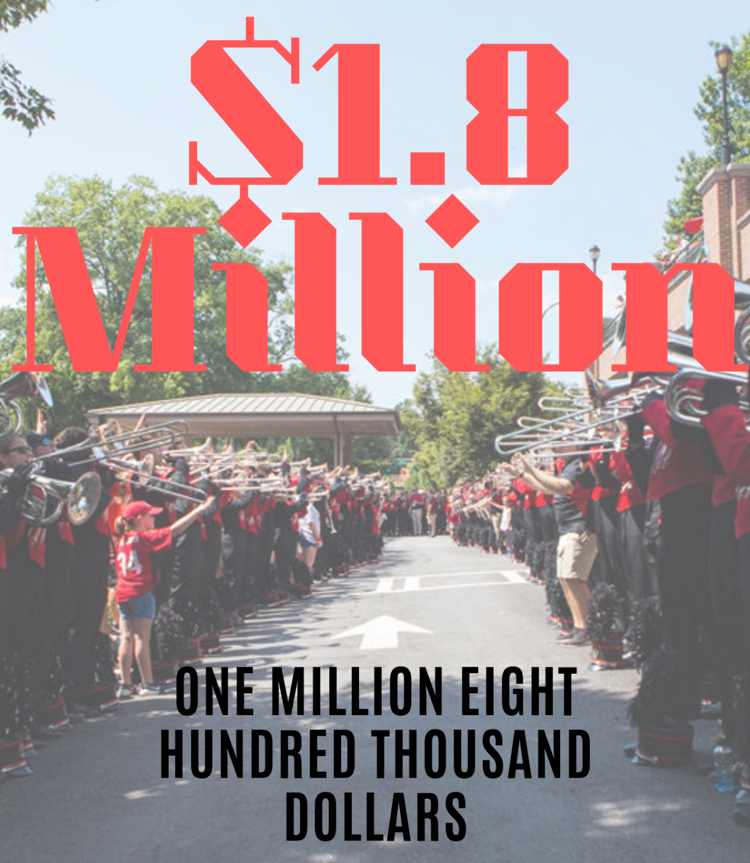 Georgia isn't pinching pennies. For the second week in a row, the Bulldogs are forking over a large sum to a non-Power Five school to play in Athens. Last week, the University of Georgia Athletic Association paid $550,000 to Murray State, who lost to Georgia 63-17 on Sept. 7. This week, the Arkansas State Red Wolves will be receiving almost $2 million. Arkansas State is the last opponent on Georgia's 2019 schedule to be paid. In 2018, Georgia paid three schools a total of $3.7 million.