No. 3 Georgia will face South Carolina at noon on Saturday in Sanford Stadium. Here are some numbers to know before the game: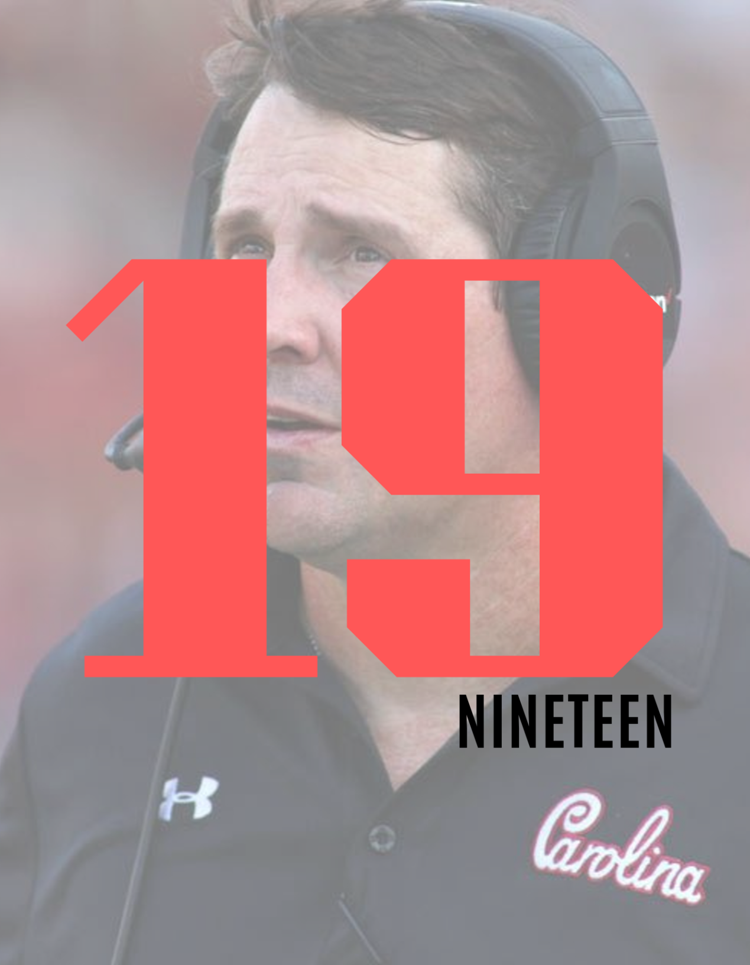 South Carolina has 19 players on its 111-man roster that hail from the state of Georgia. Only two Georgia players — Michael Barnett and Channing Tindall — are originally from South Carolina.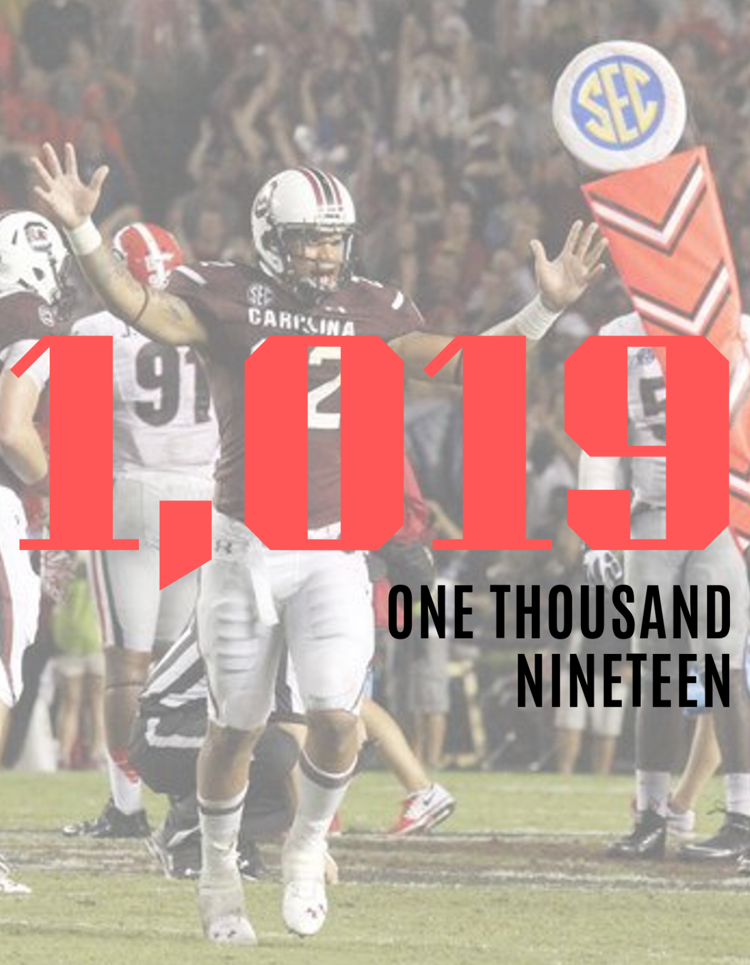 South Carolina has rushed for 1,019 total yards in its first five games of the 2019 season. In the 24-7 win over Kentucky, the Gamecocks had two 100-yard rushers in Tavien Feaster and Rico Dowdle. Georgia, however, has one of the best run defenses in the country and hasn't given up a rushing touchdown. The Bulldogs will surely be tested by South Carolina's rushing attack.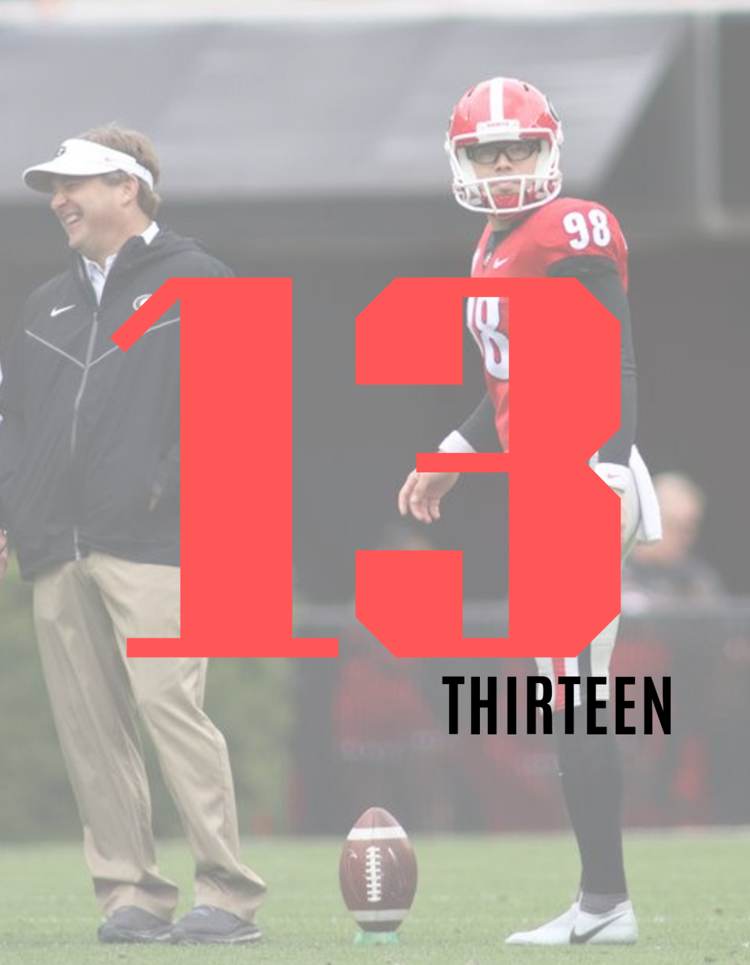 Georgia has punted just 13 times through the first five games of the 2019 season. The Bulldogs are tied for No. 8 in the country in the category, with Oklahoma leading the country in fewest punts with 10. The Bulldogs' ability to keep drives alive and put points on the board has been crucial to their success so far this season and will continue to be a deciding factor heading into Saturday and beyond.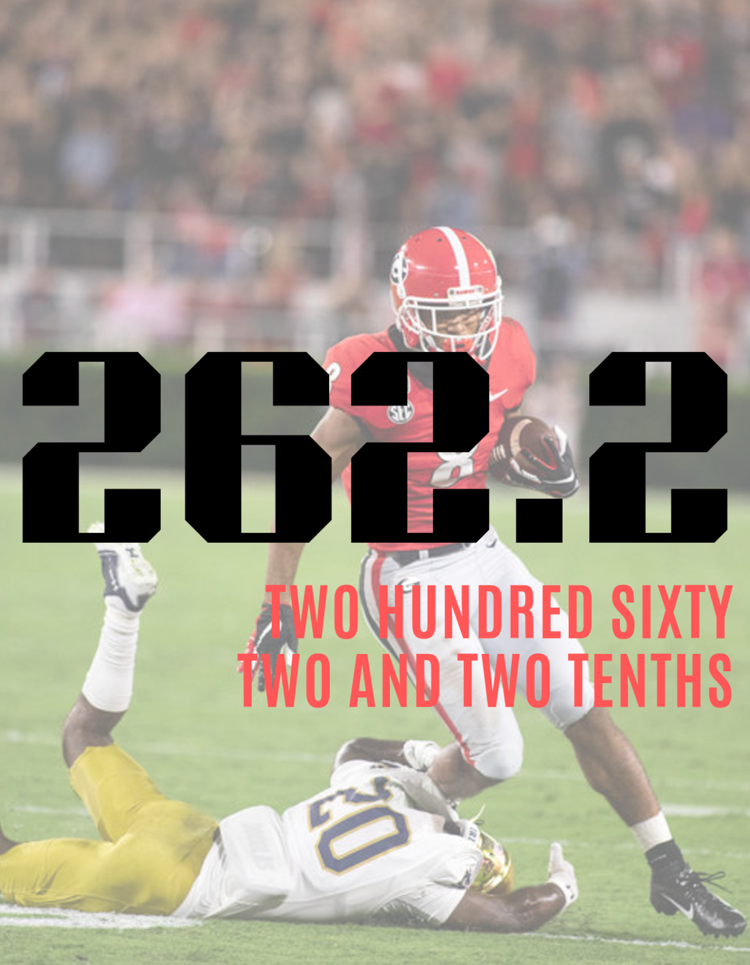 Georgia's pass offense has averaged 262.2 yards per game. The average ranks No. 47 in the country, just behind Clemson and in front of the likes of North Carolina and Michigan State. With a top rush offense, Georgia's passing offense needs to show consistency if the Bulldogs want to become a true championship contender.