At the University of Georgia, the abundance of majors allows students to find the perfect fit.
Victoria Case, a senior studying at UGA, experienced a major change of heart while finding the subject that suited her.
"I came into college wanting to be a nurse," Case says. "I definitely didn't think I would be graduating with a fashion merchandising major."
Case is currently the president of the Student Merchandising Association Fashion Club, or SMA, at UGA. Despite not starting as a fashion merchandising major in college, fate seemed to bring her toward fashion all her life.
---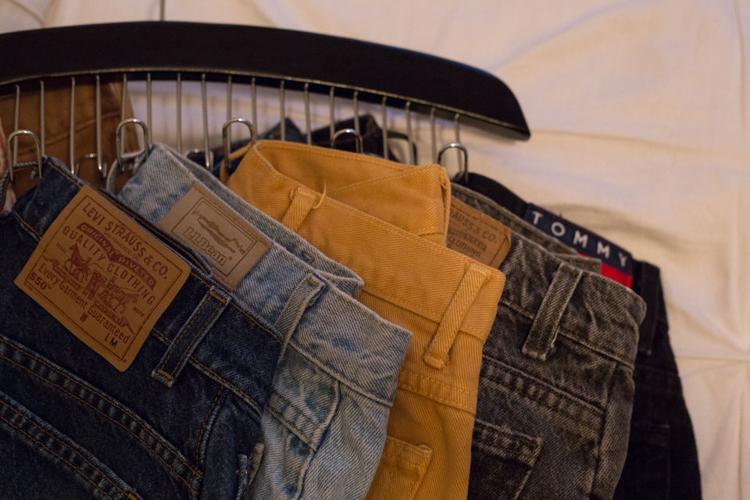 ---
"I've always been the kind of person that would dress my friends and my sisters, and I've always been the one that was interested in putting outfits together and going shopping for people," Case says. "I was at the student activities fair and I actually ran into someone from [SMA]."
The next day, Case went to a meeting for the Student Merchandising Association. The day after that, Case changed her major.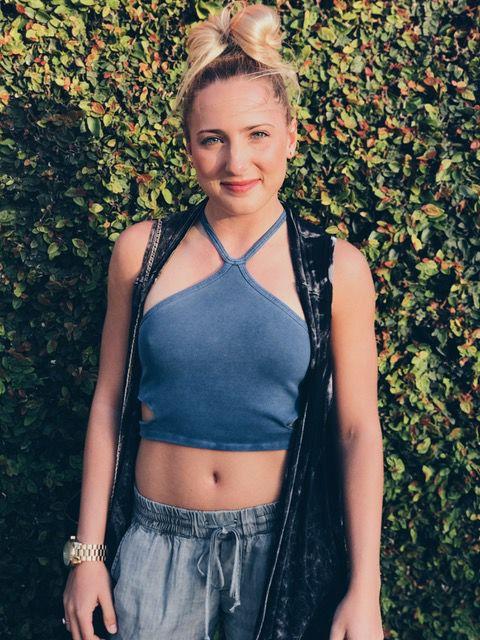 "It was kind of funny how it all worked out, but it worked out for the best," Case says.
Case quickly became deeply involved in SMA, and she now serves as the president of the club. As a part of her dive into fashion, Case had the opportunity to intern at a fashion company over the summer, stepping out of her comfort zone and traveling across the country to California.
"I sent a cold email, and somehow got a response," Case says. "They were like, 'Yeah, come on down to California and work with us.' It was like, 'Okay, wow it's like thousands of miles away and I don't know anyone.''
The eight week internship with clothing company Electric & Rose was an enriching experience, after which Case was ready to immerse herself in work with SMA in Athens.
The Classic City itself sustains a health fashion scene, with a variety of downtown businesses allowing the fashion aficionados on UGA's campus to dress and express as they please.
"There are a lot of successful business owners in Athens," Case says. "It's cool to see the vibe that Athens has. There is really cool fashion industry in Athens with the boutiques downtown and other local businesses."
Jordan Griffin, Case's friend and a public relations major with a fashion merchandising minor, agrees Athens is buzzing with fashion-crazed individuals.
"I think it's kind of hub for vintage and [sustainable] fashion," Griffin says. "I think people really value getting away from the fast fashion and being sustainable."
---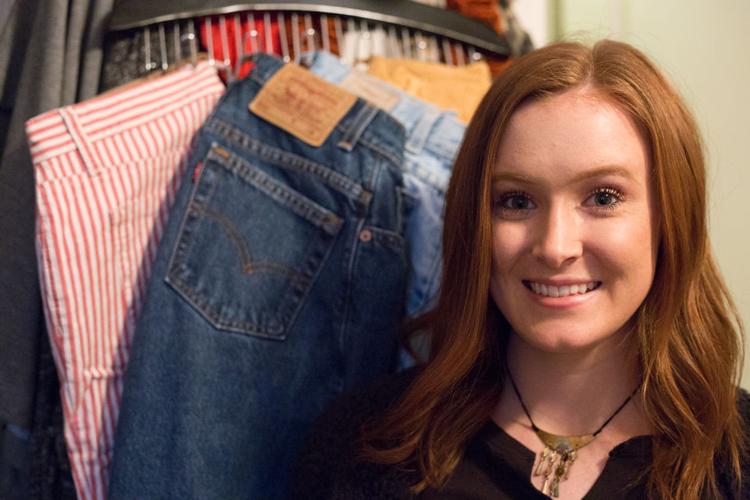 ---
In 2017, Griffin started her fashion business Money Honey, which Case describes as a denim company. The business's Instagram @shopmoneyhoney showcases Griffin's many selections of clothes, which are often inspired by the people around her.
"Honestly, my friends are a big inspiration to me," Griffin says.
Other inspirations to Griffin include scrolling through Instagram for an idea or window shopping. Although Case has helped her fashionista friend with Money Honey's promotions and branding, she says Griffin is responsible for the creation of the garments.
"She cuts all her own garments," Case says.
Griffin says she keeps in mind what others are wearing when creating her clothing, including the public's stranger tastes.
---
"Fashion is getting very eclectic. People are finding inspiration from everything."
-Jordan Griffin
---
Griffin herself looks through trends from other places and times in history to find fashion inspiration for the here and now.
"I really love the Western Bohemia style — I like how it's nature inspired," Griffin says. "I love the idea of the Wild West."
Griffin says she hasn't made a profit, but has used her business as an educational experience.
"I haven't even broken even yet, managing my resources along with school," Griffin says. "Time and money is hard to come by especially as a college student."
Ashley Turner, a graduate student from Gainesville, has also dipped her toes into the fashion business industry. While an undergrad at the University of North Georgia, Turner's parents gave her money to start a jewelry business called The Georgia Gypsy.
"I started with $100 and I had no idea what I was doing, and then I just started calling boutiques so that I could get my jewelry into their stores," Turner said. "Now I do all my sales through websites, and then I wholesale at seven different boutiques around the Southeast area."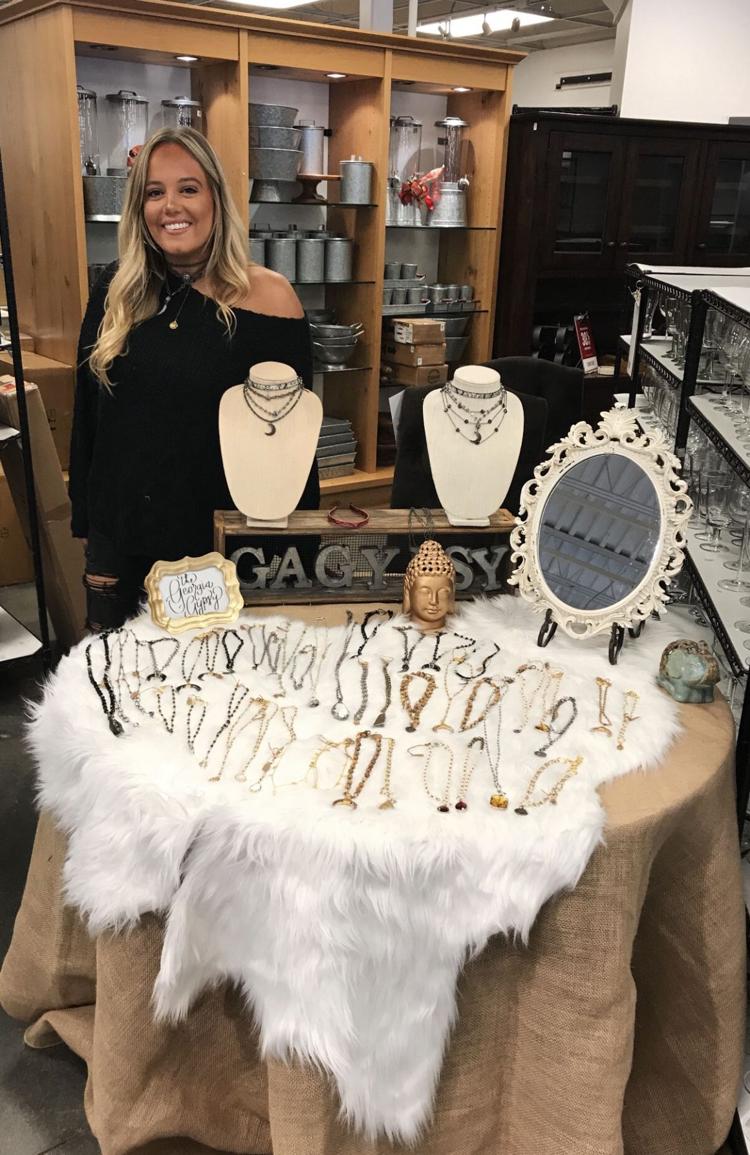 One of the reasons Turner wanted to start her own business was the generally high cost of homemade jewelry.
"People would sell [the jewelry] in boutiques for $100, and I was like 'There's no way I am going to pay $100 for this,'" Turner says. "I was kind of inspired to create jewelry for people my age that is affordable but also trendy and will work for everyday things like class or to go hang out."
Just like Griffin, Turner gets a lot of inspiration from seeing what other people are wearing.
"I get inspiration from people in downtown Athens because I live downtown, and so I walk to class everyday," Turner says. "I make sure I walk by all the window displays and I notice the people on the streets."
Turner says one of the hardest things about running a homemade jewelry business is the competition.
"Lately, I have noticed so many people popping up all over my Instagram making jewelry accounts," Turner says. "So that's another obstacle... just being able to find trends before everyone else finds them, you know, and trying to make myself different."
For Case, a summer internship was a way to stand out professionally. Case says she sees it as an investment in her future with the company.
Since returning from the internship, Case has stayed busy with SMA. Case and the other organization members will have a semester full of events this spring, with one being the spring fashion show in support of the club's philanthropy. This show will promote the organization FEM, which provides feminine products to those in need who are struggling with housing.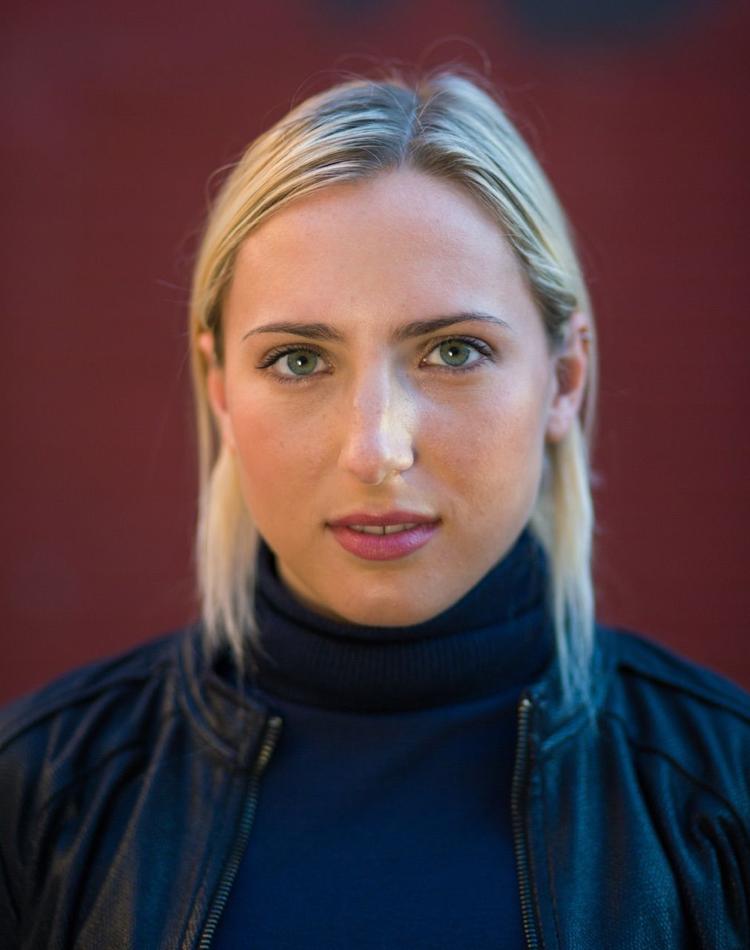 "It's a pretty small organization, so we are really excited to help them out and to raise awareness about the issue," Case says. "It's their first year working with us, so we are excited to debut them at our fashion show."
As shown by her involvement in fashionable philanthropy, Case's interest in style is far from superficial. To Case, fashion is at its heart about human expression, and how style lets individuals express themselves creatively.
"I think that what you wear is what you are," Case says. "It's really cool to see how people represent themselves through clothing."