Kit Antonio, owner of Athens' Salon 4:13, grew up around hair stylists.
"My toys were hair rollers, combs, brushes. Not Tonka trucks," Antonio said, reminiscing on time spend in his grandmother's salon as a child. 
Since then, Antonio has become a well-known hair stylist in New York City, Los Angeles, Atlanta and now Athens. Antonio opened Salon 4:13 over four years ago and named the business after the Bible verse Philippians 4:13. 
The bright, bustling space has become a training grounds for other stylists, as Antonio's main goal is to create a professional atmosphere where stylists can work together as a team. He hopes to see stylists grow and leave to start their own businesses. 
As a young stylist, Antonio had several mentors. While living with one mentor, he made Antonio carry a curling iron in his hand at all times, even to sleep. Now, Antonio can use both hands interchangeably in the salon, as the tools became like extensions of his own body.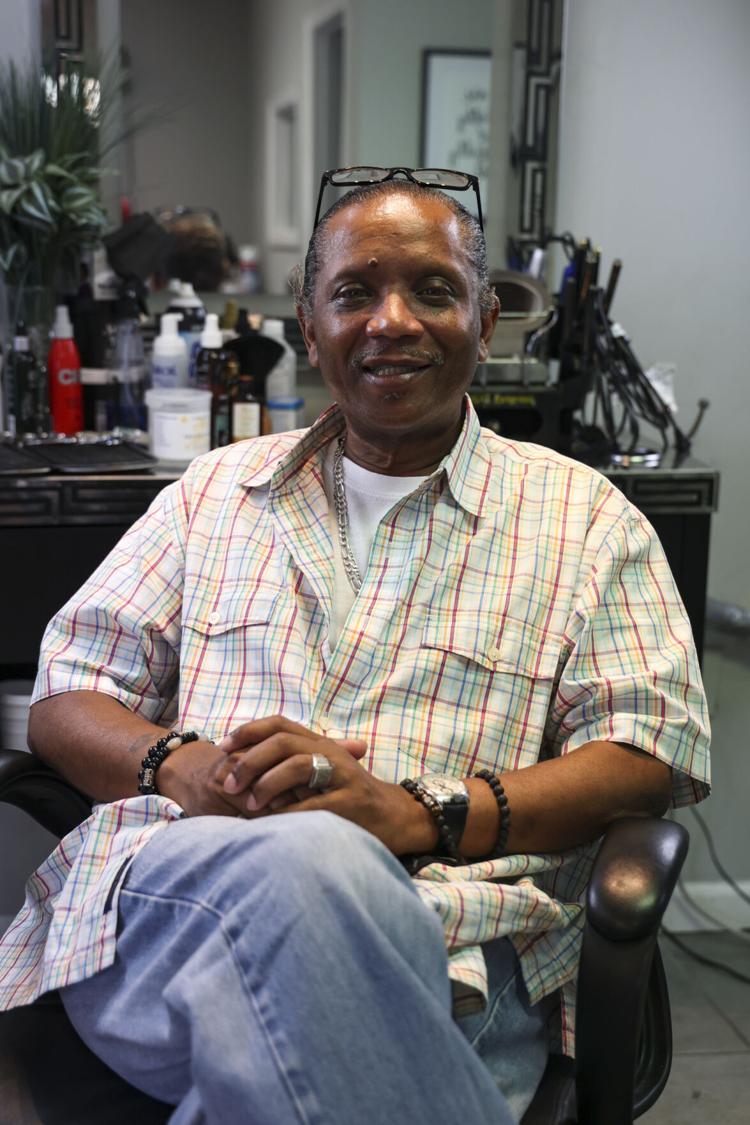 Cynthia Howell has been doing hair since she was 14 but came to Salon 4:13 five months ago. Being a stylist was her childhood dream, and she hopes to own her own salon in Athens or Atlanta in the future.
Howell is constantly educating herself through formal classes in Atlanta, YouTube videos and her coworkers at Salon 4:13. Like many of her coworkers, Howell has built her client base through word of mouth and social media.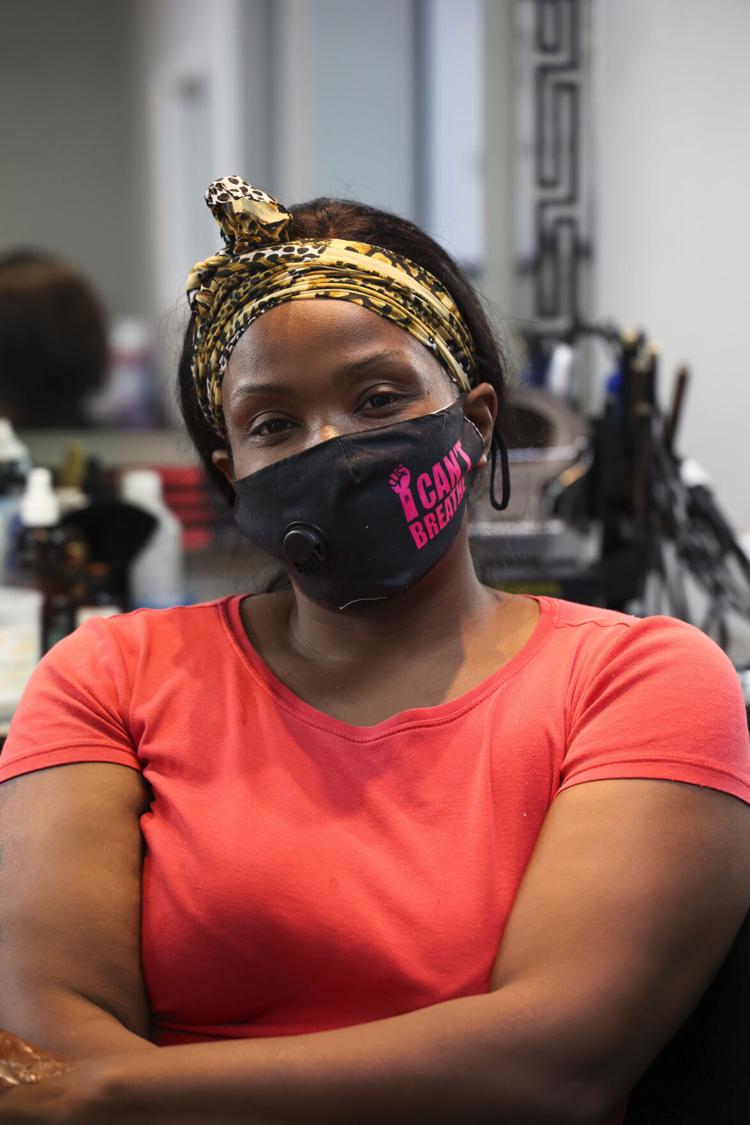 "I had a family with a lot of women and lot hair," Paramesha Brawner said. 
Brawner started technical school to become a stylist after graduating from high school and has since become the unofficial family stylist.
Originally from the Atlanta area, Brawner has been working at Salon 4:13 for nine months. When she moved to Athens, Brawner drove around looking for salons to work in when Salon 4:13 caught her eye. Because it's close to the highway connecting Atlanta to Athens, her existing clients from Atlanta could more easily follow her to her new workplace.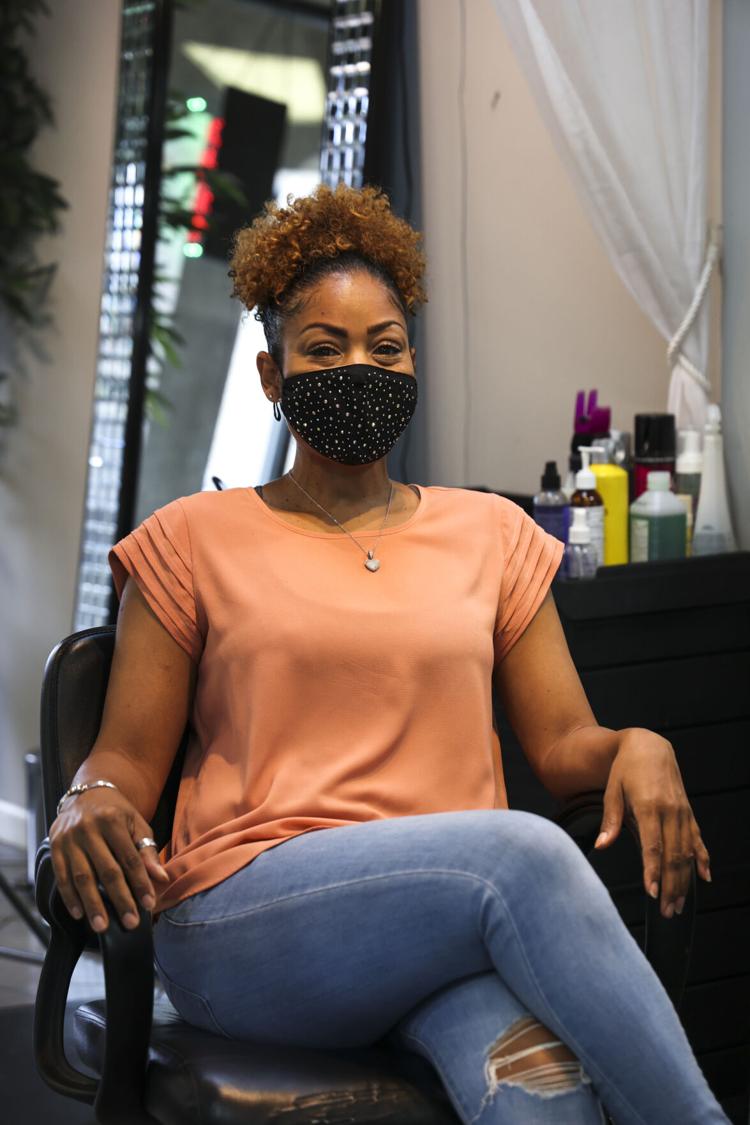 DeShawn Smith describes herself as a self-taught stylist.
Her first experience doing hair was actually her own. Her cousin's girlfriend had to leave before finishing her braids, so she ended up doing it herself. From there, Smith practiced techniques she learned on YouTube on herself, her family, friends and dolls. 
She said she's always learning and perfecting her craft, and she values staying humble and thankful for God-given talent. In addition to hair, Smith also has a passion for painting and operates a "side hustle" selling her art and painting for clients.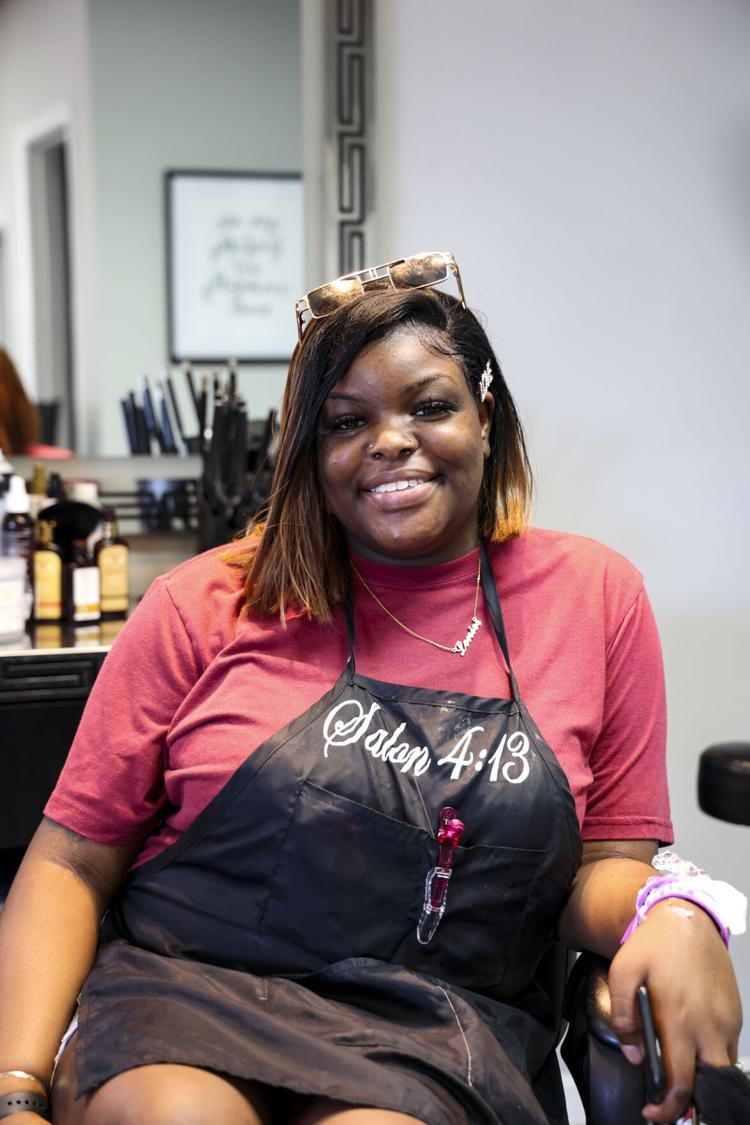 This story is part of The Red & Black photo desk's weekly series recognizing Black-owned businesses in Athens. Our photographers started this series in the summer of 2020, as we received requests for information on local Black-owned businesses available to support.