The Red & Black photo desk began a series in summer 2020 featuring Black entrepreneurs in Athens in response to reader questions about local Black-owned businesses.
Click on the headlines below to see more photos and read the full stories behind these businesses.
---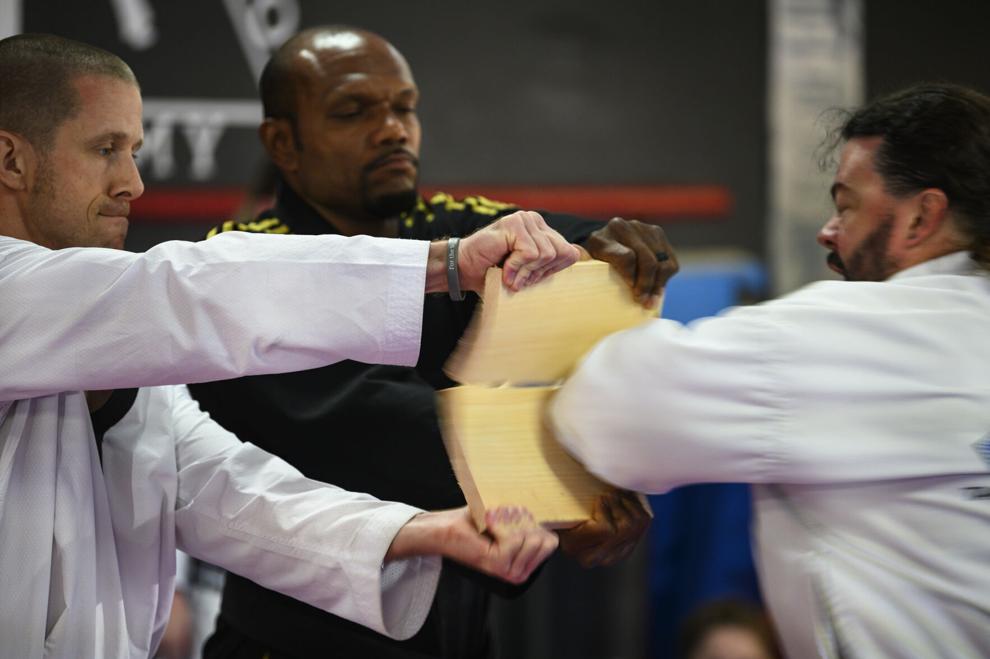 As a Black student at the time, Curtis Barnett stood out from his classmates and started experiencing bullying at school. To gain confidence and learn to defend himself, his father got him involved in martial arts.
Now a father himself, Barnett took over the family gym in 2018, and 2020 brought unique challenges to the gym.
---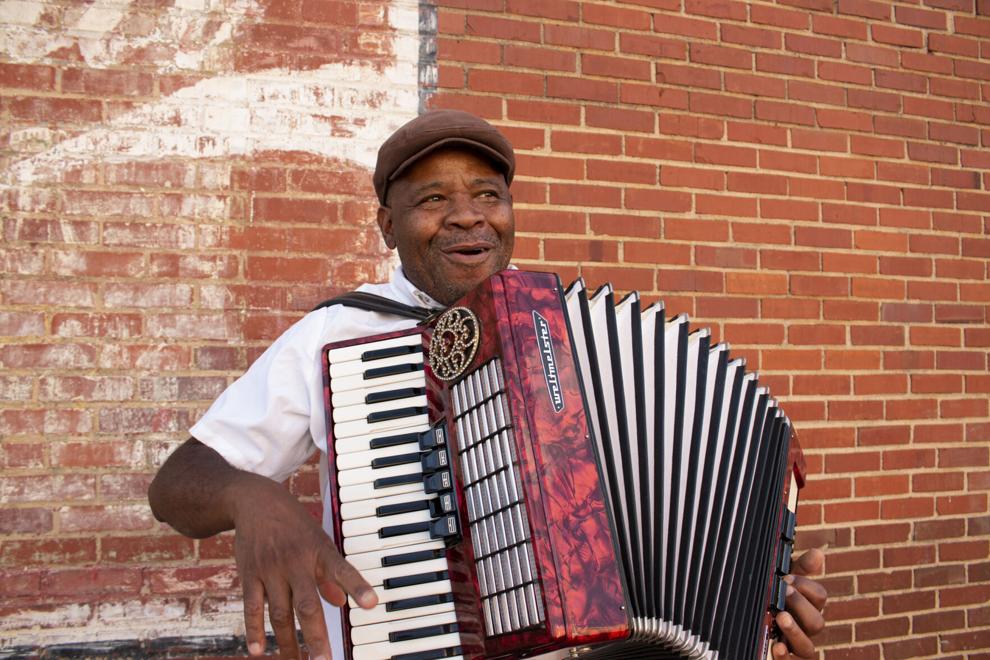 Vernon Thornsberry can be found on his moped delivering Jittery Joe's coffee beans around Athens, baking cakes for The Grit, recording music in the Jittery Joe's roasting room or staying up through the night to paint and play one of the twelve instruments he has taught himself.
---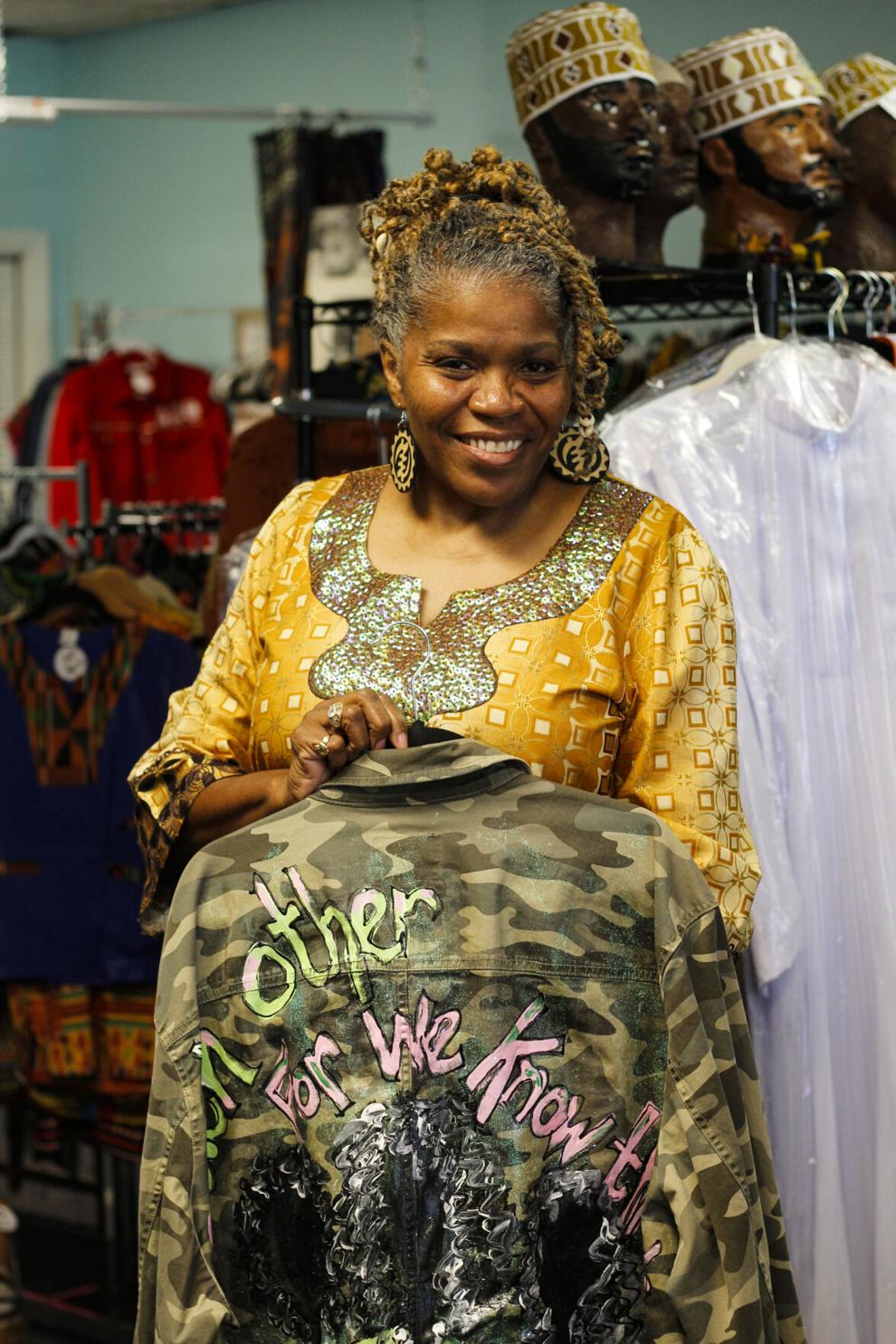 Bertha Troutman-Rambeau opened the doors of Bertram's Exclusives three years ago.
As an artist, mother and entrepreneur, Troutman-Rambeau said her store is her place of refuge, and she hopes it's a place of peace for everyone who visits.
As a retired educator with degrees in early childhood administration, Troutman-Rambeau has never lost sight of her creative spirit. The store is routinely transformed into an art studio where she holds painting classes. These are now held virtually as the store has adapted to COVID-19 precautions.
---
A little over four years ago, Athens native Aku Attipoe was working a corporate job as a single mom of two and making frequent drives to Atlanta to get her lashes done.
Tired of the constant trips back and forth, Attipoe "stepped out on faith and started researching trainers in the industry." She decided to get her esthetician's license from Athens Technical College, and one year ago, she opened Eye Candy Lash & Brow Bar in downtown Athens.
Today, the building on the corner of North Hull and East Washington Streets is filled with eyelash themed decor, classy furniture and aesthetic lights.
---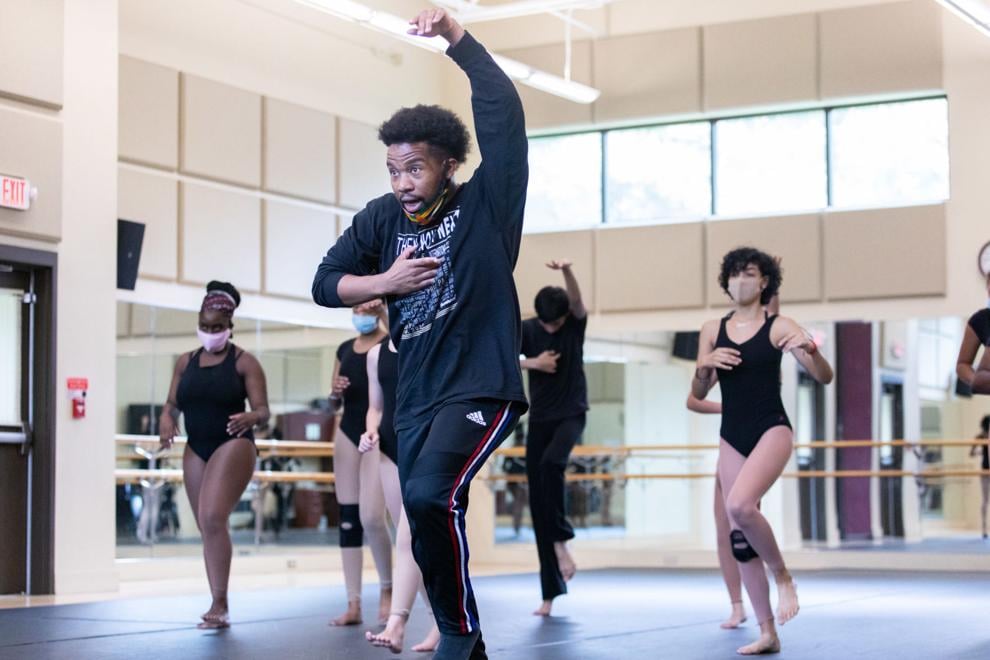 The East Athens Educational Dance Center was founded by Lois Ewings in 2005 after receiving a SPLOST grant to construct the building.
"The community rallied to support black kids in this area, to give them a positive and constructive outlet," Gilreath said.
Typically, the dance center offers classes in ballet, point work, tap, jazz, African, and hip-hop dancing along with African drumming and a stretch class for adults in the fall.
---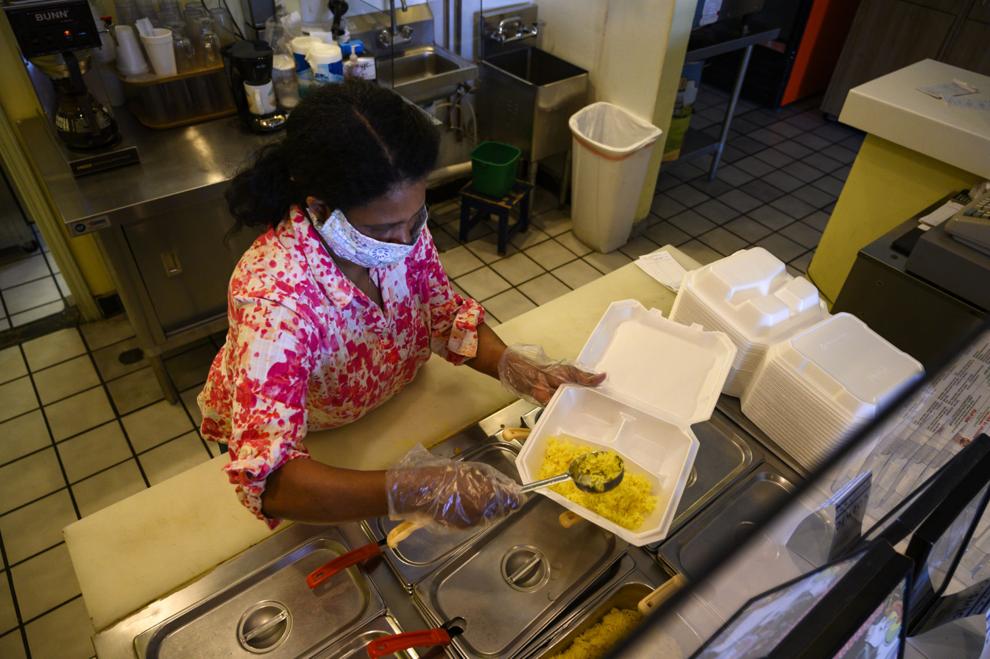 The Ethiopian and Eritrean restaurant has received various awards since opening its doors in 2015. Mannaweenta is named after owner Haregu Bahtu's daughter and sister. 
---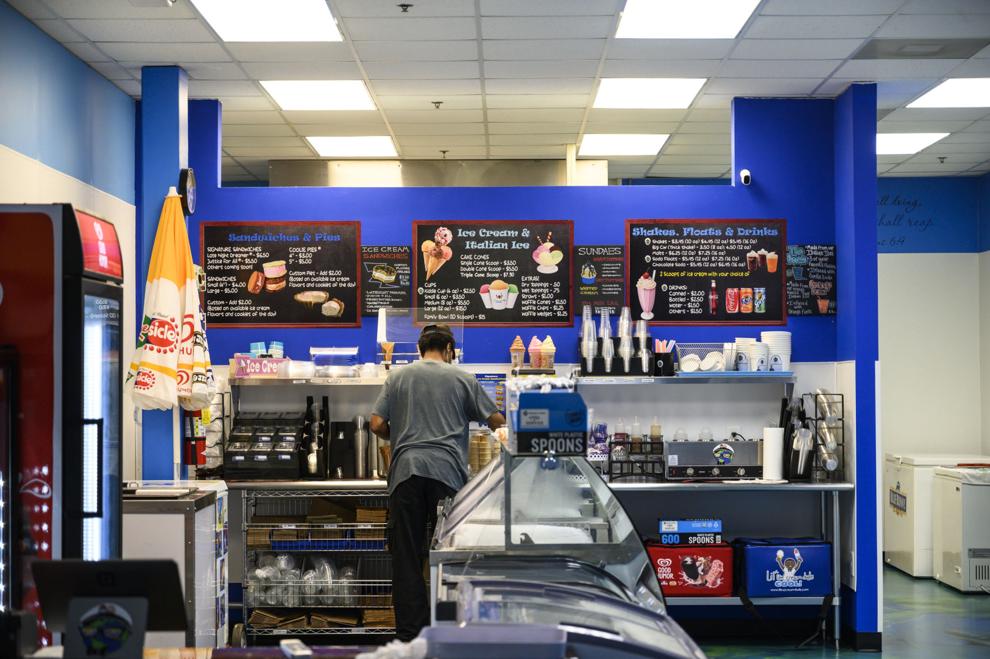 Lil Ice Cream Dude's Cool World ice cream shop continues to serve its customers with curbside pickup, an outdoor patio and delivery through services like Cosmic. The shop, owned by Cedar Shoal High School student Beau Shell, opened one year ago. 
While Shell's ice cream shop serves a variety of treats including waffle cones, sundaes, Italian ice and shakes, their signature item is their ice cream sandwich.
---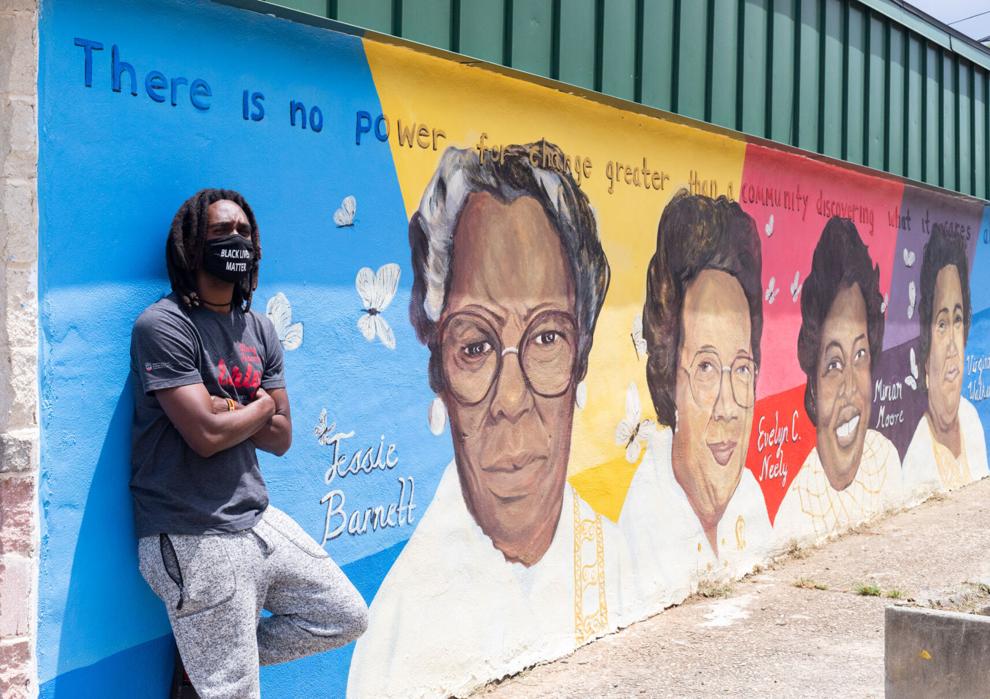 In Athens' Triangle Plaza neighborhood, community activist and artist Broderick Flanigan's studio stands filled with art both inside and out.
In addition to being a business owner and Athens native, Flanigan is involved in several community organizations and has placed an emphasis on documenting Black history through art.