A "how-to" on wearing a mask may seem unnecessary at this point, but with students and faculty returning to campus in the coming weeks, The Red & Black photo desk compiled a guide to ensure the UGA-provided masks fit properly. 
Correct: Let's start with the correct way to wear a mask. Any mask should be placed above your nose and under your chin. The side straps should be adjusted so that the fabric fits snugly to your face and there are no gaping spaces.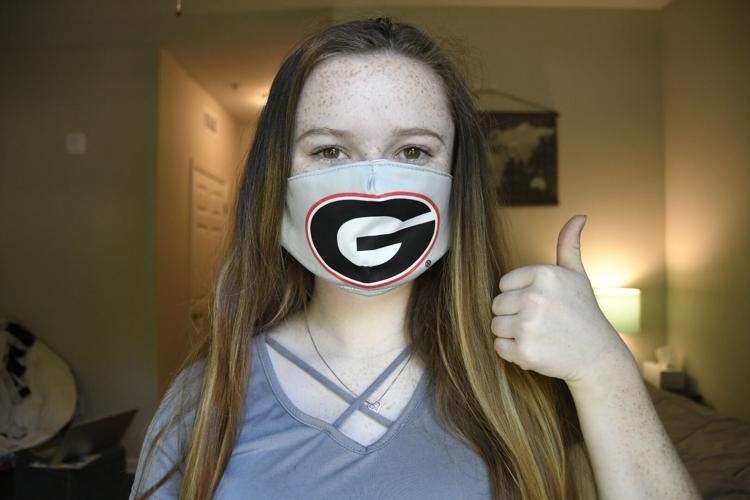 Incorrect: The masks UGA provided to all students are large - let's acknowledge that. The bottom seam should sit along your jawline so that the fabric is not covering your entire face. If the mask is too large for your face, try tying knots in the side straps to tighten the fit.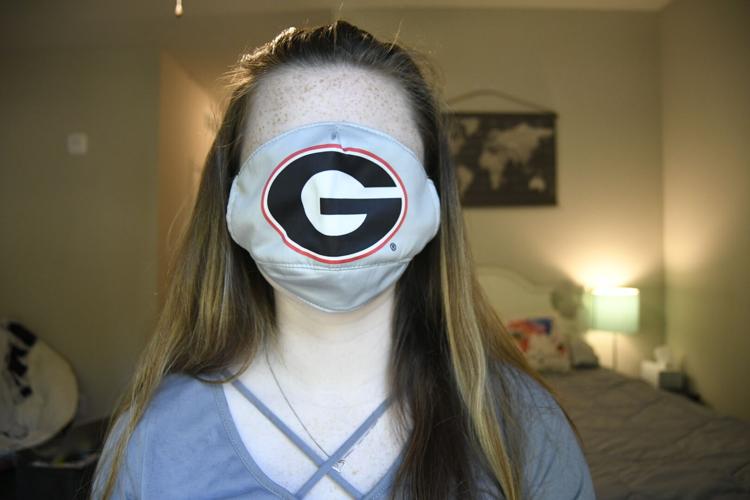 Incorrect: The mask should cover your nose. The entire purpose of a mask is to prevent you from breathing directly on others, so positioning a mask below the nose from which you're breathing defeats its purpose. This mask should be pulled up several inches to cover the nose.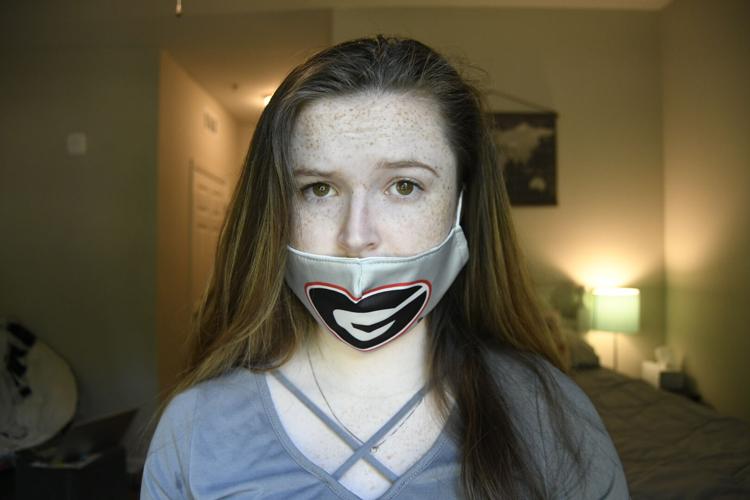 Incorrect: Wearing the mask on any part of of your body (see this Reuters photo of a man wearing his required mask as a G-string in London) other than your nose and mouth does nothing to prevent you from spreading potentially infected particles to others. This mask should be covering the nose and mouth with a side strap secured behind each ear.