On Friday, Sept. 4, 2020, dozens of students and community members marched from the UGA Arch to Athens' City Hall. The march, organized by the Davenport-Benham Black Law Students Association along with Athens for Everyone, Athens Anti-Discriminaiton Movement and Crisis in Black Education, aimed to achieve a list of demands: COVID-19 management, scholarships for Black descendants of slaves and Linnentown, the renaming of UGA buildings with racist history, the end of qualified immunity for police officers and shifting resources away from police and into community services. 
The Red & Black asked individual protesters what motivated them to join the march.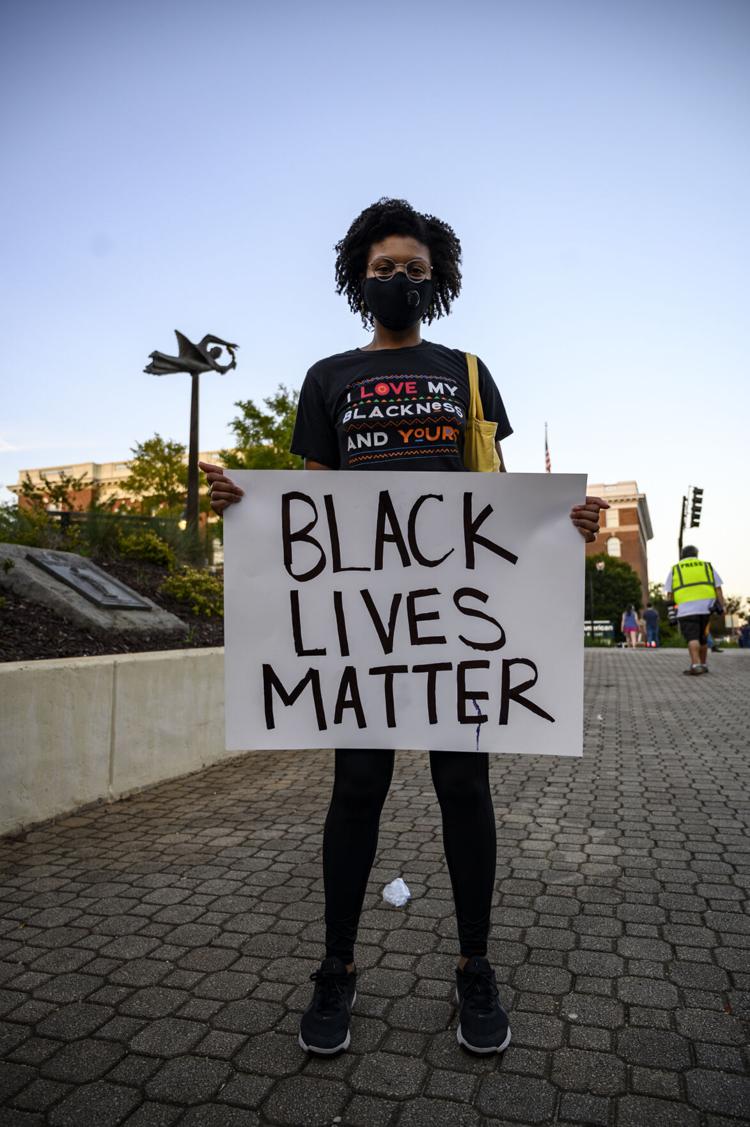 "This is not just Black people's work. We didn't create racism," Taylor McClain said. "Everyone can find their role and make this world a more just place."
As a first-year law student and member of BLSA, McClain came to the march to support the student organization. Having recently moved to Athens for school, McClain was also curious to see what this event would look and feel like in the context of the new community she has just joined.  
---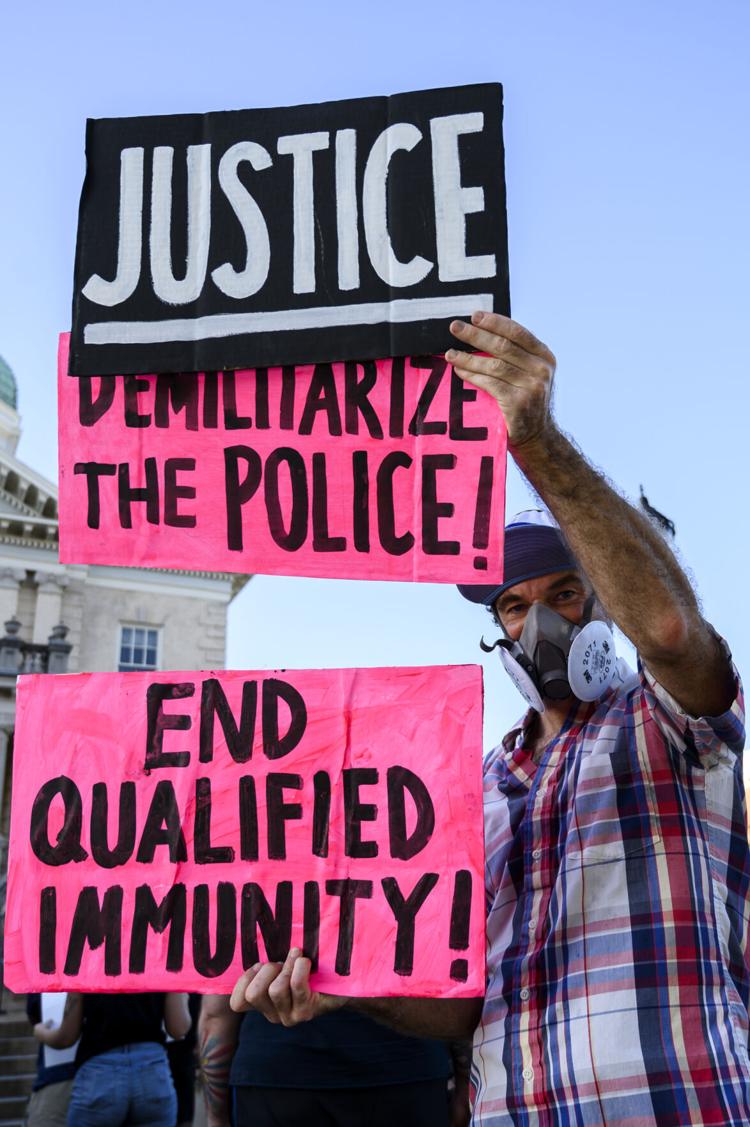 Benjamin Britton, an Athens resident with no direct connection to UGA or BLSA, came to stand in "solidarity with the Black Law Student Association and anybody else who is interested in justice, equality, reparations, passing the people's budget locally in Athens."
---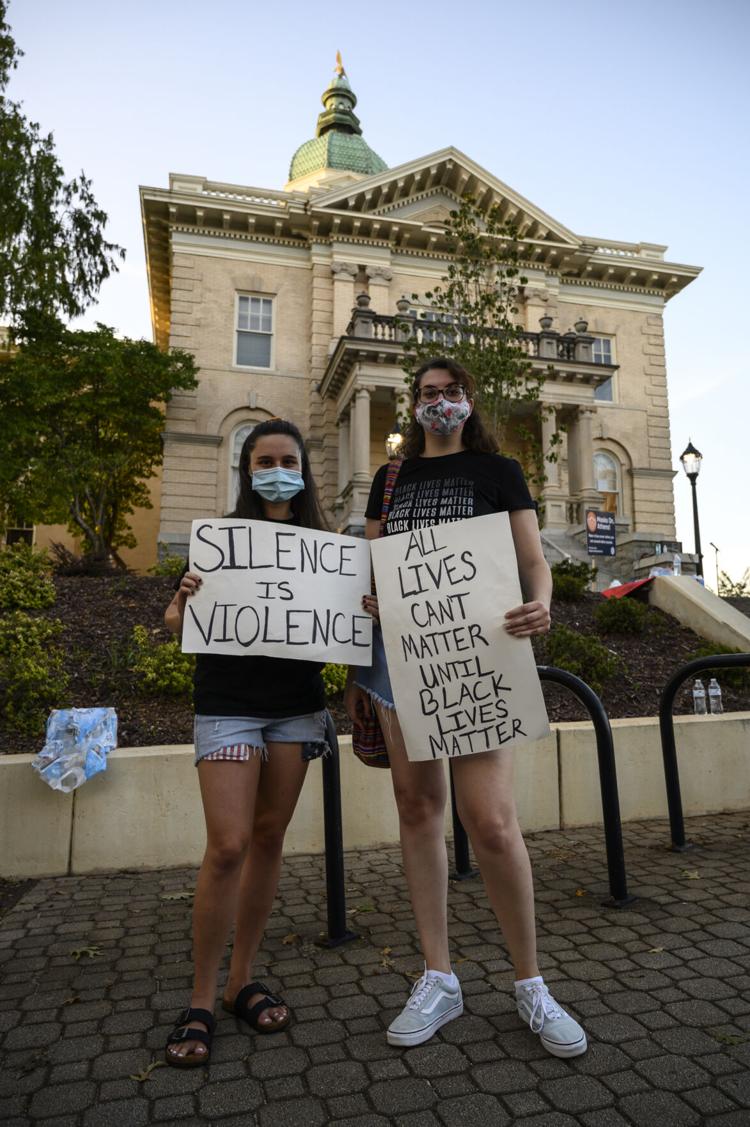 Third-year UGA student Erin Moore marched "because we're not done yet." 
Jessica Jaconetti said she marched "for the people I know that can't, either because of COVID or work." 
Jaconetti has been participating in protests since she was 16, and is passionate about using her voice to stand for causes she cares about.
---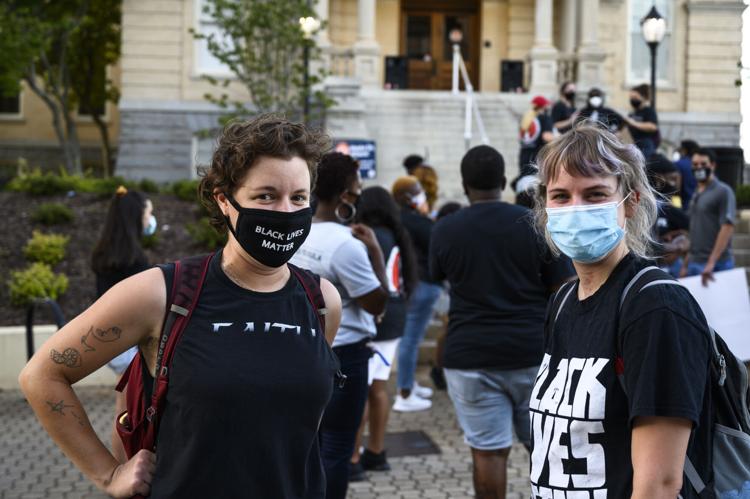 Alden DiCamillo and Ilaina Burns attend many of the marches and protests in Athens to "make sure everyone stays safe." As volunteer medics, they bring backpacks with sanitation supplies, masks and first aid materials. At times, they fulfill the role of marshal to oversee activity and remind people to stay six feet apart, especially when there have been unmasked counter protesters present at previous rallies.
---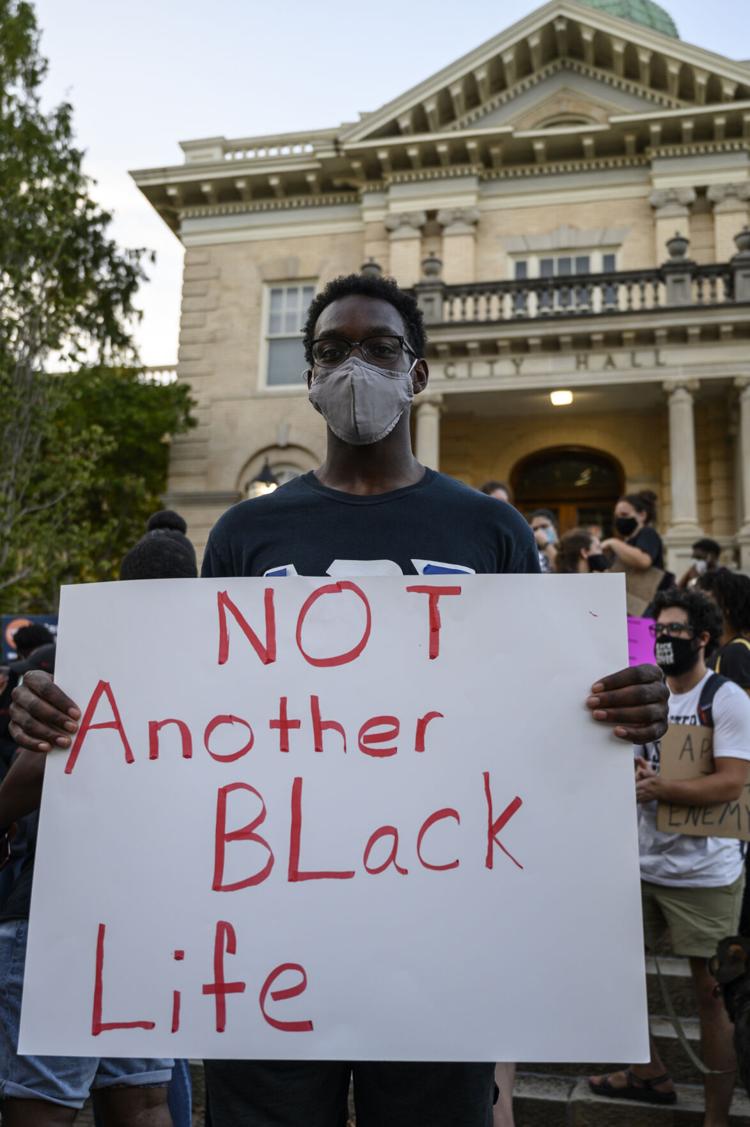 Justin Tilghman, a first-year law student at UGA and member of BLSA marched to "speak about the inequality that's going on." 
As a Black law student, representation is important to Tilghman, and he hopes that the next generation will know that they can grow up to be any professional career they aspire to. 
---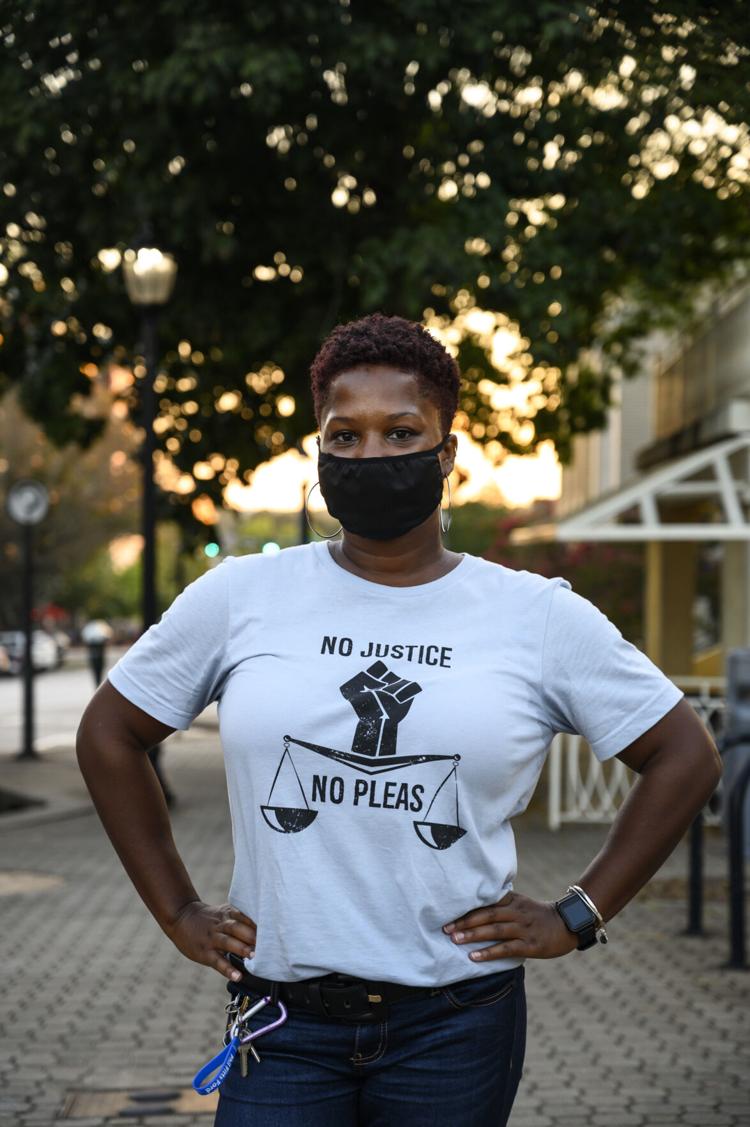 "Black lives matter, and Black lives will continue to matter until everyone acts accordingly. It's not that other lives don't matter, it's that we're the ones being shot down and killed in the streets and being affected by systematic racism."
Imani Carter, the assistant public defender in Athens, was invited to speak during the event about her job and role in the community. She shared personal stories and spoke about fighting for her disproportionately Black clients when the system is stacked against them.
"We're tired of being quiet. We're tired of being silent. We're going to keep moving and keep fighting and keep uniting until we see the changes - not just on paper - but see it in action."
---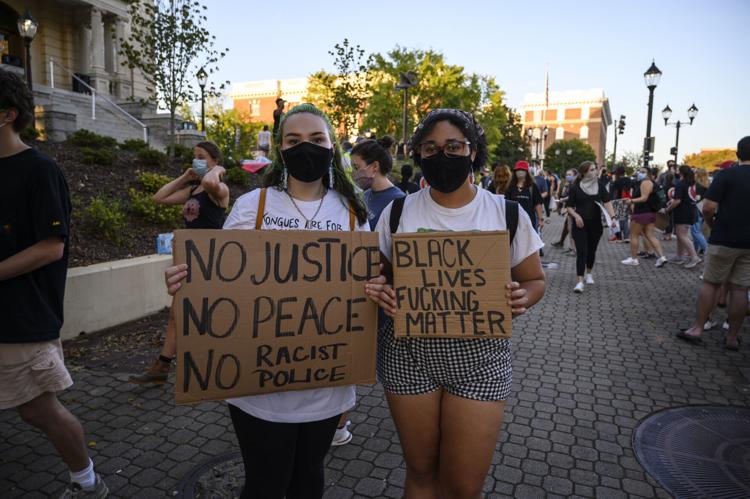 "I'm Black; I care about my rights," Lauren Leighton said.
"She's Black; I care about her rights," Max Johnson said.