Most athletes are transparent when they perform. They put it all out on the field, the court, the ring and the rink, exposing their hard work and training to their opponents and audience because that is how they win the game. Yet, dancers are deceptive when they perform. They transform into visual art on-stage, entertaining their audience with a beautiful ease. They mask the late night rehearsals, hours of rigorous training and years of building muscle memory because that is how they win the game.
Dancers were deceivers from the beginning. Birthed by the 15th century Italian Renaissance courts, ballet was formalized as the first form of dance. Its original purpose was to entertain aristocrats, never revealing the true difficulties of the practice. Ballet's methods and distinct physical techniques revolutionized across hemispheres and history, adapting into a variety of dance forms. Through these changing styles of movement, dancers expressed the stories of their time and the depths of their culture.
Cynthia Lukose, captain of Classic City Bhangra, a nationally competitive Indian folk dance team at the University of Georgia, started dancing at five years old. Her training began in Bharatanatyam, one of India's most ancient classical dance forms, demanding standardized techniques similar to ballet. Bhangra, an energetic folk style of dance that originated as a harvest dance in the Punjab region, involves intense cardio, fitness and symbolic steps.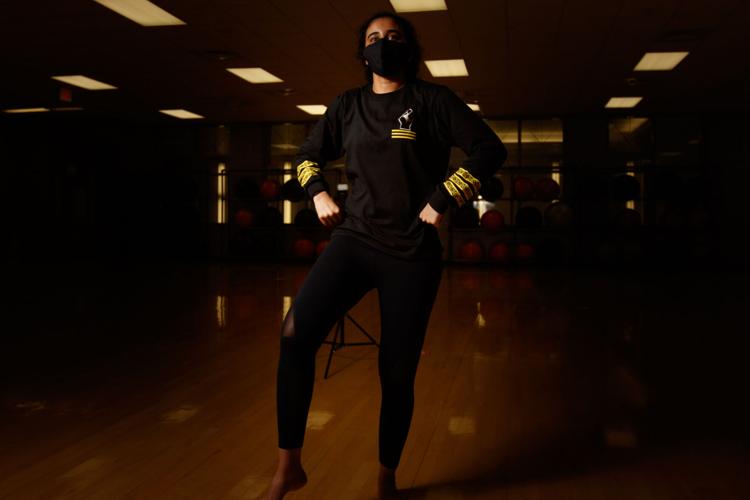 "Each movement has a different meaning, and we work in seven minute sets," Lukose said. "Our three hour practices are endurance and cardio heavy and injuries are very common."
About a year ago, Lukose tore her ACL and Meniscus during one of these intense practices. Her injury built up after recurrent sprains, as dancers will frequently try to work through pain.
According to the Journal of Athletic Training, "The rigors of dance training lead to many overuse injuries common to dancers."
"Dancing is one of the only physical activities that utilizes every part of your body," Lukose said. "It takes physical work, musical ability and understanding counts and beats."
For 16 years of my life, I spent over 15 hours a week in a sweaty dance studio with a team of dedicated athletes. Black leotard, pink tights and a slicked-back bun was my uniform. I trained in ballet, jazz, tap, lyrical and en pointe for competitions and performances. We were taught discipline and grit, how to hold a smile with no breath and how to synchronize every step, jump, turn and kick as one artistic unit.
I trained under the Balanchine Method, a Russian-based, contemporary ballet technique that focuses on speed, a fluid upper body and distinct, narrative choreography. Despite dancers' unique athletic artistry, intense physical demands and extreme dedication to the practice, they are underappreciated, as dance is often not even included in the realm of sports. People said it to me all the time: "Dance is not a sport," or "dancers are not athletes."
Dancers are not only athletes, dancers are artists, performers, entertainers and storytellers. From ballet to Bhangra and every form in between, dancers connect cultures to movement and movement to emotion.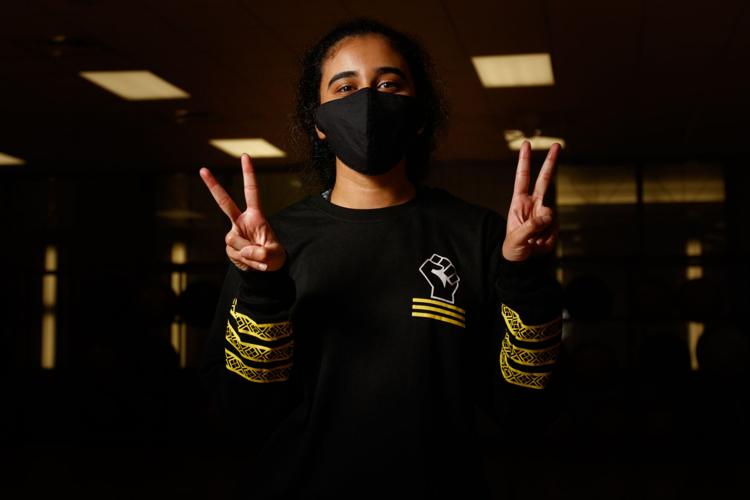 "Dance is a form of expression," Lukose said. "This year, our team is focused more on the purpose, the true value of our dancing, rather than the winning."
After years of bloody toes, blistered feet and two broken ankles, I had to exit the stage and take off my deceptive mask. Now, when I watch them transform into that visual art, their athleticism and grit disguised as ease, I don't see them winning a game. I see the late night rehearsals, hours of rigorous training and years of building muscle memory. I see Western practices and Eastern traditions and that unique multidisciplinary deceiver that deserves greater recognition.