If you've ever seen campus after a home football game, you've probably seen the massive amount of bottles and cans littered all around UGA's campus. Although organizations such as Sustainable UGA exist to promote recycling, there needs to be another way to encourage people to take care of their trash in a responsible way.
Luckily, paid recycling centers are a solid solution. They already exist around the country and are a great way to benefit consumers and  distributors of recyclable goods, as well as the environment.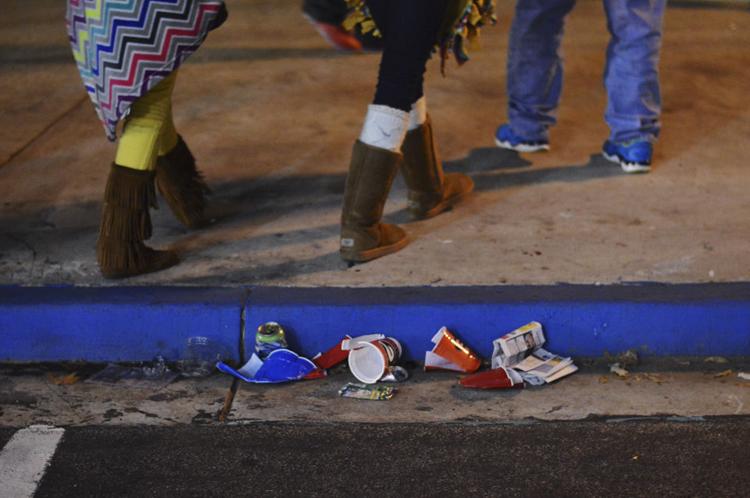 Ten states have something known as The Bottle Bill—Georgia is unfortunately not one of these states. Retailers in these states pay distributors deposits on the containers purchased, which are usually cans, glass or plastic bottles. The consumer then pays the deposit on these cans or bottles, and can get reimbursed for it later in redemption centers.
Doing this means you're getting more cash than you're spending, and the distributor you bought it from saves money by not having to buy new bottles or cans, all while reducing the amount of trash that winds up in landfills or littered in the environment.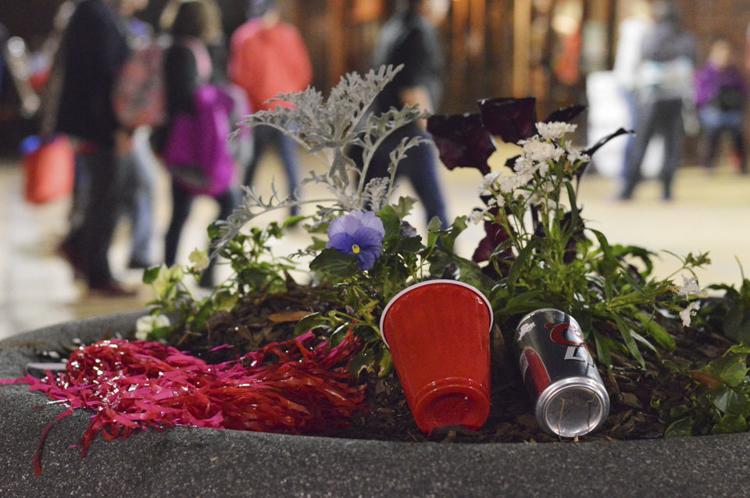 A bottle bill was introduced in Georgia in 2011, known as House Bill 51. It is similar to the bottle bills in other states, supplying redemption centers for recyclable containers across the state, as well as fund public education programs for recycling. However, it was never passed for unknown reasons.
Implementing this law would be the easiest way for Georgians all around to be paid for recycling, especially when they flood campus for game days. Imagine how clean UGA would be if everyone took their recycling to the nearest recycling center.
This sort of change will take time though, as laws are not so easily passed. In the meantime, UGA students can still get money for their aluminum cans by taking them to various recycling centers around Athens. A good resource is Athens Recycling, which pays a rate per pound of metal.
Georgia should pass a bottle bill to reduce pollution by incentivising people to pick up after themselves. It's a fiscally responsible way to maintain a litter-free UGA and Athens and put a little money in your pocket—something always welcomed by college students.