On July 27, the Centers for Disease Control and Prevention recommended that people wear masks while indoors regardless of vaccination status in places with high COVID-19 transmission rates. This accounts for around 94% of the United States, including Athens-Clarke County. Before the updated guidance, the University System of Georgia issued their own statement on masks on May 17, following previous CDC guidelines: fully vaccinated individuals could resume classes and other activities without wearing a mask while unvaccinated individuals would be strongly encouraged to wear one.
While the CDC has updated these guidelines, the USG has not, effectively barring universities across the state from requiring masks or vaccine mandates. With the surge of COVID cases, particularly the delta variant, students and professors have protested the lack of mask or vaccine mandates from the USG.
Students at the University of Georgia shared their thoughts on the conflicting recommendations between the CDC and the USG.
Sadie Bengs, freshman international affairs and Russian major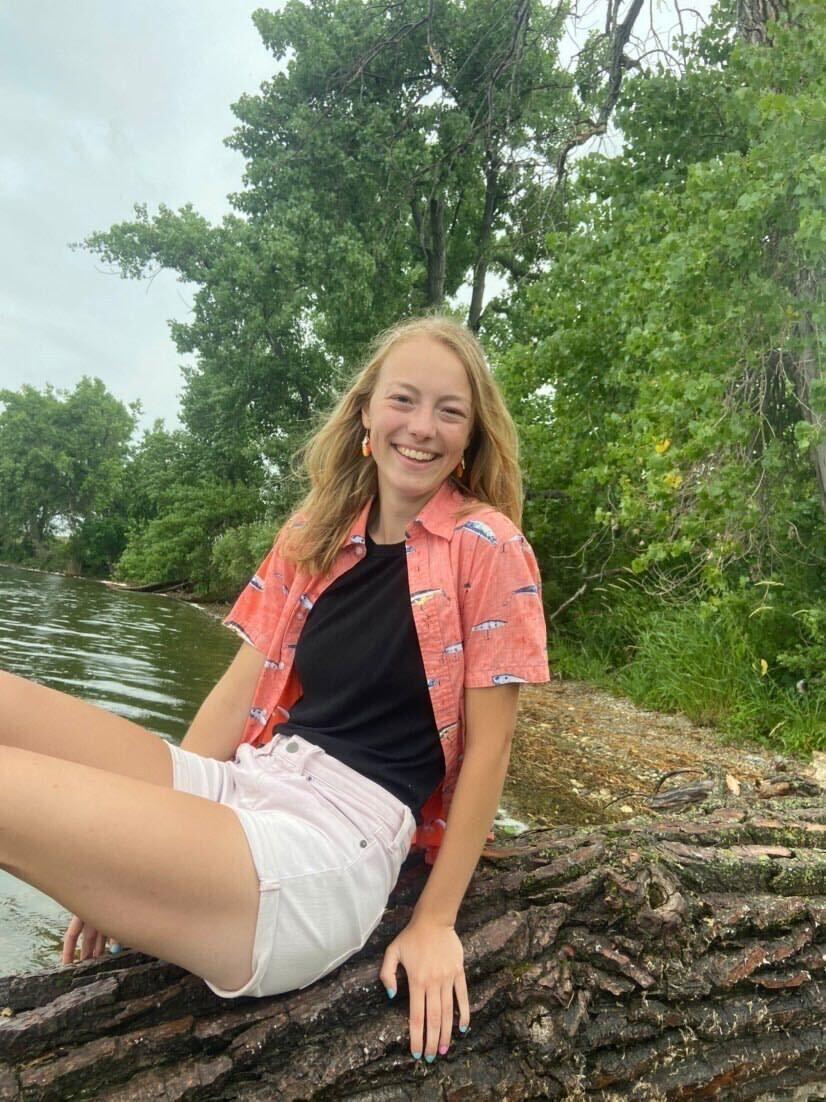 "Personally, I think masks should be required because we are seeing a rise in COVID variants, specifically the delta variant, on and around campus. So, I think that it should be required to wear masks or at least to get the vaccine."
Krishna Patel, freshman political science major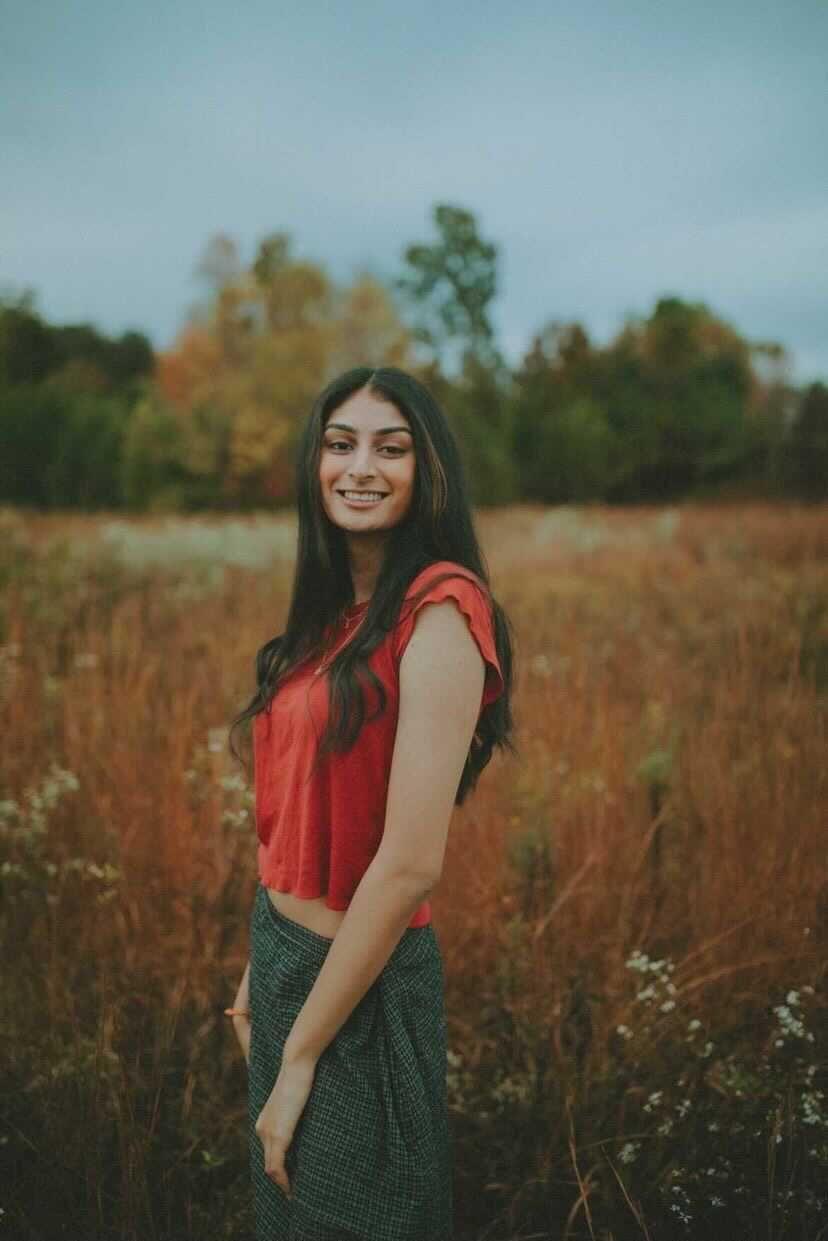 "I think everyone should wear a mask, especially since cases are rising and with the delta variant. Personally, I wear a mask in all my classes and in crowded places outside. Outside of the classroom, clubs and other on-campus events should enforce wearing masks to help decrease the spread of COVID."
Neon Khaled, freshman biology major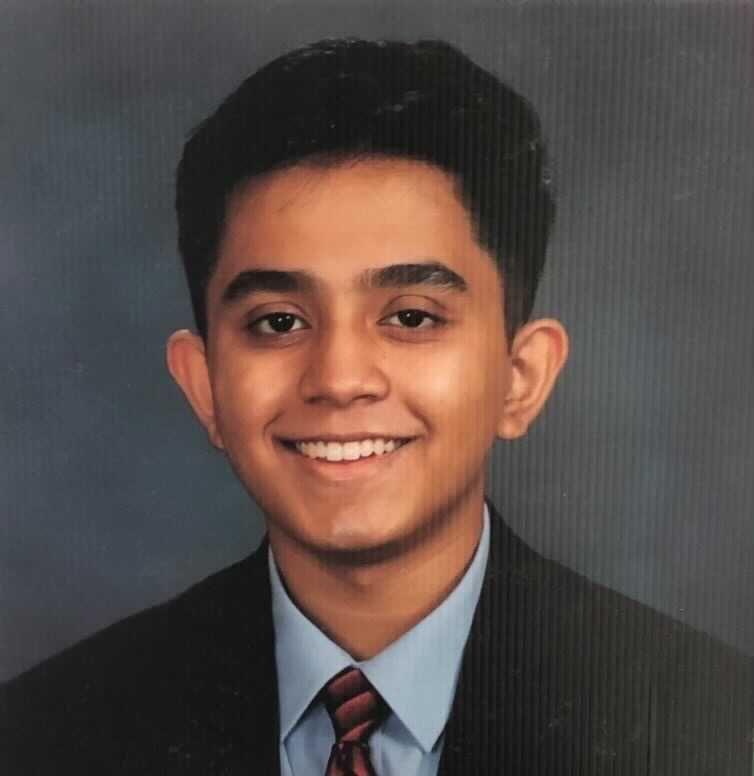 "It would be for the best if the university could follow what the CDC says. There's all this talk about the new strains that are appearing, and I don't think that the scientists are out to get you. They're just looking out for what's best for the people."
Stephanie Aguayo, senior biochemical engineering major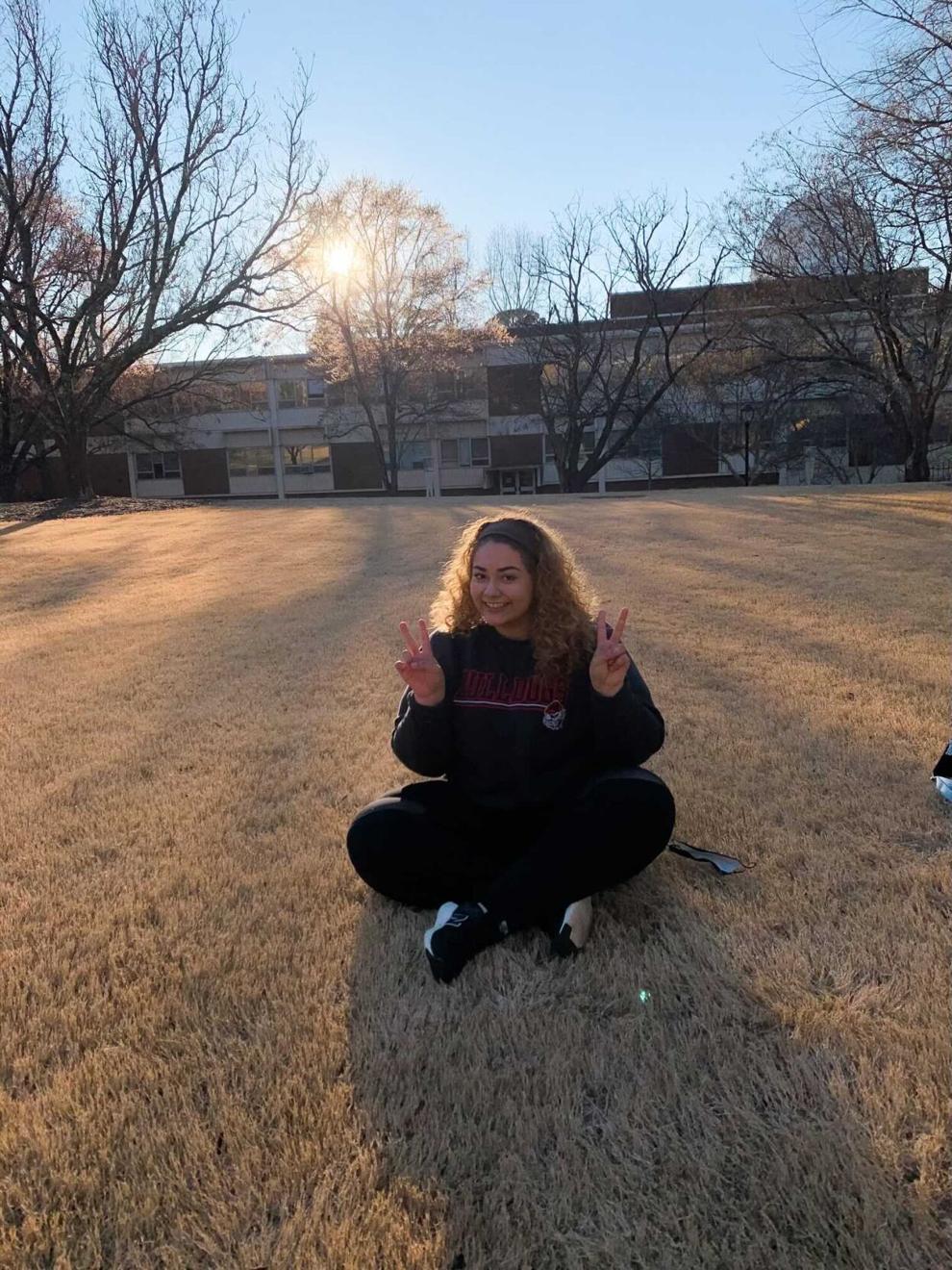 "I think we should continue to wear masks because there's still people getting sick. Even if you're vaccinated, you can still get the variant, so it would just be easier to keep wearing masks."
In lieu of a mask mandate, Aguayo said, "the university could make classes smaller. For larger classes, the class could be broken into groups with different groups coming into class on different days, like a hybrid model."