Sale of work by local artists will benefit programs of Nuçi's Space
April 6, 2021
ATHENS, Ga. — With the anniversary of the COVID-19 pandemic, The Red & Black is offering a way for consumers and local artists to support Athens musicians and artists with an online art sale. Art for Athens 2 is the second edition of a fundraiser we conducted in 2020.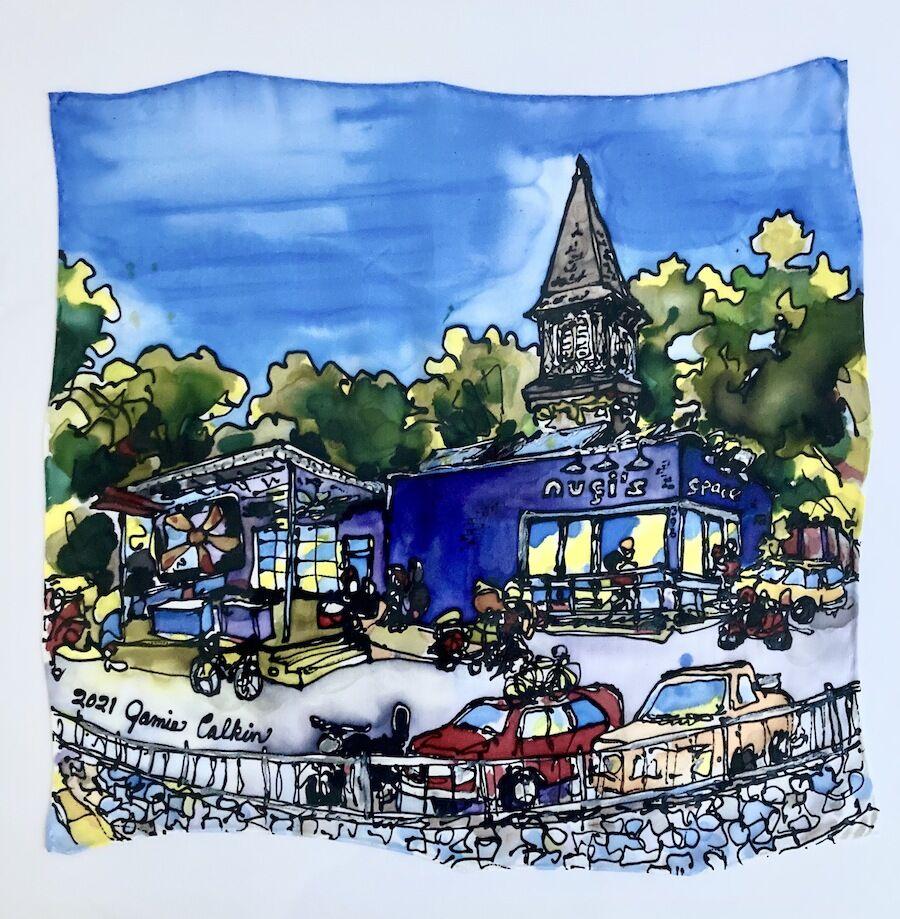 The focus of our 2020 Art for Athens campaign was to offer financial and medical support to the service industry in the wake of abrupt venue and restaurant shutdowns. We raised more than $1,300 for the The Giving Kitchen, a Georgia nonprofit that assists restaurant workers with medical emergencies, and the Garrie Vereen Memorial Emergency Relief Fund, that supports workers in the Athens arts, music and service industries.
In 2021, we are raising funds for Athens nonprofit Nuçi's Space, in support of its efforts to assist musicians and creatives with mental health and health issues. 
"As the pandemic carries on, Athens businesses and organizations find creative ways to adapt but the live music scene the city is famous for has been deeply affected. We want to support our local musicians during this challenging time," said Brandon Dudley, Red & Black creative services manager. "Government programs are available to assist with lost wages and practical matters, but we know the mental health support offered by Nuçi's Space is more valuable than ever."
In the Art for Athens program, donated work will be sold and shipped through The Red & Black's online store, with 100% of proceeds donated to Nuçi's Space.  "We have the systems in place for secure sales and nationwide shipping, so it will make it easy for artists to participate and donors to give," said Melissa Mooney, The Red & Black's business operations manager.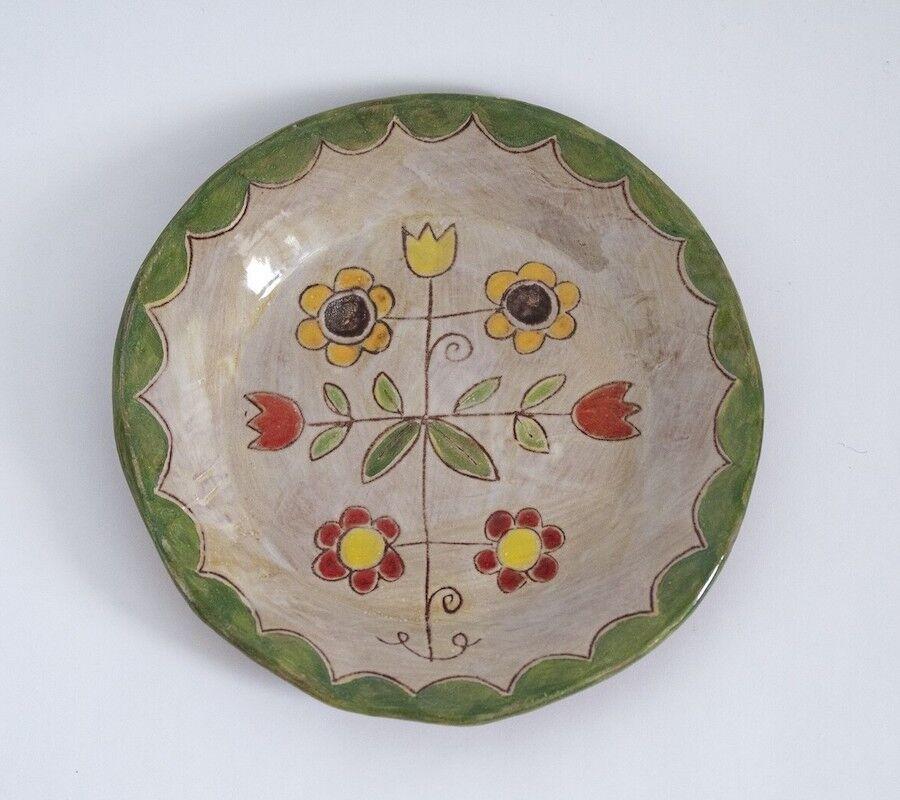 Participating artists include R. Wood, Maria Dondero, Jamie Calkin, James Burns and Chris Robinson. Art can be found at redandblack.com/store.
About The Red & Black
Founded in 1893, The Red & Black is a student news organization that covers the University of Georgia and Athens. We are a 501c3 nonprofit with the dual mission of training students for careers in the news media and supplying our audience with an exceptional news source. Independent of the university, we receive no funding from UGA and support ourselves through advertising sales and donations. We publish news daily at redandblack.com and publish a weekly newspaper when regular in-person UGA classes are in session.
CONTACT 
Brandon Dudley, Creative Services Manager | email