NEWS RELEASE
Athens, Ga. — The Red & Black Publishing Company, Inc. is pleased to announce that Tracie Powell and James Robinson joined the board of directors of the nonprofit company which publishes the award-winning Red & Black newspaper and trains hundreds of students for future careers in the news industry.
The volunteer board sets the annual budget and overall strategy for the organization. Members represent a variety of media organizations, corporations and nonprofits including CNN, Facebook, McClatchy and Cox Enterprises. In addition to industry veterans, the board includes student leaders of The Red & Black, representing the student-first mission of the organization.
"We are thrilled to have these talented people join our board and offer their expertise," said Lance Helms, board chair for the 2021-2022 fiscal year. "In addition to adjusting to the impact of the global pandemic, The Red & Black board is focusing on important future-facing strategies including digital growth, diversity and inclusion initiatives and new ways to achieve fiscal sustainability. Tracie and James offer valuable perspective as industry leaders — and as alums of The Red & Black."
About the new board members:
Tracie Powell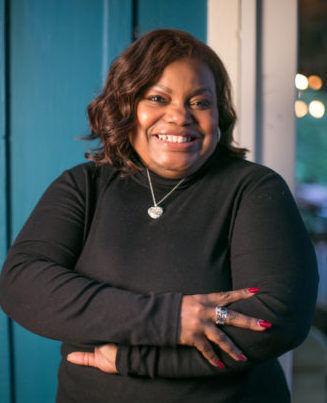 Most recently, Powell was founding fund manager of the Racial Equity in Journalism (REJ) Fund at Borealis Philanthropy. Powell is also the founder of AllDigitocracy.org, which focuses on the media and its impact on diverse communities. She was most recently a senior fellow with the Democracy Fund, where she worked on the Public Square initiative that seeks to support informed dialogue through nonprofit journalism investments. Tracie was also a 2016 JSK (Knight) Fellow at Stanford University and has written regularly for the Columbia Journalism Review and Poynter Online. Her work has been highlighted by countless journalism and academic institutions, including Harvard's Nieman Journalism Lab. She is a graduate of Georgetown University Law Center and The University of Georgia's Henry W. Grady College of Journalism and Mass Communication. Lastly, she's a proud alum of The Red & Black.
James Robinson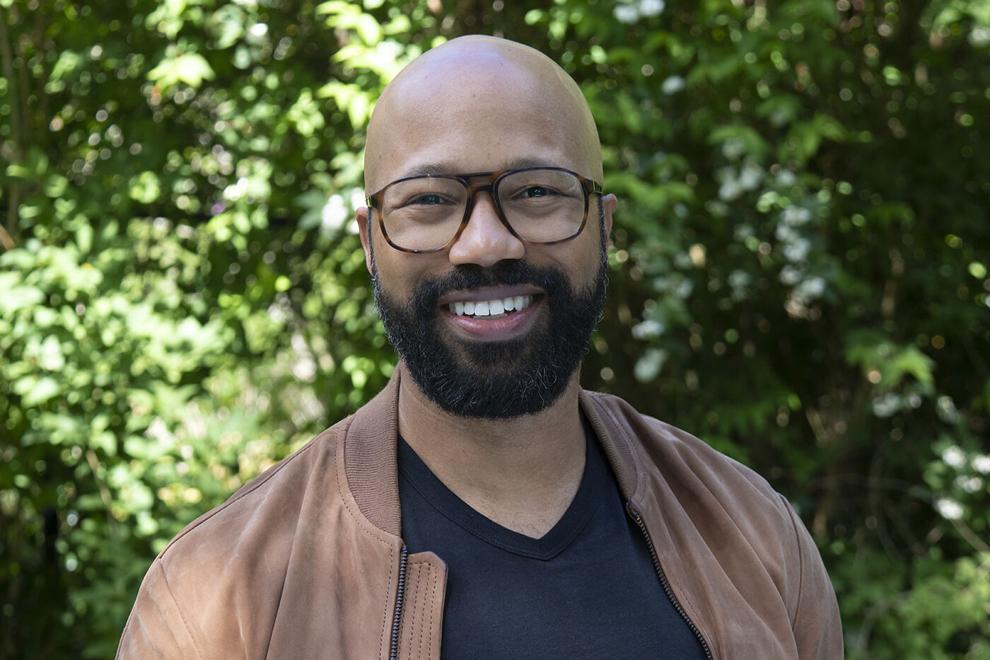 An award-winning creative executive and brand leader, Robinson has worked in executive roles creating digital experiences and building brands for over 20 years. He currently serves as chief marketing officer at Insurate. Most recently, he served as the head of marketing for Pro Host, Airbnb's professional hosting category. He also has worked with Ladder, a life insurance provider, and Mosaic, where his team helped build the company to over $3 billion in annual revenues. He spent three years at Amazon as head of creative services for Amazon Advertising. A graduate of the University of Georgia, Robinson worked in advertising sales for The Red & Black for three years.
More about The Red & Black
Founded in 1893, The Red & Black is a student news organization that covers the University of Georgia and Athens. We are a 501(c)(3) nonprofit with the dual mission of training students for careers in the news media and serving our audience with an exceptional news source. Independent of the university, we receive no funding from UGA and support ourselves through advertising sales, events and donations. We publish news daily at redandblack.com and publish a weekly newspaper when regular UGA classes are in session on campus. We also publish special-interest guides including UGA 101 and Eat & Drink Athens, GA. The Red & Black was named the 2020 national Mark of Excellence winner as the nation's best non-daily student newspaper.
Find the complete Board of Directors directory here:
For media inquiries: Rebecca Burns, Executive Director | email