After watching the joy created by teachers driving through their Athens neighborhood, one family got an idea: a neighborhood drive-by dance party. On an April Saturday afternoon with shelter-in-place orders in effect, Ashley and Joey Stewart loaded up their two kids, Lana, 6, and Clark, 4, in the bed of their truck. They took a loop around their neighborhood with a large speaker.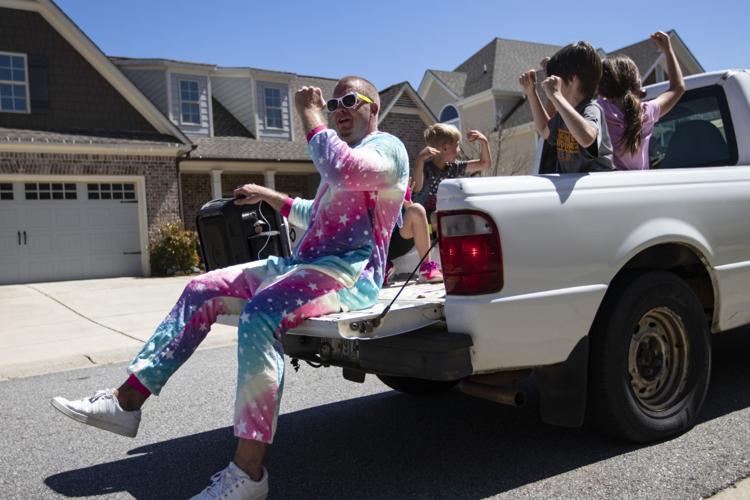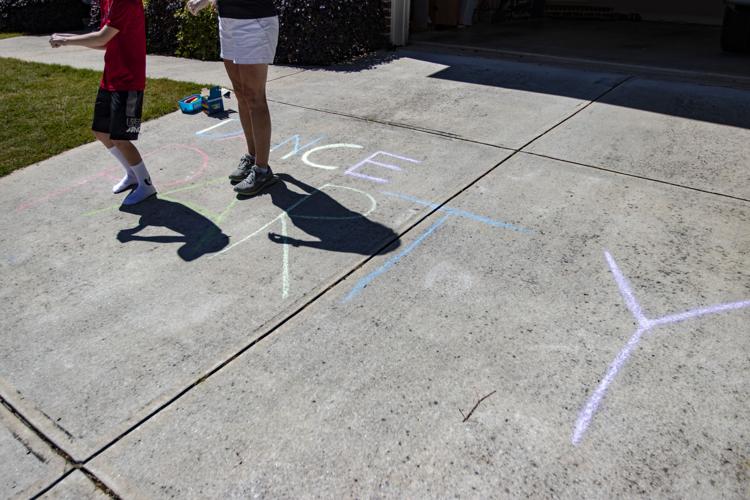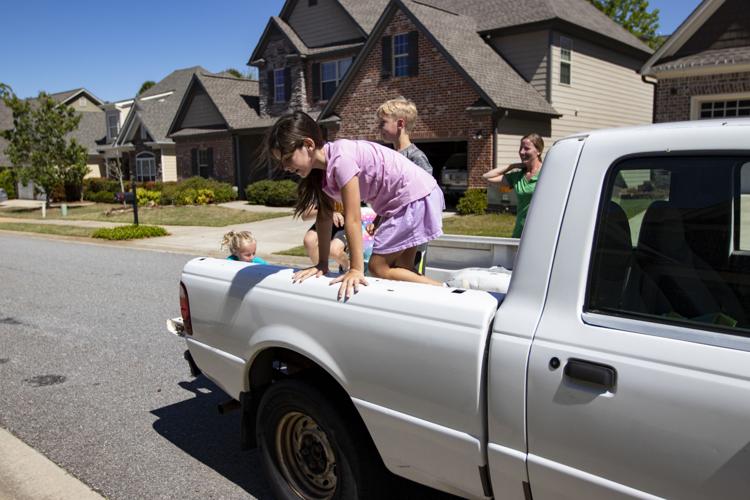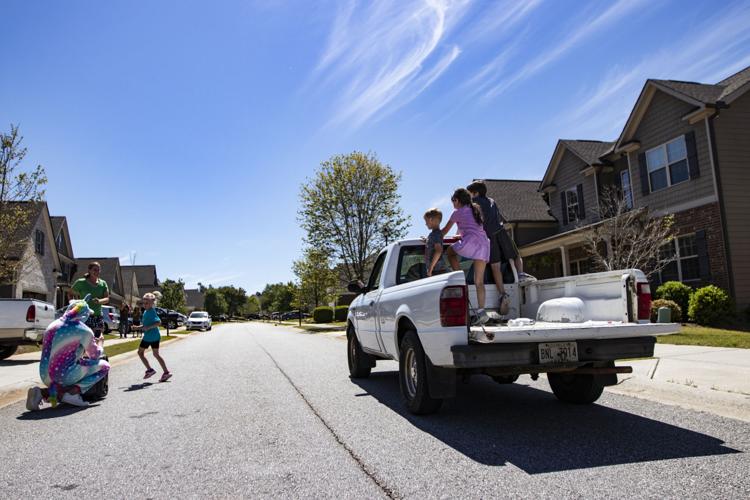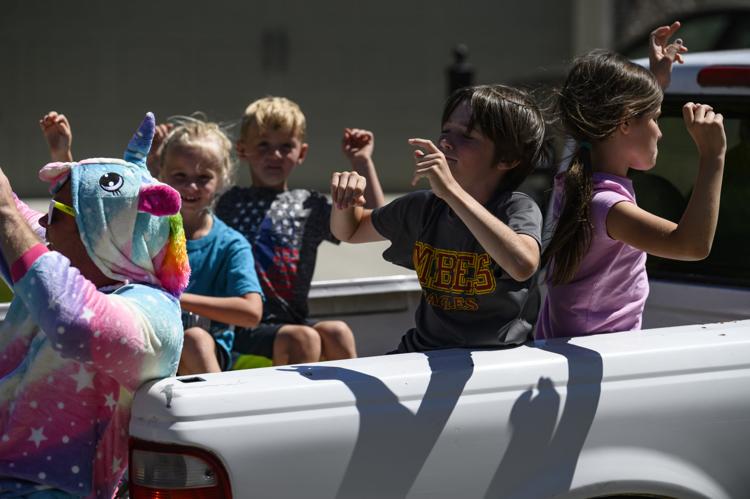 Other neighborhood families came out to their driveways to dance along.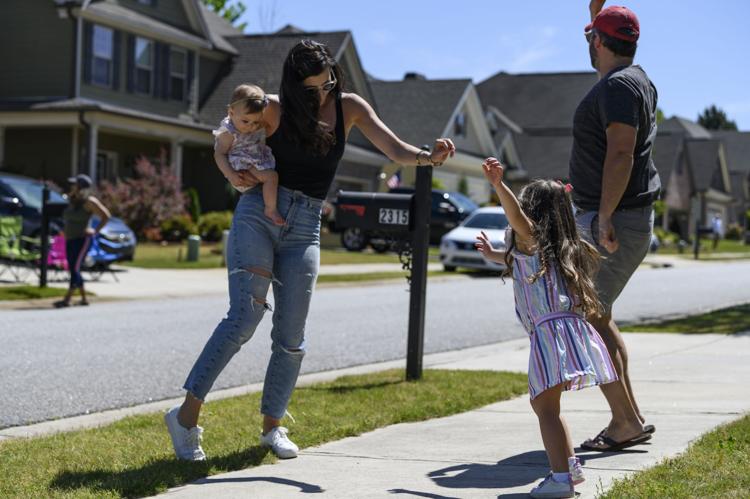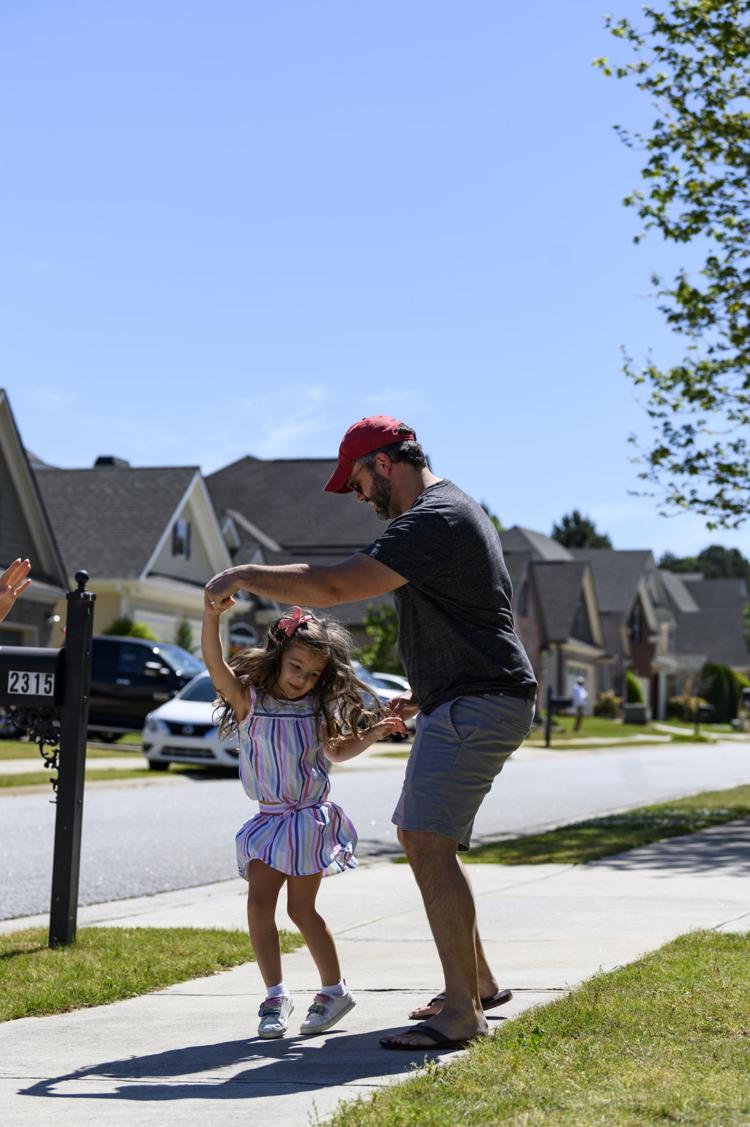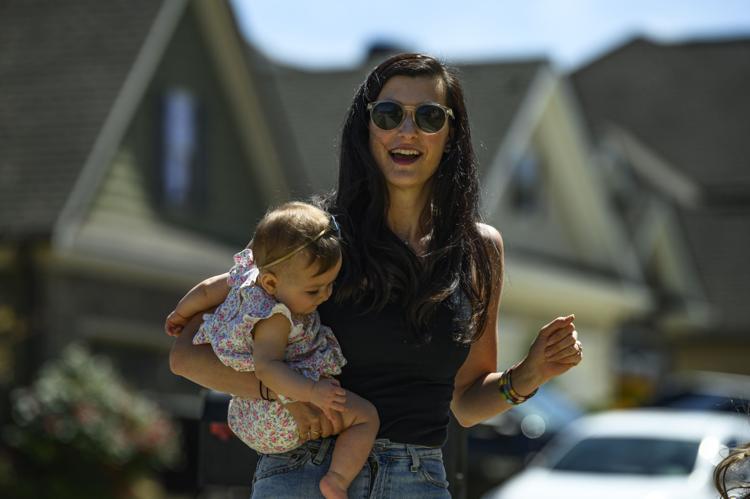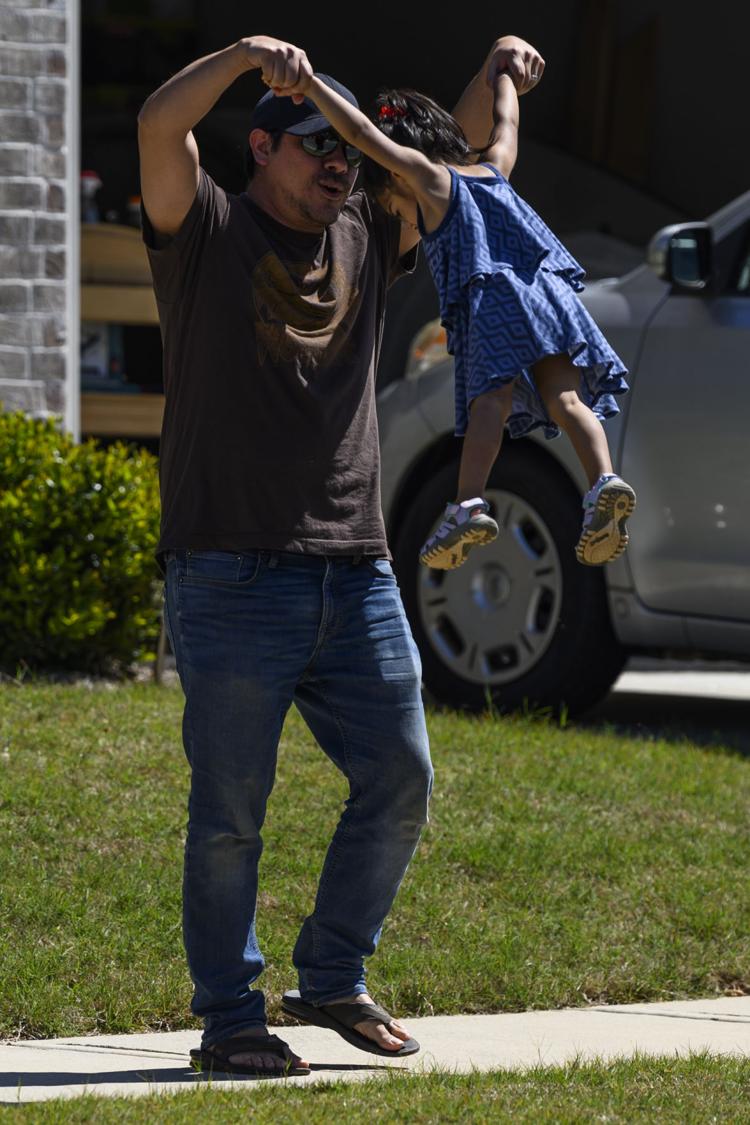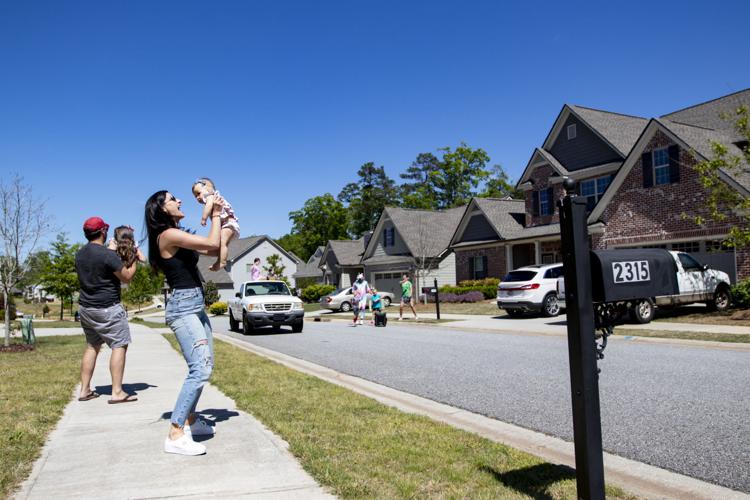 Families with young kids, elderly residents and community members in wheelchairs all joined in on the fun distraction from the gravity of COVID-19.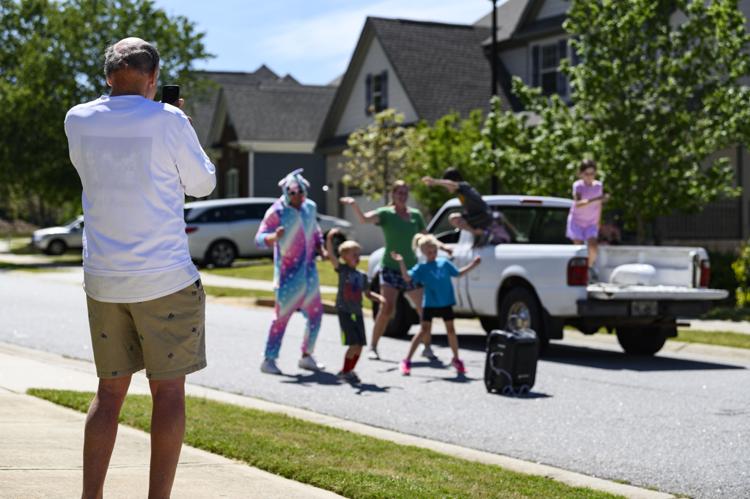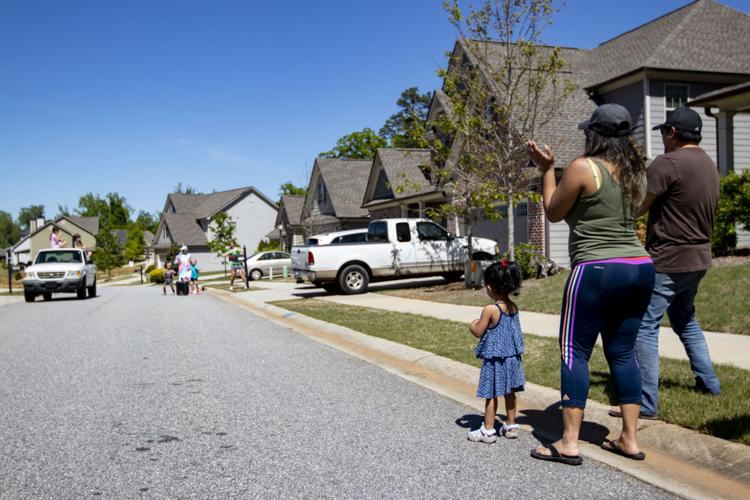 Family dance parties are a normal occurrence in the Stewart household. Ashley and Joey said they often have the speaker in the driveway to dance outside with their kids. Inside, the GoNoodle app on their TV inspires random dance parties, and the family started learning new routines together.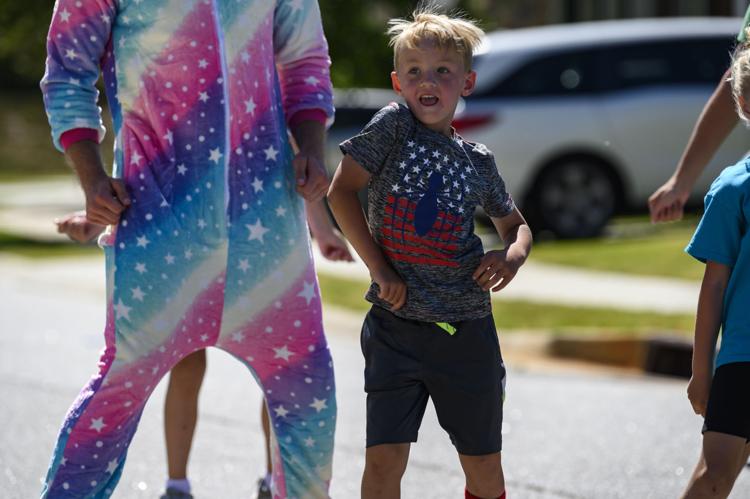 As their neighborhood drive-by dance parties became a weekly occurrence every Saturday afternoon throughout quarantine, the family started performing dance routines together. "U Can't Touch This" is a new favorite, and the Stewarts performed the dance at each house they stopped at along their route last Saturday.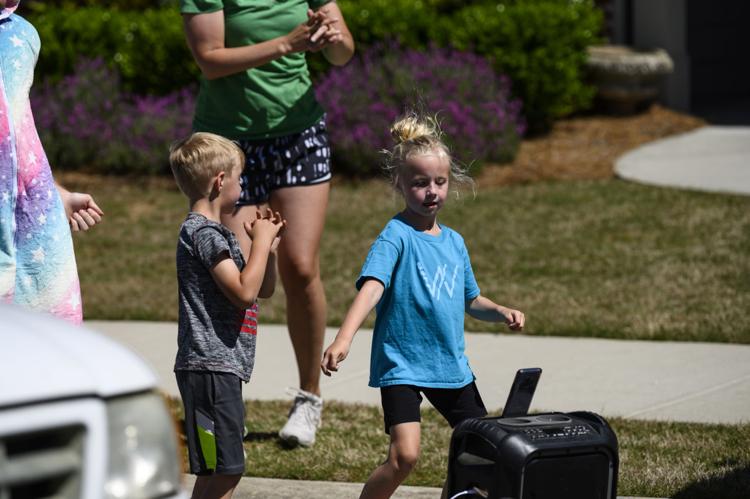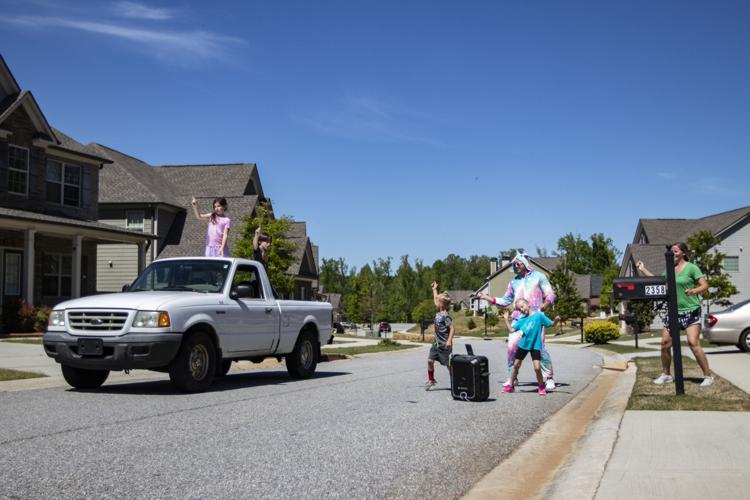 Now, other families in the neighborhood are learning dances together and send in song requests. When the Stewarts stop at their driveway, families will perform their chosen dances.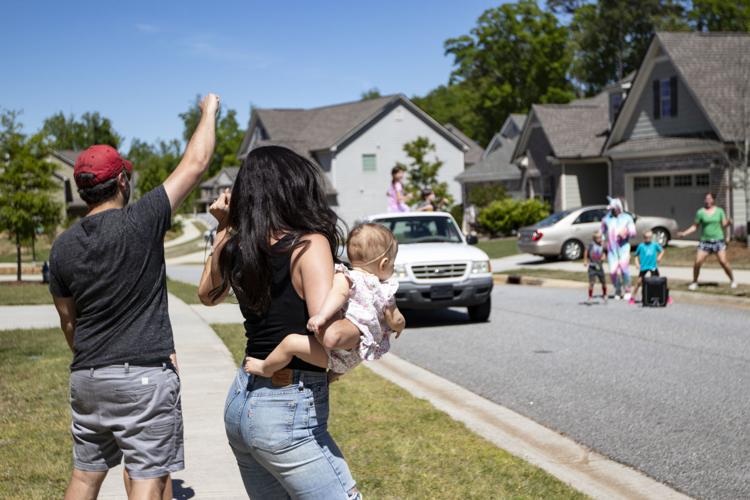 That's what this is all about for the Stewarts. As owners of Athens' Fit Body Boot Camp, they wanted to get the community engaged in a family-friendly way to get moving, get outside and stay connected.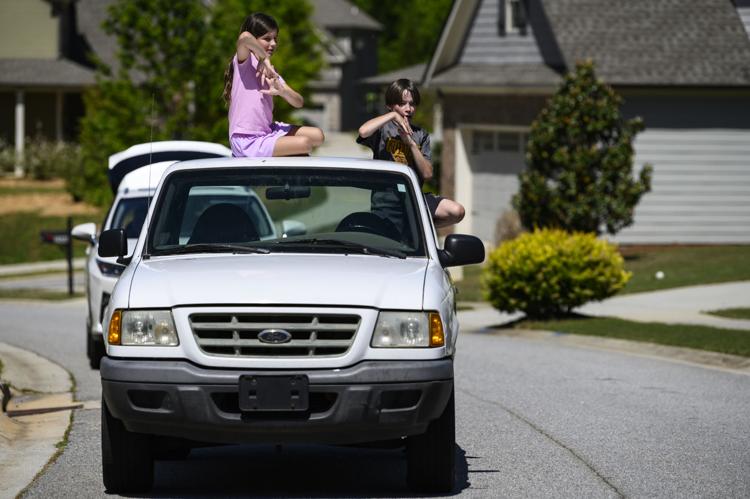 The dance parties have extended into the 55+ living community adjacent to the Stewarts' neighborhood, and some of the older residents come outside with their dogs to enjoy oldies music blasted from their speaker.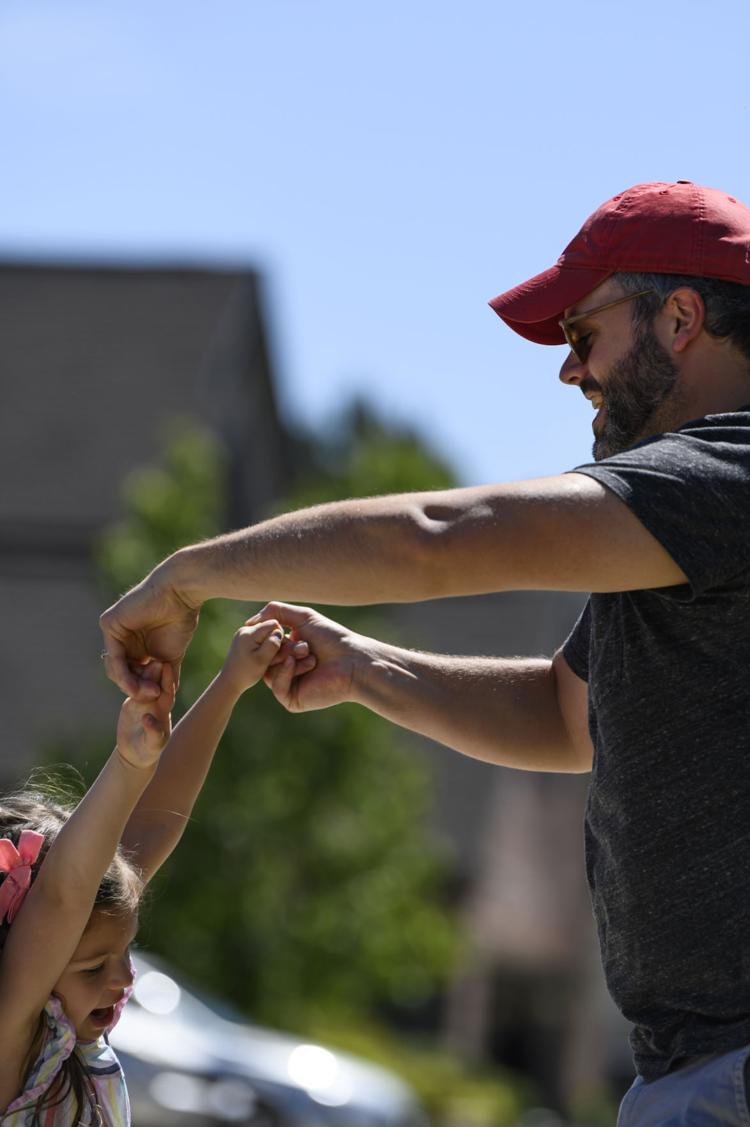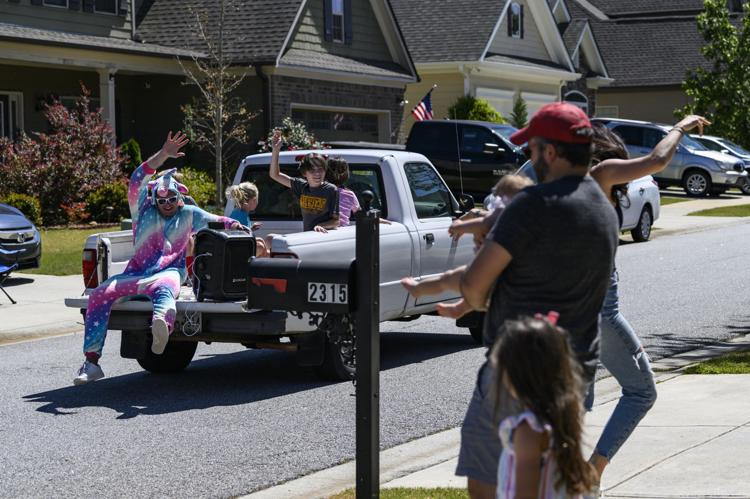 Their truck and speaker have become a vessel to meet new families on other streets of the neighborhood, engage with their friends in a new environment of dance and stay connected in a safe way despite the unknowns of COVID-19.