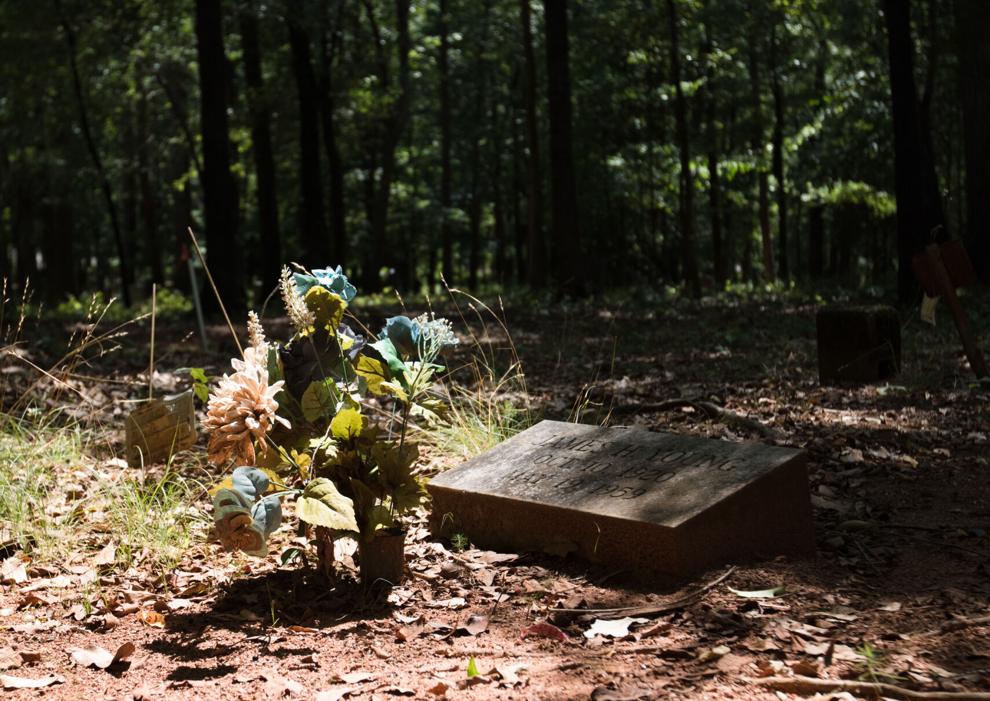 Brooklyn Cemetery is tucked behind Clarke Middle School in a densely forested area down a winding, unpaved path. Aside from the many volunteers who spend Saturdays clearing and beautifying the cemetery, most people likely overlook the gravestones, metal plates and pipe markers that hide under and between the shrubbery and foliage.
Graves are sunken in, the plots are overgrown and hundreds of markers have been lost. The historic African American cemetery was established 17 years after slavery ended in Athens and has fallen into disrepair over time.
Friends of Brooklyn Cemetery was established in 2006 by co-founders Linda E. Davis and Karl Scott in order to restore the cemetery and honor the Athens residents buried there.
"We honor their memory by restoring a serene dignity to this sacred ground, their final resting place," the website states.
Kimberly Davis, trustee of the cemetery and daughter of co-founder Linda Davis, has ancestors buried there. But because their graves are unmarked, the Davises cannot identify where in the cemetery their family is buried.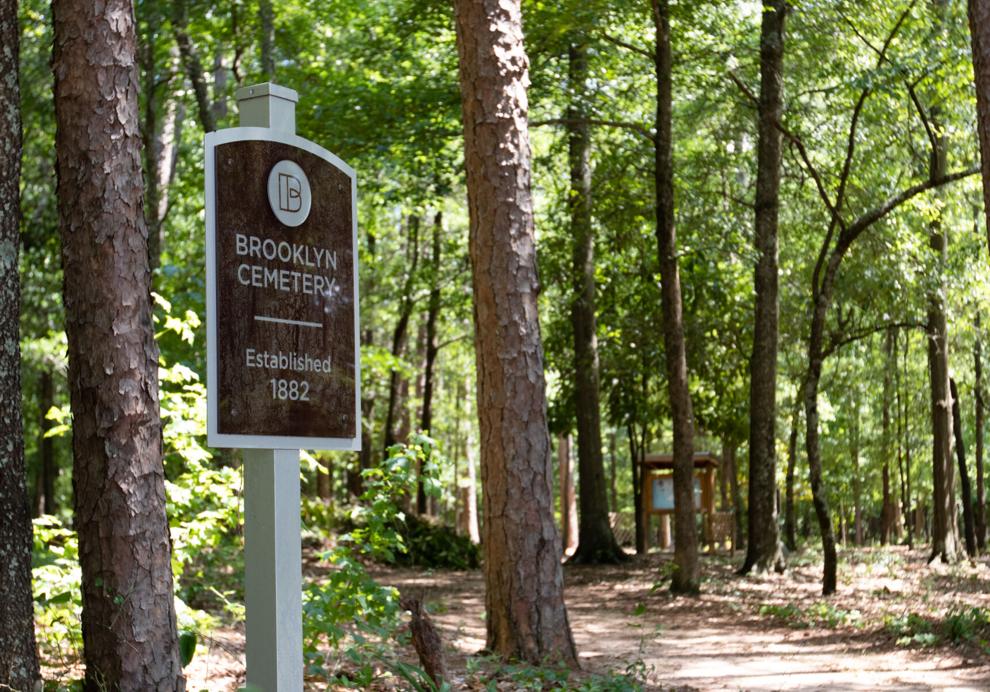 "Black history is Athens' history, and for so long African Americans have been overlooked and counted out," Kimberly Davis said. "It's time to have our voices heard even in death. It's time to tell the stories of the people who lived here in Athens in the past, who were buried in the cemetery and who were contributors to society here."
In 2016, University of Georgia students conducted the Brooklyn Cemetery Project to learn more about Black Athenians from the 19th and 20th centuries. According to its findings, the people buried in the cemetery were mostly born between 1883 and 1901.
The study found that many of the women buried in the cemetery were laundresses, cooks and servants. Men were primarily laborers or farmers while others were janitors and nurses. There are 54 documented veterans in the cemetery, who are listed as serving in World Wars I and II, the Korean War and the Civil War.
Nearly 1,000 Athens residents are buried in the cemetery according to the study, and while most stories are unknown and many plots are entirely unmarked, researchers and community historians have been able to uncover some of the stories.
The Starks Family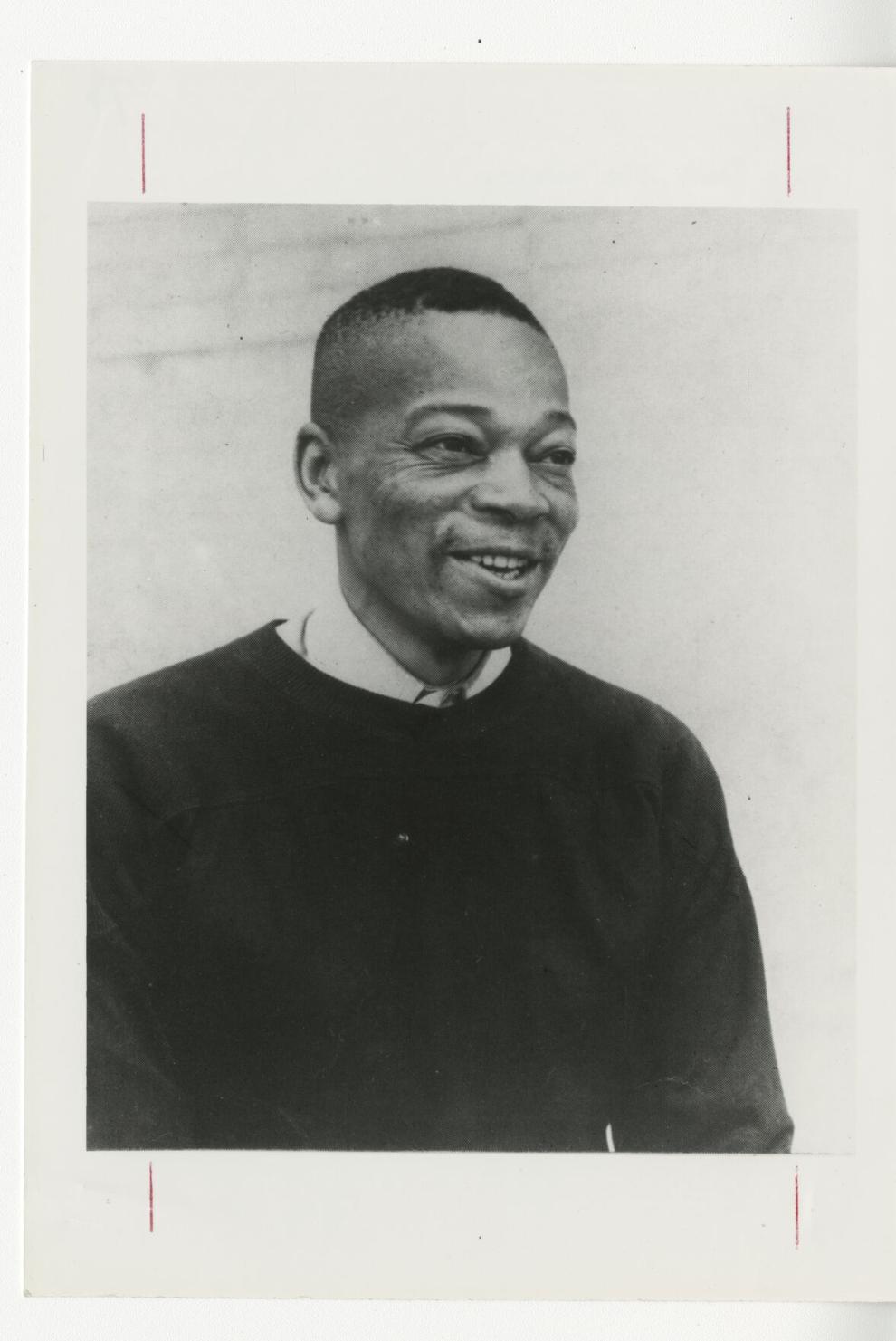 Addie B. Starks, born in 1874, worked as a cook for David C. Barrow Jr., the Chancellor of UGA, in the early 20th century. Starks was well-liked and, according to an email from historian Meriwether Rhodes, she and her son lived with the Barrow family. Addie Starks was recognized as a "fine lady" by Chancellor Barrow, Linda Davis said.
Starks is buried in the same plot as her son, Pleas Starks. A fall 2003 issue of the Athens Historian written by Dan Magill described Pleas Starks' story. As a child, he would spend time at Herty Field in 1908, watching football and baseball practice. Coach Alex Cunningham asked the young boy what his name was, but heard "Clegg" instead of "Pleas." He was called Clegg for the rest of his life at UGA, where he would often play team members as a natural athlete.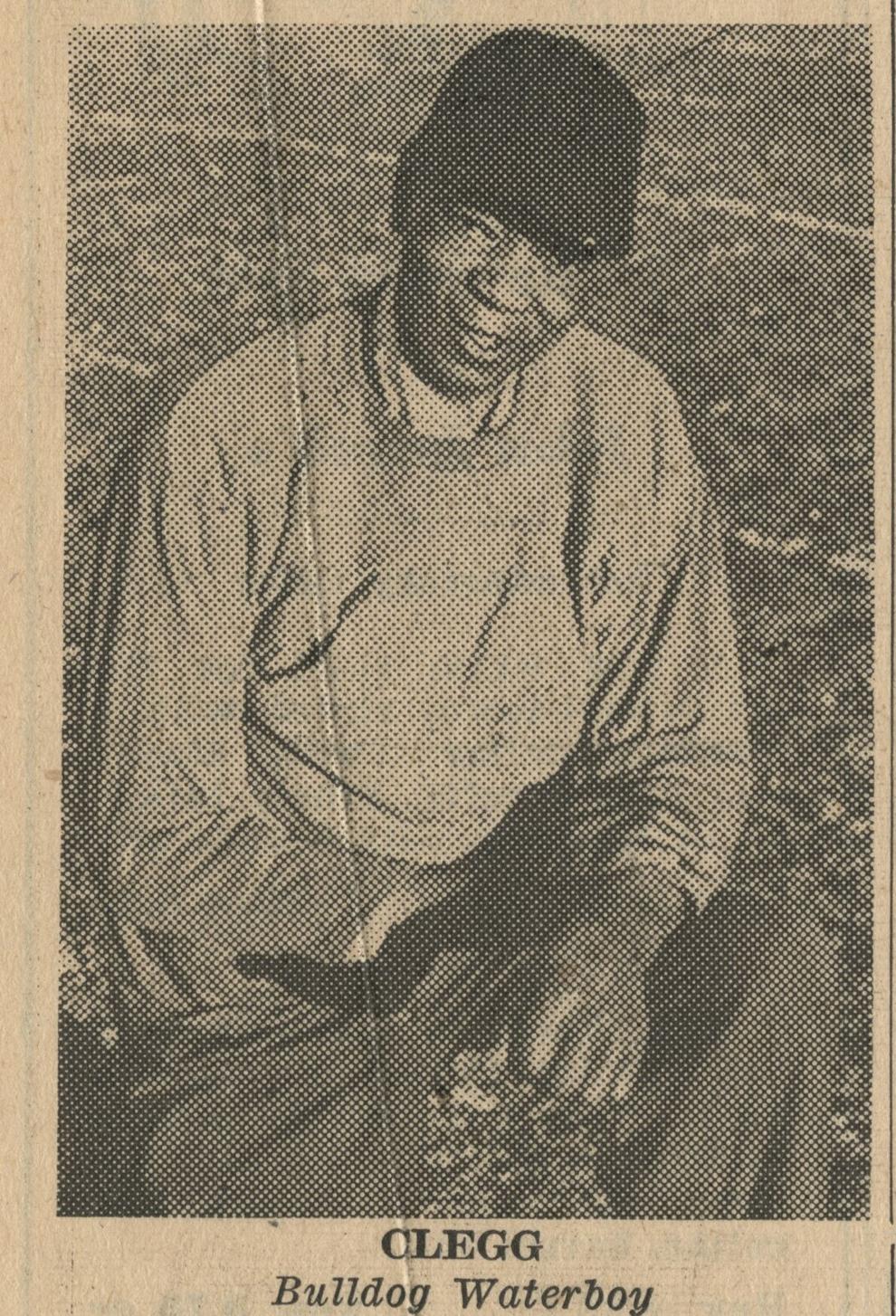 Starks became the waterboy for the UGA football team but could not play sports at the school because the university was not integrated. He was, however, a pitcher for the Athens Red Sox, an African American baseball team. Magill believed Starks was good enough for the major leagues. In fact, he once played and beat Satchel Page, a renowned African American All-Star baseball player.
Starks was also a talented football player. In 1920, he performed at a UGA halftime show and awed the crowd by demonstrating his 100 yard throw.
Sports did not integrate, however, and Starks remained the waterboy under 12 different head coaches, until his death in 1964 — three years after UGA integrated in 1961. In 2000, nearly a century after Pleas "Clegg" Starks' birth, Coach Billy Henderson recognized him as the first ever inductee to the Athens Athletic Hall of Fame.
The Jones and Green families
Dr. Donarell Green Jr., his family, and his colleagues tell a story of success and service to the Athens area. Born in 1908, Green became the first Black doctor at St. Mary's Hospital, following in his father's footsteps as a physician. Walter Allen Jr., a friend of the Green family, documented their story in a volume of Zebra Magazine.
During World War II, Green was a military officer and served as a medical doctor in the South Pacific. At the time, it was rare for African Americans to be appointed to such high positions in the military as achieved by Green.
In 1946, Green and his wife moved to Athens to join the medical practice of Dr. Andrew Jones, who built the Susan Medical Center, the first maternity hospital for African Americans in Athens. The center was named for Jones' mother.
There were great disparities in access to health care for African Americans and the poor, and Green's relocation was a "Godsend" for the underserved in Athens, Allen wrote.
Green was known for his generosity and service — he made frequent house calls, opened his home to the sick and worked at times without pay while raising six children with his wife, Marian Kathleen Green.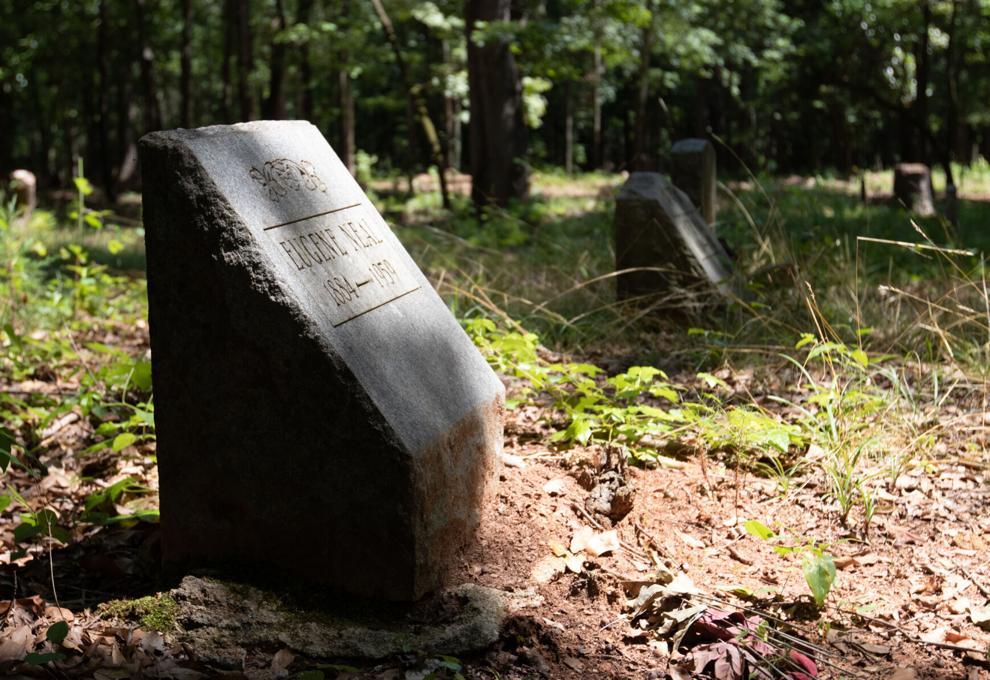 The Green family purchased the practice from Jones in 1954, and the family continued to play an important role in the community. In the early 1960s, the Greens enrolled two of their daughters in an all-white school in Clarke County — they became two of the first Black students to integrate the Clarke County public school system in 1963.
Marian Kathleen Green was an outspoken community activist in Athens.
"She could be counted on to speak for the community when others could or could not do so," Allen wrote.
Today, the Susan Medical Center's building still stands, and is now occupied by The Green Law Firm.
Dr. Green Jr.'s twin grandsons, Donarell R. Green IV and Freddrell R. Green, established the firm in 1999 and continue their family's century-long legacy of service to the Athens community on Hancock Avenue today.
Ben Langston
In July of 1883, at the age of 22, father and widower Ben Langston gave an influential speech at a gathering of 200 Black Athenians at the town hall, according to the Brooklyn Cemetery project. The meeting discussed and protested the nonfatal shooting of a Black man named Jake Matthews by the white Chief of Police, Captain Oliver.
Langston passionately encouraged the crowd to speak up without fear of intimidation.
"Speak out like men, and if anything comes out of it I will be with you in six troubles and will not forsake you in seven," Langston said.
The local newspapers denounced the gathering, according to the Brooklyn Cemetery project.
"There are certain disorderly, lawless characters in our midst among the colored race that seem determined to stir up strife," The Banner Watchman reported.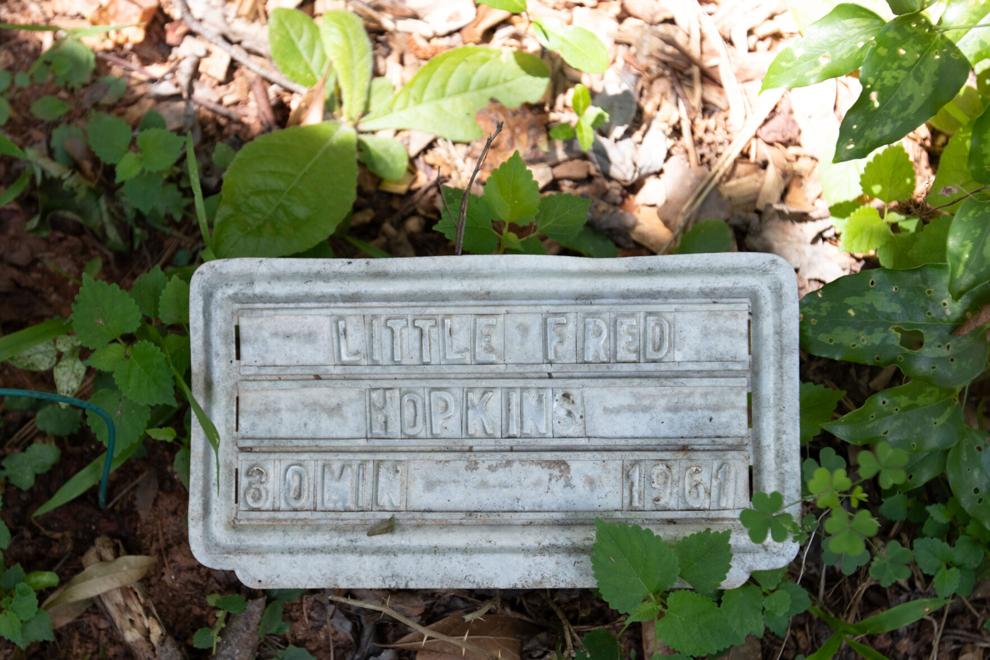 Continuing to uncover their stories
Learning more about the individuals at Brooklyn Cemetery is "critical to unearthing the story of the early 20th century Athens," as well as gaining a better understanding of the history of the African American community, the Brooklyn Cemetery project stated.
Hundreds of those buried in Brooklyn Cemetery lived, worked and died in Athens as community contributors. Julian Cobb owned a popular tailor shop downtown. There are at least three family plots at the cemetery, some with the graves of Athens' first Black educators.
"Without them, Athens would be a very different place," Kimberly Davis said. "We want to make sure that we're remembering everyone who worked so hard to make Athens what it is today."
While many stories of the successful and noteworthy Black Athenians laid to rest at the cemetery were documented, those of the everyday, ordinary people were lost.
"To me, all Black life matters, and so when I think about the people buried at the cemetery, I think that all of them matter," Kimberly Davis said. "If at some point we can get to telling all of their stories, even a little bit, that would be amazing."