Competition in the South Eastern Collegiate Hockey Conference will be frozen this fall. On July 27, the organization of 17 hockey clubs, including the Georgia Ice Dawgs, decided to postpone the start of its 2020-21 season until January.
"I was very upset, obviously," rising sophomore Ice Dawgs member Dylan Spicer said. "I wanted to play and so did all of my teammates. We're all just hopeful that it will continue in January, so I guess that's all we're looking forward to now."
Last season, the Ice Dawgs finished 15-11-2 over games spanning Sept. 13-Feb. 1 and placed third in the February SECHC tournament. Their six-team SECHC East division also includes Clemson, South Carolina, Georgia Tech, Kennesaw State and Tennessee.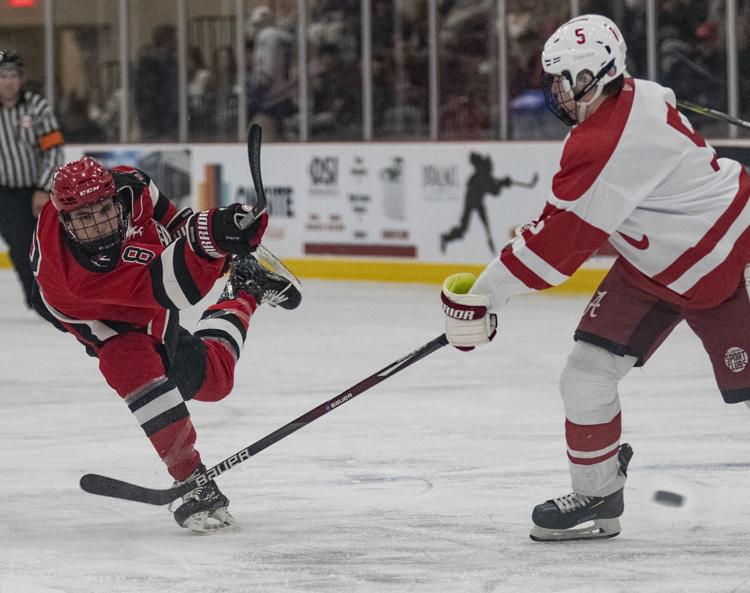 As a club sports team, the Ice Dawgs fall outside the purview of regulatory bodies such as the NCAA and SEC, which delayed its soccer, volleyball and cross country seasons to Aug. 31 and its football season to Sept. 26.
Instead, SECHC teams must follow the club sports guidelines of their respective schools. According to the SECHC statement, some member schools have canceled fall club seasons altogether, a key factor in the decision to postpone.  
"By delaying the start of the season, this will give the SECHC and its teams time to re-evaluate many things like scheduling, budget and status with their respective universities," SECHC commissioner Justin Bradford said in the conference's statement. 
In its "Plan for a Phased Return to Full Operations" last updated on June 9, UGA said its club teams will abide by the same safety protocols developed for varsity sports.
The document categorized both intramural and club sports as facing a high risk of modification to reduce the potential spread of COVID-19. According to the document, mitigation strategies include disinfecting equipment, screening participants, limiting the number of players and spacing out game times. 
Georgia's Department of Recreational Sports assistant director Michael Husted did not go into more detail about what the club sports landscape will look like this fall.
In an email, Husted said teams have sent practice schedules to the department and will have the opportunity to practice with modifications, although he said it was the department's understanding that club teams around the state have travel restrictions in place. 
"There is a different impact on clubs depending on if the club is a contact vs. non-contact and if the club is larger or smaller. The guidelines might vary slightly, however, all clubs need to adhere to all local, state and university guidelines," Husted said in the email.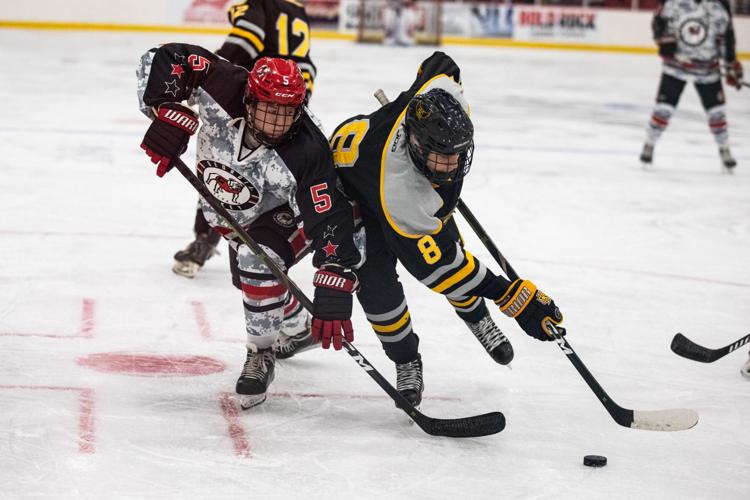 Spicer said that in a recent team meeting, Ice Dawgs coach Brian Daley told his athletes the team will hold tryouts in late-August and practice throughout the fall. As of now, Spicer said he's not aware of what the safety protocols will look like on the ice.
The Ice Dawgs' plan is to play a shortened spring season and potentially compete in both the SECHC and American Collegiate Hockey Association championships next spring, the sophomore said. The ACHA pushed its championship from the end of March to mid-April to let teams make up games lost in the fall.  
"This is not the season we planned," Spicer said. "I'm just going to look forward to winning it all in the second semester if it does happen."