For high school senior student-athletes, there will be no do-over for the 2020 spring season.
Unlike the NCAA, which extended an extra year of eligibility to spring athletes in the wake of COVID-19 cancellations, high schoolers have no choice but to move on.
"It's very real to myself and to my friends," Athens Academy senior tennis player John Chester said. "And to everyone in high school, college, everyone in the class of 2020."
Some hopeful parents wanted to see an NCAA-style extension offered to their kids.
Yet Georgia High School Association (GHSA) executive director Robin Hines said a fifth year of eligibility would create a "backward trickle effect" unacceptable to an organization meant to be a part of, not separate from, a student's eight-semester high school journey.
"Our sports and activities exist to be an extension of the classroom, to teach those life skills that, in my opinion, you don't get anywhere else," Hines said. "From classes, proms, dances, activities, sports — all of these things go together for a culminating event, which is graduation."
Hines said over 30 executive directors of state associations like the GHSA unanimously agreed in a conference call to forgo the eligibility extension.
GHSA member schools had hoped an abbreviated season and postseason championships were still on the table. But as the date for reevaluating the return to both the classroom and the field was pushed back from March 27 to March 31 to April 24, their hopes evaporated.
"We started to suspect that the season might get canceled," Clarke Central High School athletic director Jon Ward said. "In speaking with other [athletic directors] and head coaches, we were all trying to figure out the best way to salvage some part of the season, even if it became games with no playoff implications."
Clarke Central girls head soccer coach Chris Hulse read the writing on the wall once classes didn't resume after spring break.
He said he wanted to set up at least two senior night contests to give his and another team's captains a chance to "put on the uniform one more time." The reach of COVID-19 shelved the idea.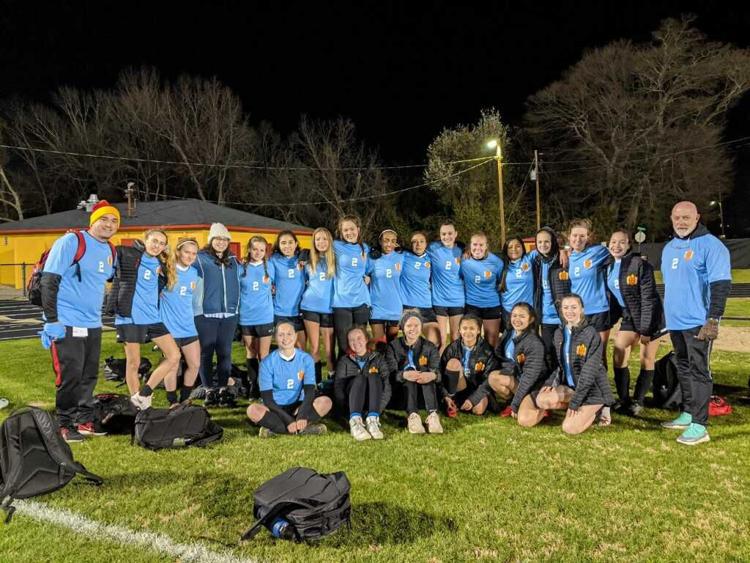 In response to Gov. Brian Kemp's decision to cancel in-person education for the remainder of the school year, the GHSA scrapped all remaining 2019-20 sports and activities on April 2.
"My immediate reaction [was] 'No, it's not canceled,'" Nyah Carlson, a senior captain on Clarke Central's girls soccer team, said. "'Why did they cancel it? We could play over the summer.' So it was just a circle of that, and then it was shock, and then really sad and angry. Just all the emotions bundled up."
Carlson and Hulse's team was anticipating its first state tournament berth in over a decade.
Down five starters, Clarke Central's 2-1 comeback win over region rival Walnut Grove on March 6 led Hulse to believe his preseason promise of a playoff run "on a cold, rainy night in January" was taking shape. He managed one practice after spring break before the hammer fell.
"We're not going to put this year on the banner in the gym with a star beside it," Hulse said. "We don't get to do that. They had everything but officially done it."
Meanwhile, the Athens Academy boys tennis team was pursuing its 34th consecutive region championship.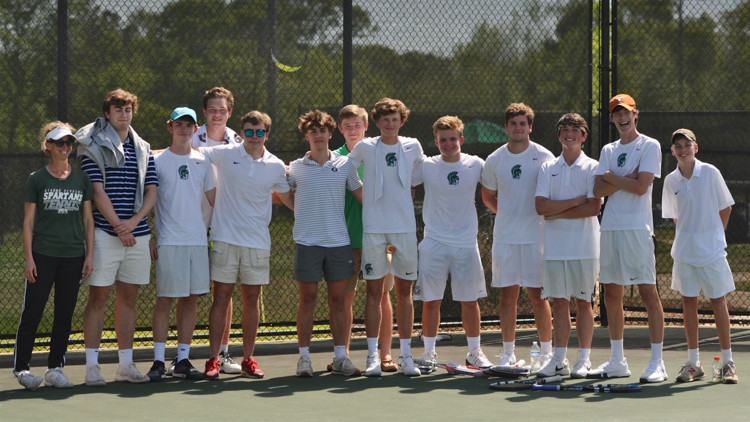 Rather than oversee their sixth state playoff run in as many seasons, Jami Cashin, a French teacher and Athens Academy boys and girls head tennis coach, has settled into a familiar routine of home office instruction and social distancing workouts.
Chester — Cashin's singles standout — feels the same longing as his coach when he thinks about circled calendar dates passing by.
"Everyone is going through layers of grief in a way," Chester said. "It's a big deal in the moment, but there are certainly people who are going through much worse, so I try to keep that in the back of my mind."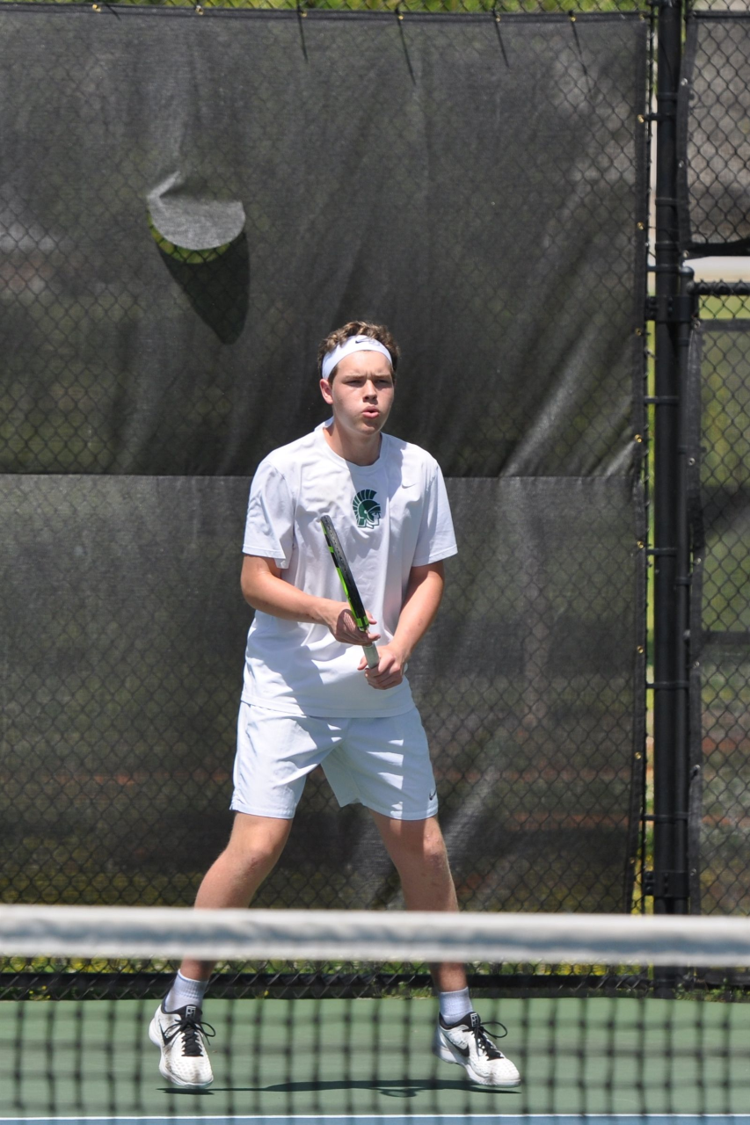 Perhaps the only consolation is that this year's disappointment is universal. Whether reshaping a program or defending a state championship, no team will raise a 2020 banner from the spring in its gym, and no seniors will have the opportunity to lead a postseason charge.
Without the prospect of a fifth year, seniors can only prepare for what's next.
Chester plans to attend Georgia in the fall, and Carlson received a presidential scholarship from Georgia State. Although neither looks to compete on a Division I squad, both brace for the possibility of a remote freshman experience as abnormal as their high school finale.
"I really hope that doesn't happen," Carlson said. "It would be very, very frustrating."