Times have changed. 
Before the spring of 2017, the Georgia football team didn't even have a fully-functional indoor practice facility. Now, it has gained approval to add an $80 million facility that includes a new and improved weight room, locker room, offices and a sports medicine facility. 
The University of Georgia Athletic Association unanimously approved the expansion of Butts-Mehre Heritage Hall on Friday. The University System of Georgia Board of Regents will vote on the project in a meeting later this fall.
Under fourth-year head coach Kirby Smart, the Bulldogs have significantly invested in improving their facilities. Dedicated on Feb. 14 2017, the William Porter Payne and Porter Otis Payne Indoor Athletic Facility cost Georgia $30.2 million, all of which was funded by private donations. Prior to the 2018 season, Georgia put the finishing touches on a west end zone renovation that included a recruiting section and a new locker room at Sanford Stadium. 
UGAAA Athletic Director Greg McGarity said Friday that the staff has already raised $30 million for the Butts-Mehre expansion project, some of which is left over from previous fundraising campaigns.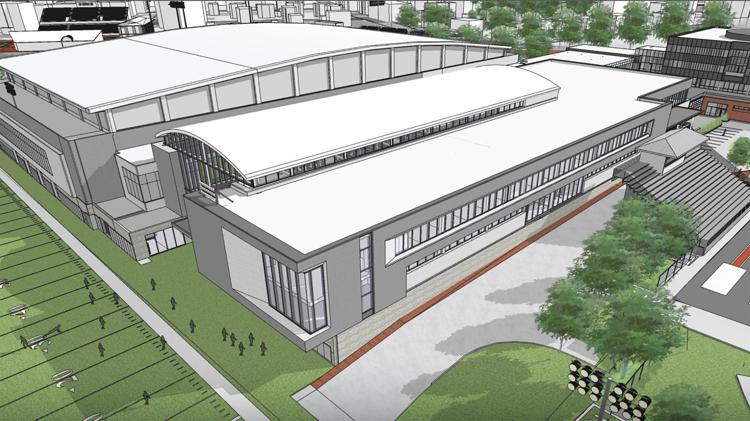 The first phase of the new facilities project will start in January 2020 and be finished by April 2021, McGarity said. The second phase should be completed by January 2022. 
The facilities arms race is in full swing across the SEC. South Carolina and Florida recently completed $50 million facilities and LSU just released plans for a $28 million locker room.