In both his first season at Indiana in 2008-09 and his first season at Georgia a decade later, men's basketball coach Tom Crean oversaw a decline in his new program's performance. 
Indiana went from third in the Big Ten the year before Crean's tenure began to last after his first season at the helm. The Bulldogs slipped from 18-15 in 2017-18 to 11-21 in Crean's debut season. It wasn't until year four that Crean's Hoosiers re-emerged into the conference top-five. 
Now entering his third season at Georgia, Crean has the tall task of incorporating eight new players into his system and building upon the five-game regular season improvement he oversaw as a sophomore skipper.
The Red & Black analyzes how Crean's first three years at Indiana might predict his team's prospects in 2020-21: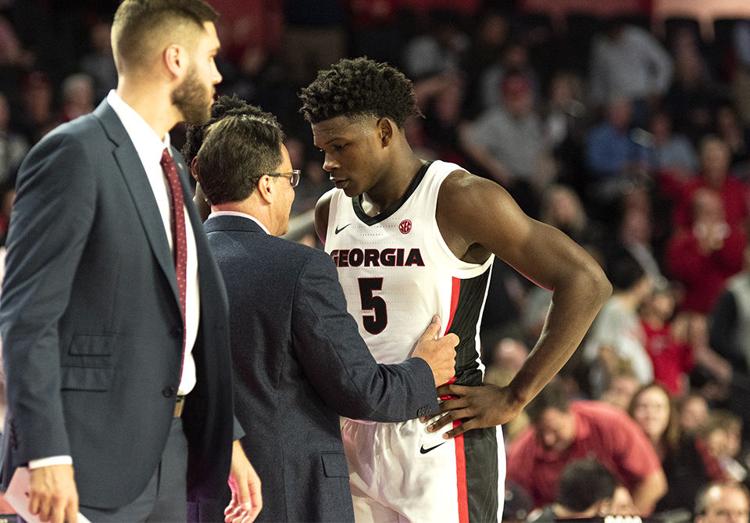 Growing pains
The decline in Bloomington resulted in part from heavy roster turnover — 14 new players joined the new head coach in fall 2008. Crean employed seven new faces, including six freshmen and one junior college transfer who played in at least 28 games to average a combined 57.4 points per contest. All of them, excluding 3-star recruit Malik Story, stuck around for 2009-10 when a fresh wave of four four-star and two three-star recruits scooped up a majority of the team's points and minutes.
With the infusion, the Hoosiers improved marginally. A four-game turnaround left Indiana 9th in the Big Ten at 10-21, still a far cry from its 2007-08 mark. At Georgia, Crean faced a different scenario in years one and two.
While Crean had lost star forward Yante Maten, Georgia had retained a majority of its starting lineup in 2018-19. Not a single freshman from a small recruiting class highlighted by four-star Amanze Ngumezi and three-star Tye Fagan started consistently in Crean's first season.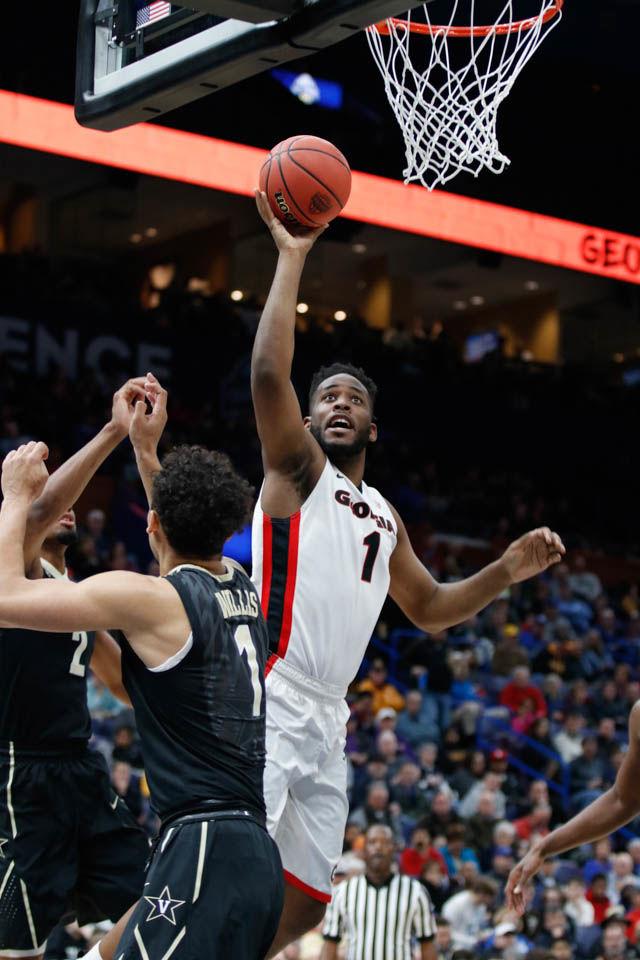 2019-20, however, became the year of the freshmen. Crean welcomed a recruiting class studded by five-stars Anthony Edwards and Christian Brown and three four-stars in Sahvir Wheeler, Toumani Camara and Jaykwon Walker.
Reminiscent of his first year at Indiana, youth was the backbone of Crean's lineup last season as Edwards averaged 19.1 points and Wheeler and Camara started 17 and 23 games respectively. All told, eight new players averaged a combined 48.8 points per game. 
Year three expectations
On the one hand, Crean's third year at Indiana bore similarities to his current roster setup at Georgia. After impactful debut seasons, four sophomores had matured to take on prominent offensive roles and account for 40.2 points per game on average in 2010-11, a season that saw Indiana improve in overall record to 12-20 but fall back to the bottom of the Big Ten. The same number of scholarship-receiving second-years await Crean at Georgia in 2020-21. 
But on the other hand, 2010-11 featured far less turnover than Crean has to manage now — six upperclassmen on Indiana, who'd spent a majority of their college careers with Crean, were able to share their experience with another small four-man recruiting class.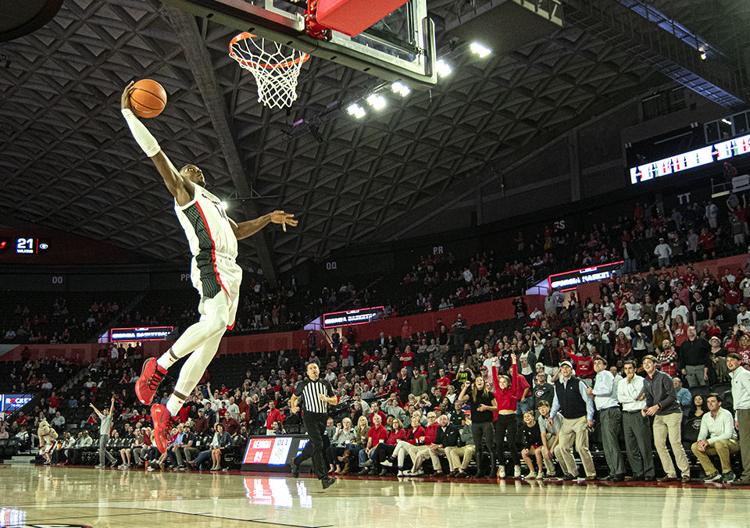 This season, five of Georgia's six upperclassmen are either Division I or junior college transfers. Institutional memory lives only in Crean's returning sophomores and Georgia's lone junior Tye Fagan, and none of them could benefit from postseason spring training due to COVID-19. 
Crean's third year at Georgia looks more like a hybrid between years one and three at Indiana as new faces and young leaders define his roster. Unfortunately for Georgia fans, the Hoosiers finished last in the Big Ten both seasons.
It remains to be seen how well Crean's new athletes will come together. But with a bigger jump in overall record over his first two years at Georgia than at Indiana, Crean has high expectations to meet next spring.