SGA serves to represent students' voices and concerns, and every year, the SGA elections give students the chance to elect who will represent them on campus next year.
It's election season for the Student Government Association at the University of Georgia. The Red & Black has you covered for all you need…
In addition to the main ticket, students can also have the chance to vote for SGA senate candidates.
Between early campaigning sanctions and the SGA debate, this week saw full-fledged campaigning efforts from both sides. Next week will mark the beginning and end of the voting period.
On March 4, students can begin voting at 8 a.m. on the Involvement Fair website. The voting period will close on March 6 at noon, and the election results will be announced at 5 p.m. at the Tate Plaza Stage. The 32nd SGA administration will be inaugurated at the UGA Chapel on April 9.
---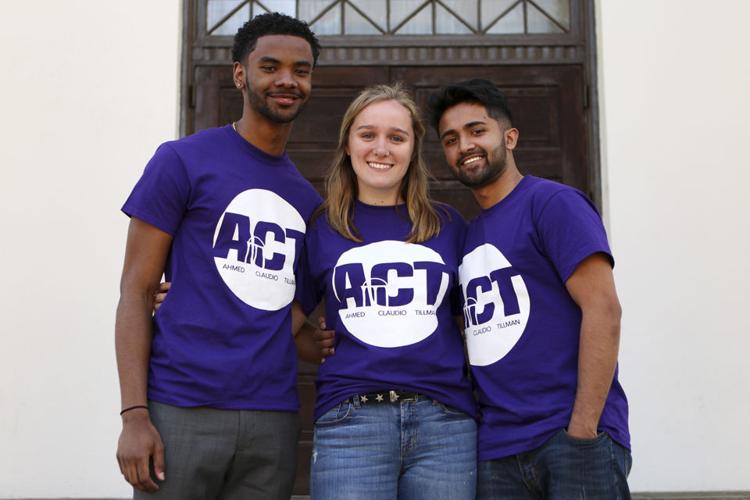 ACT UGA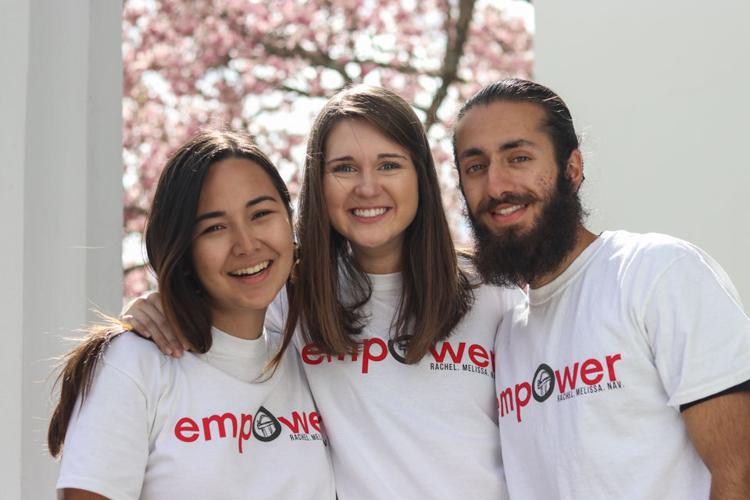 Empower UGA