A lot goes on around Athens and UGA campus and sometimes it can be hard to keep up. From the University of Georgia beginning construction on new ISTEM building to the Rook & Pawn hosting a charity board game competition, The Red & Black compiled five of the top stories not to miss this week.
UGA started construction on ISTEM building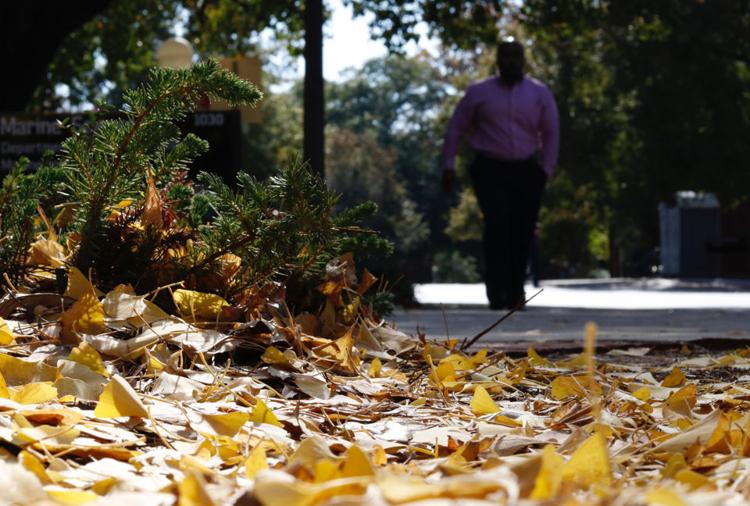 The University of Georgia began construction for the new Interdisciplinary Science, Technology, Engineering and Math Research Building at 2 p.m. on Nov. 27. The building is located on South Campus near other UGA STEM facilities. The total cost of the new construction is $65 million with $39.4 million coming from state support. The expected completion date for the building is summer 2021. 
Early voting for secretary of state runoff began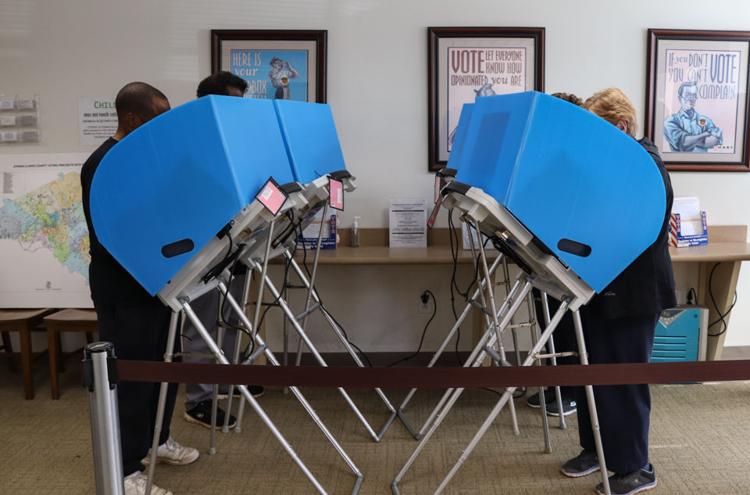 Early voting for the secretary of state runoff race began on Nov. 26 in Athens and is open through Nov. 30. Residents can vote between Republican candidate Brad Raffensperger and Democratic candidate John Barrow at the Clarke County Board of Elections, City Hall and the Athens Regional Library. Election day for the runoff is Dec. 4. Those who were registered by Oct. 9 can vote in the runoffs. 
Two volleyball players won SEC weekly awards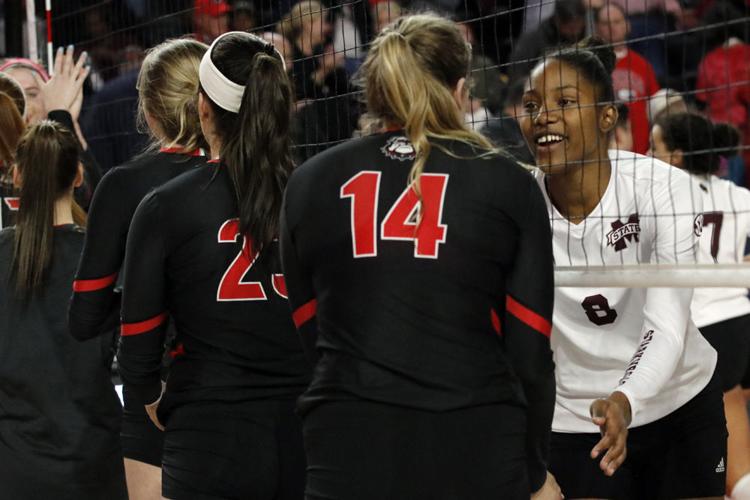 Two Georgia volleyball players earned SEC honors for their performances in the team's final week of the regular season, the conference announced Nov. 26. Mallory Hernandez was named Freshman of the Week after she tallied a season-high of 19 kills in a sweep of Arkansas on Nov. 21. Meghan Donovan captured a Setter of the Week honor after 60 assists in Georgia's win over Mississippi State on Nov. 23. 
Men's tennis signed highly touted recruit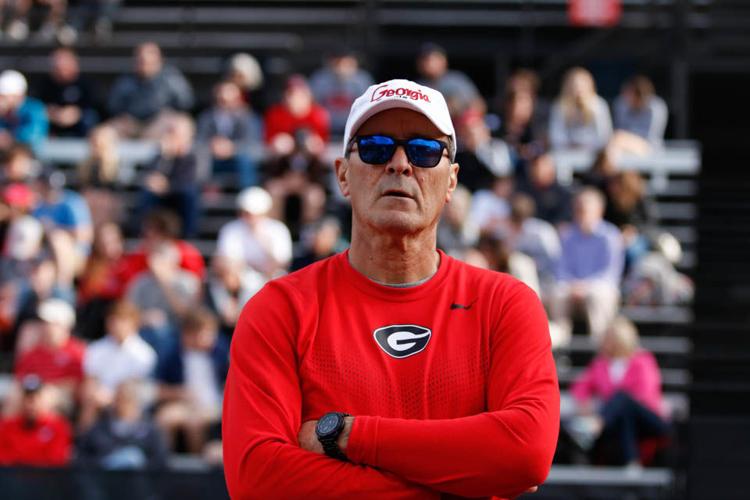 Head coach Manuel Diaz announced on Nov. 27 that Georgia men's tennis signed South African prospect Philip Henning. Henning has seven International Tennis Federation junior titles to his name and owns a career-high ITF ranking of No. 35. Henning will join the Bulldogs in spring 2019 as an eligible freshman, along with fellow signee Tyler Zink, a top-10 prospect, according to Tennis Recruiting.
Rook & Pawn held charity board game competition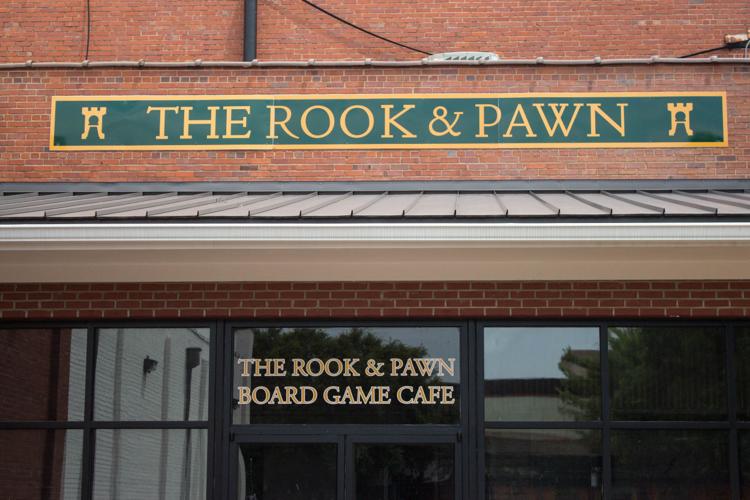 The Rook & Pawn held a 24-hour Black Friday board game marathon to benefit charity, starting at 9 a.m. Nov. 23. With more than 850 games, varying from strategy board games to party and card games, the gaming marathon offered participants a multitude of options and allowed patrons to play some of the more time-consuming games. The money raised went to support the nonprofit, Books for Keeps.