University of Georgia graduate students walked out of their labs and classrooms at 1 p.m. on Wednesday, Nov. 29 to meet on the North Campus Quad to express their disapproval of the the GOP's proposed tax bill.
The "Cut, Cut, Cut" bill, as President Donald Trump named the plan, is cutting some required payments for taxpayers which aims to help the working class but could nearly double taxes for many graduate students.
"We would be able to afford maybe a terrible apartment and ramen," said Joshua Marks, a chemistry Ph.D. student.
The Tax Cuts and Job Act, as it is written in the House of Representatives right now, would add to how much graduate students are taxed. The bill in the Senate does not include the same changes but must end up reconciling with the bill in the House.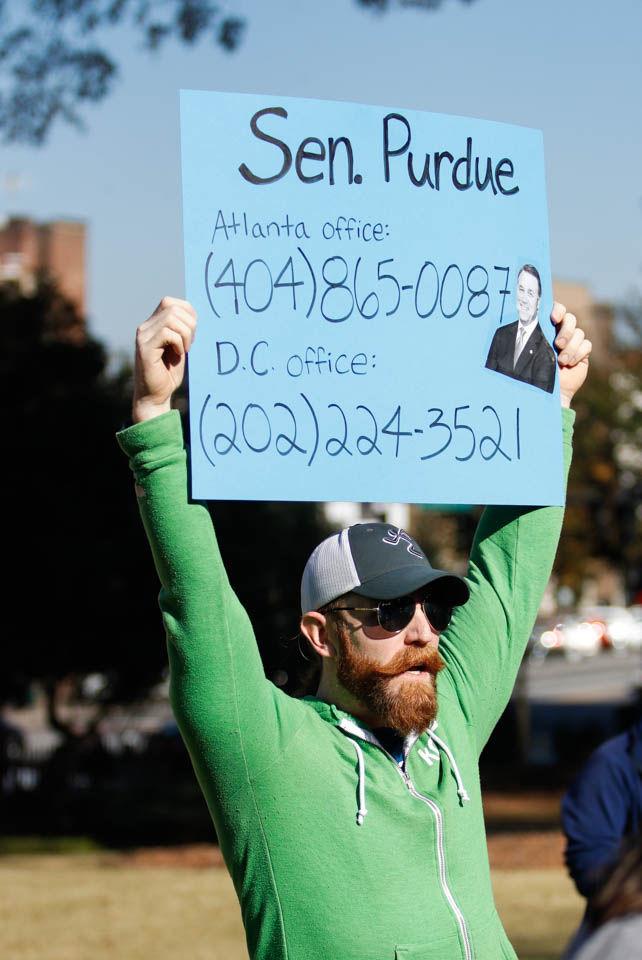 Students at the walkout were instructed to alternate between calling Senator Johnny Isakson and Senator David Perdue at their Washington D.C. and Atlanta offices about their concerns with the tax increase.
UGA graduate students were not the only ones to walkout. Around 50 universities from coast-to-coast participated in part of the national #GradTaxWalkout campaign.
Earlier this month, American Council of Education and nearly 50 education advocacy councils petitioned the House of Representative's decision by stating how the bill will negatively affect the future of American higher education.
"It would make it seem like I was making an additional $20,000 a year, which will certainly increase the amount of taxes I pay," said Ed Stowe, an ecology Ph.D. student.
---
"It would make it seem like I was making an additional $20,000 a year, which will certainly increase the amount of taxes I pay."
-Ed Stowe, ecology Ph.D. student 
---
Some graduate students receive a stipend and have a tuition waiver from the university. As it stands right now, only the stipend is taxed as part of their income.
Psychology professor Janet Frick said this bill is "deceptive" to graduate students across the nation since the tax waiver is money the student will never see, yet they will be taxed on it.
Noah Charles, a Ph.D. student at Ohio State University who is working on the #GradTaxWalkout, said this tuition waiver will be considered a part of graduate student's income under the bill, so it puts graduate students in a higher tax bracket.
Charles said the bill will affect any students who receives a "tuition reduction waiver," and will affect international students the most and in state students the least because of their respective tuition costs.
UGA President Jere Morehead remarked on how the proposed federal tax legislation will negatively affect higher education at the University Council meeting on Tuesday, Nov. 28.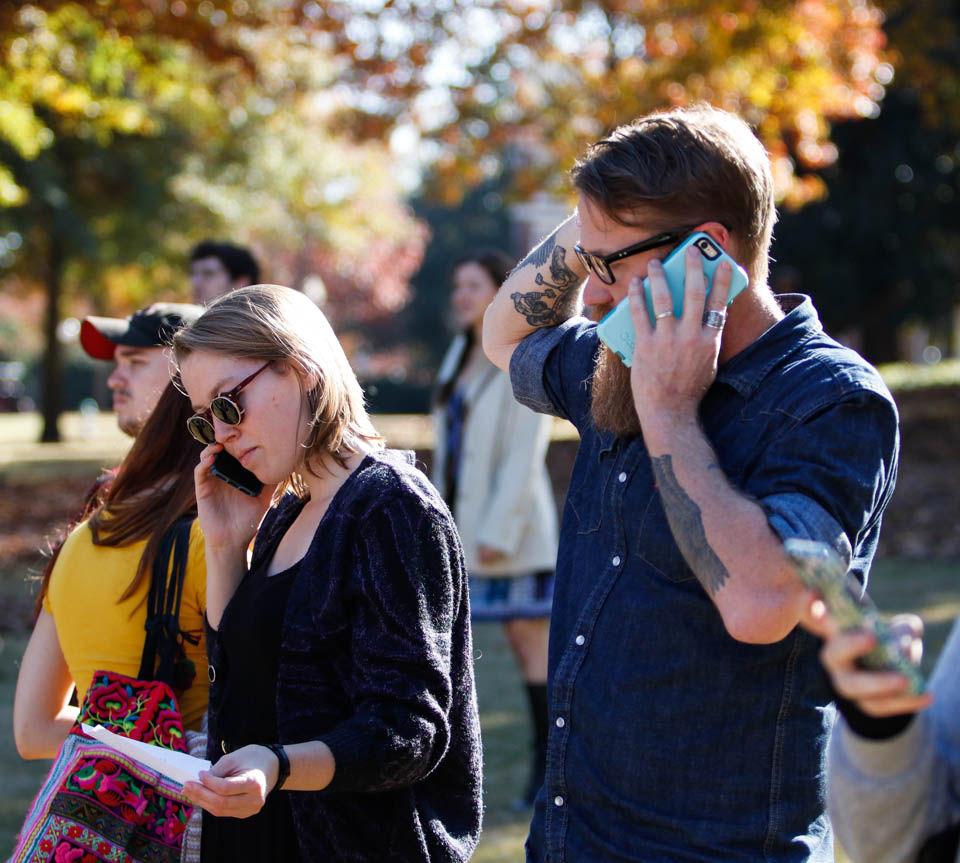 "I know there are some issues on the federal level — particularly in the proposed tax bills that are being considered — that are deeply troubling to many of us in higher education," Morehead said. "I want to assure you that we are working diligently to make our position on these matters known."
Nathan Dixon, a first-year composition instructor and English Ph.D. student, said he already lives frugally because the stipend he's receiving is about $20,000.
"Every penny I'm making right now goes to food and living," he said. "So if I'm taxed on $40,000 of income that I never see, I likely would not be able to teach or be a graduate student at UGA anymore."
In the long run, Frick said the plan will be even more "catastrophic" by sending graduate students out of the country in search for affordable higher education.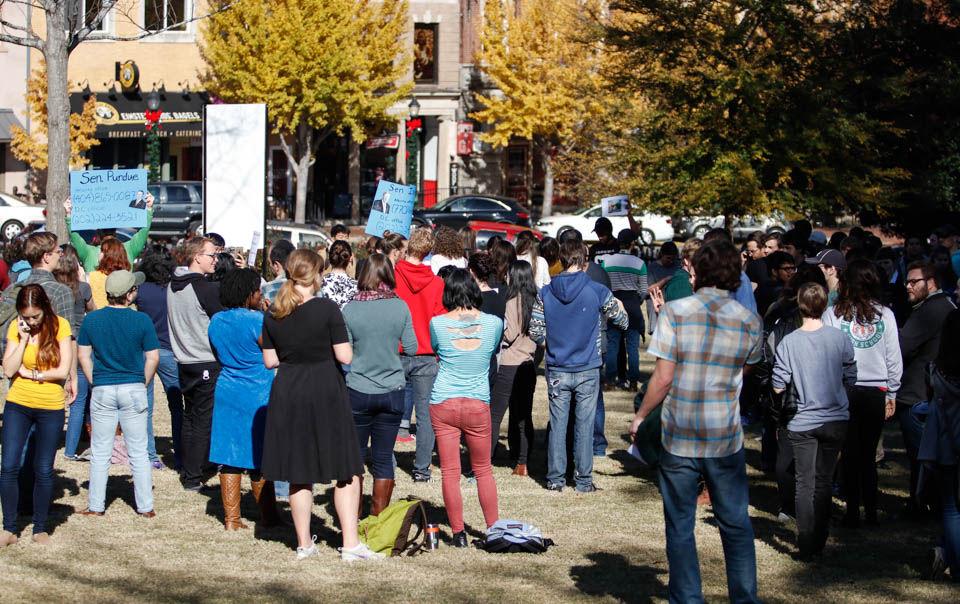 "Our entire research infrastructure in this country will really be brought to its knees," Frick said. [The GOP's tax plan] "not only is a lack of commitment to higher education ... but a hostility to knowledge, science and expertise."
Morehead said he has been working closely with Georgia Congressional delegates to state the university's concerns on how "taxing graduate tuition waivers and stipends presented an undue hardship that would deter graduate students from enrolling, hampering scientific research and economic development in our state and country."