The story of desegregation at the University of Georgia often focuses on pioneers Charlayne Hunter-Gault, Hamilton Holmes and Mary Frances Early. However, there is another trailblazer to add to this list that is responsible for creating a sense of belonging, inclusion and community for Black students at UGA that was not always present.
Nawanna Lewis Miller, pastor, author and 1973 journalism alum, is credited with founding five on-campus performing arts and journalism organizations in 1970 including the African American Choral Ensemble, Pamoja Dance Company, Black Theatrical Ensemble, InfUSion Magazine and the UGA chapter of the National Association of Black Journalists.
Miller's contributions to UGA have been formalized through founding Pamoja Connections, an organization that connects all five organizations back to Miller's legacy.
The word 'Pamoja' is a swahili term meaning togetherness and through Miller's legacy, it does just that: bring people together.
Pamoja also continues to connect many people at UGA through shared interests and a safe space. This year, the organization is in pre-production of a documentary, which will highlight Miller's life and legacy at UGA.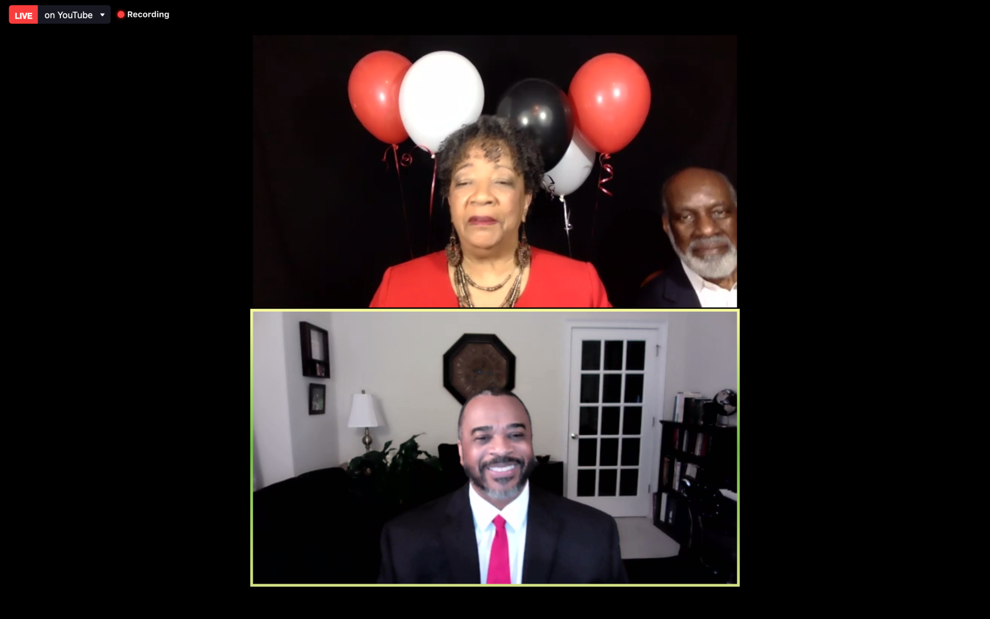 "When the Dogs Left" is an upcoming documentary on civil rights, journalism, performing arts and how Pamoja brought people together at UGA in the 1970s, according to the media release by Pamoja Connections.
Beauty Muñoz, executive producer and director of WTDL and Pamoja Connections, wears many hats pertaining to the film and was part of the planning committee for the the 50th anniversary of Pamoja in 2020. This is where the idea for the documentary on Miller and her contributions to UGA was born.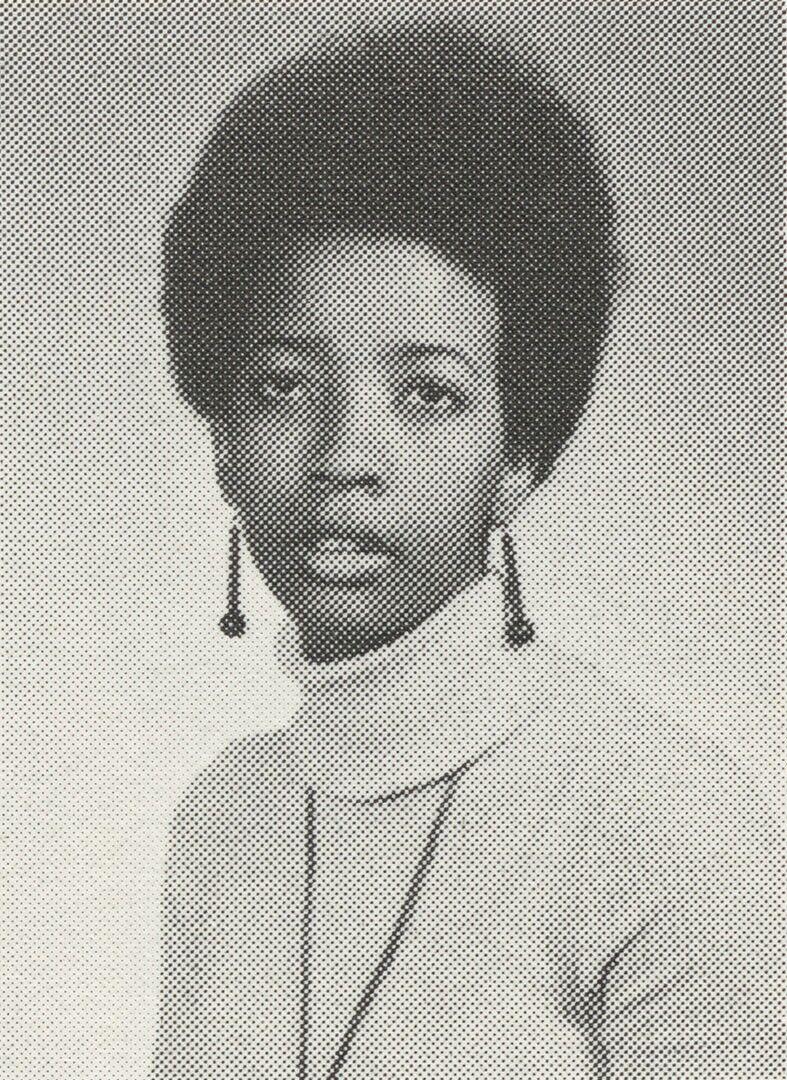 "It was a life of solitude, a life of bigotry, a life of not feeling like you had a place here and many people left and never came back," Muñoz said.
She said that the film's name is meant to emphasize what happened when the cameras, police and German shepherds left soon after the initial integration of the university. These feelings of isolation ultimately led Miller to create Pamoja.
Jay Hamilton, professor and head of the department of entertainment and media studies at UGA, is another member of the team working on this project.
"Once this documentary is funded, produced and released, what I would like it to do would be to spark a conversation," Hamilton said. He hopes both former and current students recognize and take pride in the documentary and Miller's legacy.
Kydae Scott, a junior psychology student, is the president of Pamoja Dance Company at UGA and has also been involved with the African American Choral Ensemble and Black Theatrical Ensemble through collaborations. He said that Miller's legacy is one that should be known.
"It took one brave soul to start up these various organizations that cultivate into the amazing entities that they are separately and intertwined within the Black UGA community that spreads even further to the other multicultural and diverse ethnic populations," Scott said.
Carmiya Cooks, a senior health promotions student and the vice president for Pamoja Dance Company, said one of her favorite things about being involved with the organization is that it feels like an extended family.
"A lot of students wouldn't be the leaders that they are today, or wouldn't have the friendships that they have today, had they not been given the space and opportunity to do so through contributions like Pamoja, BT, AACE and InfUSion," Cooks said.
Muñoz said Miller is passionate about her story being told, but also wants the story to include others that were affected by it or present during her time at UGA as well.
She quotes Miller saying, "Because they paved the way for me, I was able to pave the way for others."
Muñoz said the documentary is expected to be completed by March 2023.