When University of Georgia alumnus and playwright Daniel Guyton produced his play "Three Ladies of Orpington," he expected a few award nominations but not "every single one it was qualified for."
The play has been nominated for 12 Metropolitan Atlanta Theater Awards after its premiere in October 2017.
Guyton earned his master of fine arts in drama from UGA in 2004 and during his time there directed multiple plays, acted in a few and was a teacher's assistant. From his time at UGA he learned how to manage his time, helping him in the play-writing field.
"I have always been kind of a perfectionist when it comes to writing," Guyton said. "During my time at UGA I had to multitask, so when it came to writing I had to manage my perfectionism by putting it on paper and coming back to edit."
"The Ladies of Orpington" is about three women, a mother, a grandmother and a daughter, who have had all the men in their life die. The play is set in the Victorian era, so the women are struggling with finding money to keep their home when a mysterious man shows up offering help. That's when things get suspenseful, Guyton said.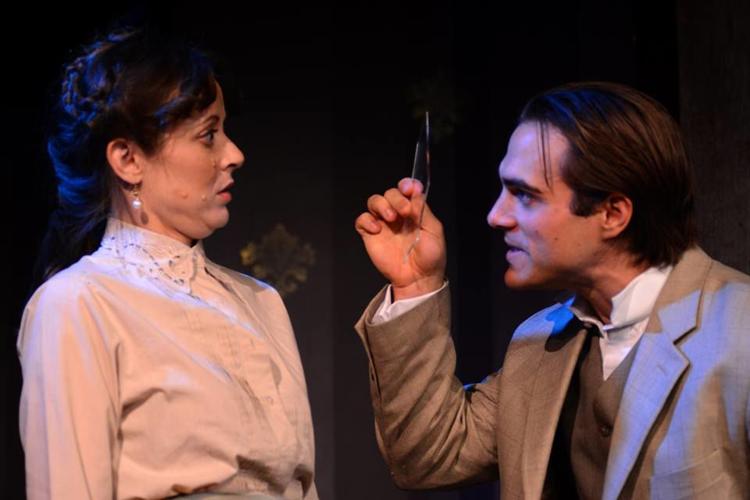 "It is a Victorian-era British play that is part ghost story and part family drama," Guyton said. "It is like Jane Austen meets Edgar Allan Poe. It's both funny and Gothic."
Guyton credits the idea for the story of the play to his friend L. Marcus Williams.
"My friend told me he had a story idea that, if I was interested, he would let me use," Guyton said. "The story was his idea, but I was able to create the dialogue and character development."
Writing the play was a long process. While Guyton was able to write the first half in about three months, the second half took much longer.
"It took me three years, on and off, to finish the play," Guyton said. "I developed writers block, and when I finally got back to it, I just had this flash of inspiration for how it should end."
Guyton is the education coordinator for Onion Man Productions, which produced the play. He is also an adjunct professor at Georgia Military College, Georgia Perimeter College and Georgia State University.
Guyton owes many of the nominations to director Scott Rousseau and his cast.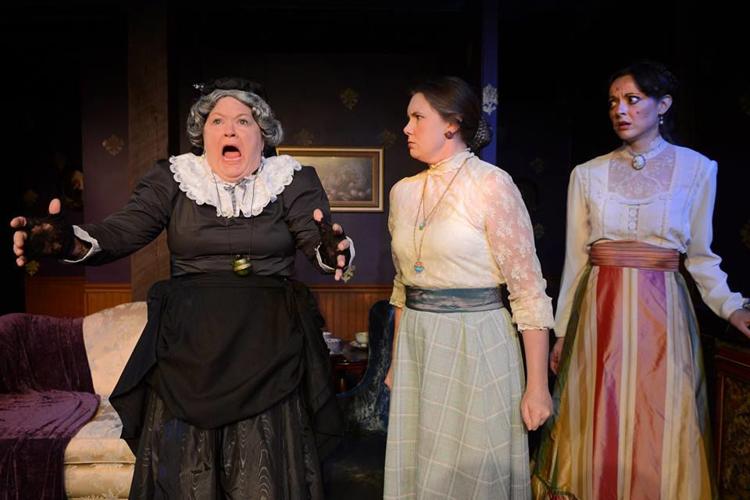 "I have known Rousseau for a while, and he had many great ideas for the script," Guyton said. "He did all of the casting and we ended up with a fantastic cast for the production."
"Three Ladies of Orpington" is currently nominated for Best Performance of a Play, Best Ensemble, Moira Thornett Director's Award, Leading Actor, two Leading Actress nominations, Major Supporting Actor, Major Supporting Actress, Set Design, Costume Design, Lighting Design and Sound Design.
The winners will be announced on Aug. 26 during the MAT Awards at the Roswell Cultural Arts Center.