Gabrielle Pierre, a senior majoring in environmental engineering from Kingston, Jamaica, said that coming to the University of Georgia as an international student can sometimes feel like going to college in the "Twilight Zone."
"Doubled with being homesick and being so far away from for the first time, home is a completely different country," Pierre said. "I'm lucky because mine is only like a three hour flight away, but I know some whose is a 20 hour flight away and can only go home every two years or so. If I get into trouble though, I cannot just call my parents."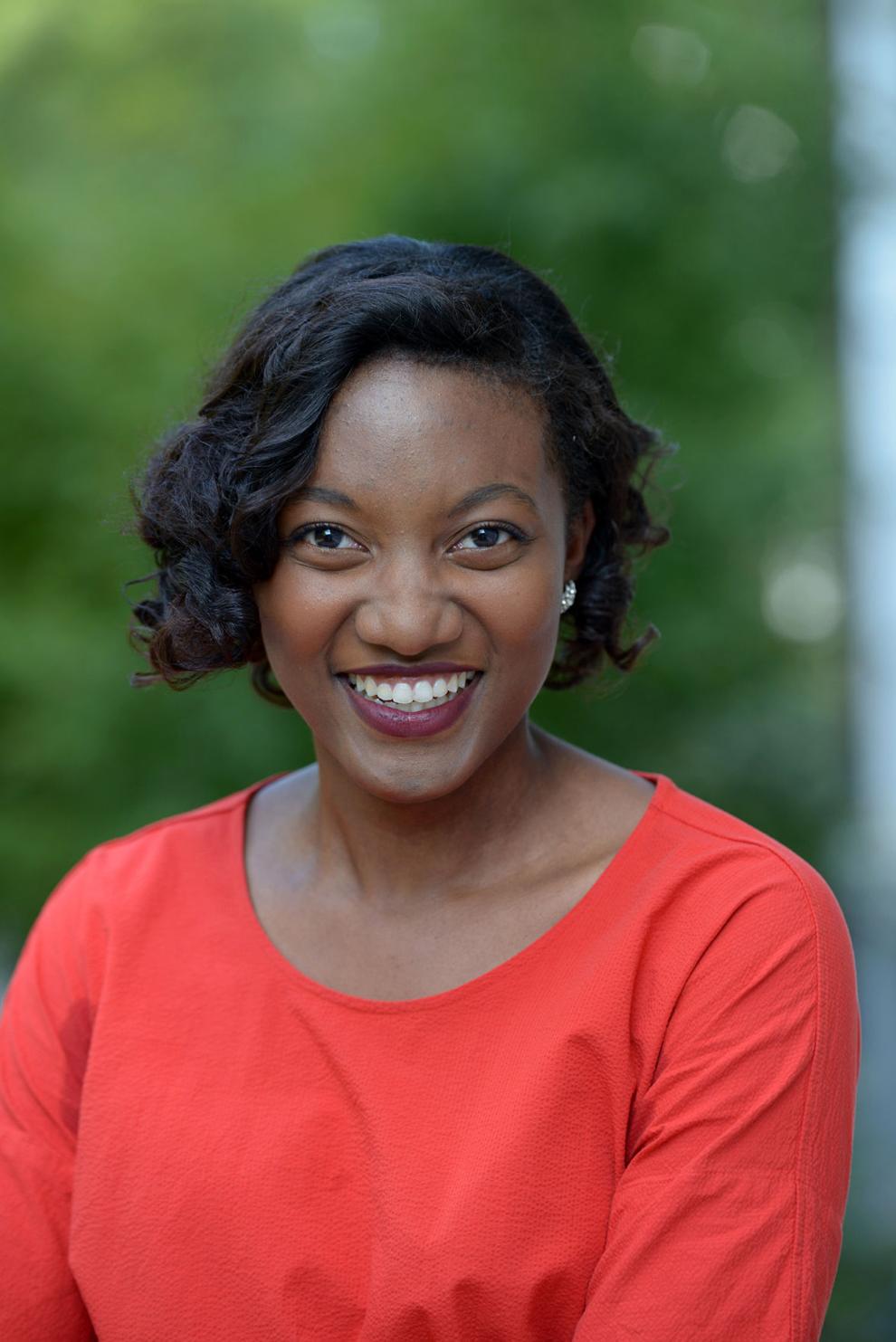 Pierre attended summer camp in Georgia as a child, and many of her counselors were UGA students, which inspired her to make UGA one of the 14 North American schools she applied to.
Pierre said she knew she had to attend school outside of Jamaica because of the lack of good engineering programs back home. After UGA awarded her the Foundation Fellowship, she was sold on attending. She said she experienced culture shock once arriving on the campus.
"I didn't really know I was black until I got here, because in Jamaica, I'm not black, I'm mixed," Pierre said. "What's weird to me is that there's so much weight on having a dominant heritage, but it's not that way in a lot of places in the world, especially the Caribbean…The whole hyphenated American thing was weird. It's like living in the Twilight Zone if you're used to something different."
Pierre said she made friends with relative ease, but some people saw her as more of a "token" than anything else.
"People are enamored by a Jamaican. They think it's cool, which is interesting because you have to filter the people that just want to be friends with you because you're their token Jamaican friend." Pierre said. "I definitely have those people in my life who always insist on me saying something Jamaican or are genuinely surprised that I'm so eloquent [even though English is my native language.]"
Rachael Akinola, a sophomore from Ibadan, Nigeria, majoring in French and international affairs, said UGA made sense for her since she had two older siblings at colleges in Georgia. Her first day at UGA was also her first day in the United States.
"It was very nerve wracking and new, and I wasn't very adjusted to the way people interacted with each other and behaved in general," Akinola said. "People have different values back home, less individualistic, less Western. There was a giant culture shock in the sense that I had to get used to the new values and the behavior and the language, down to the accent, and even the food. It took a couple of weeks, but I pride myself on being able to adapt, so I did that fast."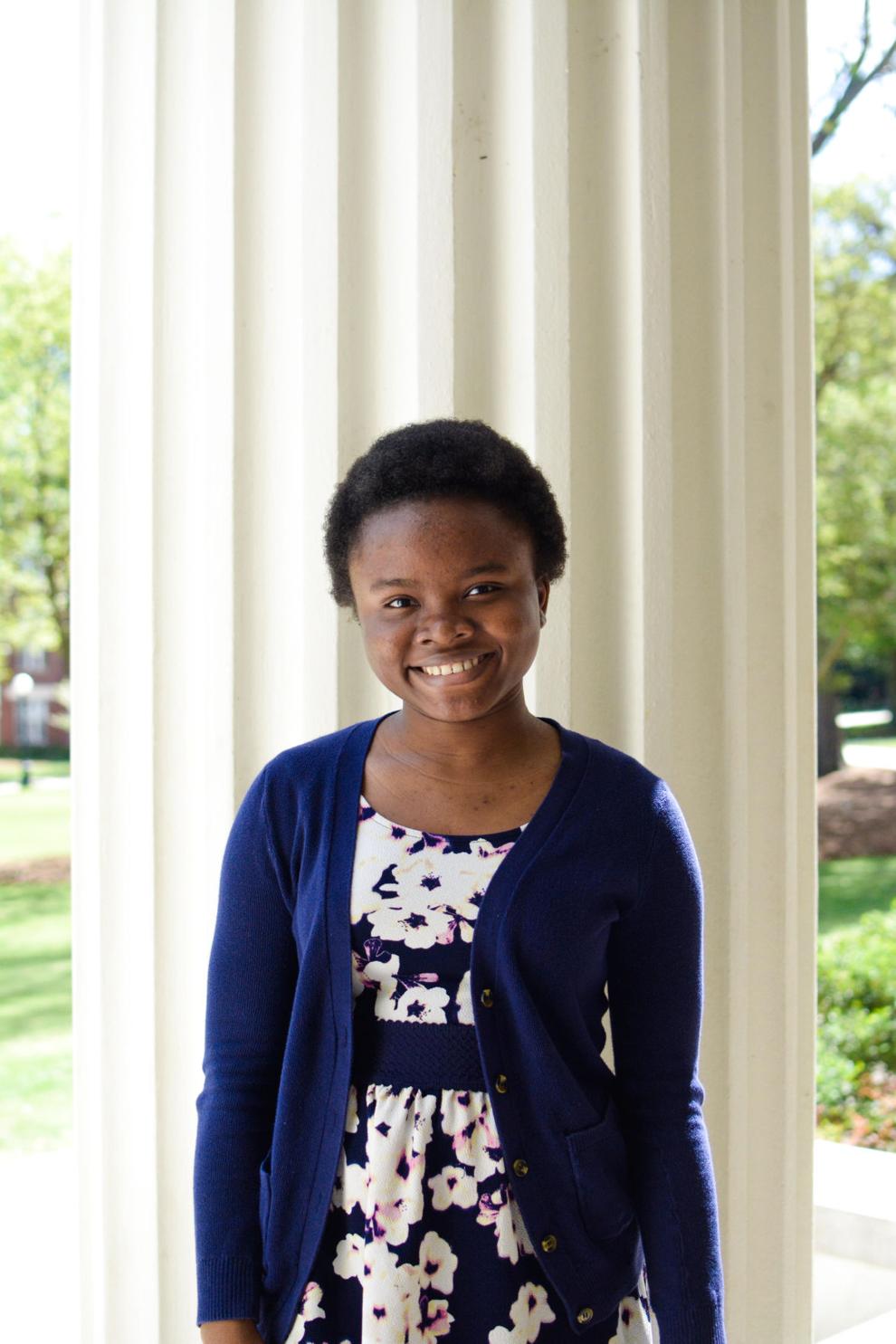 Akinola said she made a strong and successful effort to make friends by getting involved with as many groups and organizations as possible. However, having grown up in a different culture sometimes proves to be complicated within her friend group.
"My friends sometimes talk about movies they saw as a child, or music they listened to as a kid, and I cannot relate to that," Akinola said. "I watched totally different things, read totally different books, listened to totally different songs in a different language. How do I relate to this? It's very very hard to find people that you have things in common with [across cultures.]"