On Tuesday, University of Georgia student Karim Rifai's family home in Beirut, Lebanon, was left with debris of broken pieces and shattered glass. He spent the morning calling family members and friends in the city to ensure they were alive after two explosions centered in the city killed at least 137 and injured many more.
"The damage to our home was expected, but all I cared about was that my friends and family were okay," Rifai, a rising junior biology major, said. "It's the Lebanese people that matter."
Videos on social media emerged showing Beirut residents cleaning up the debris in the streets after the blast, which Rifai said attests to the character of Lebanese people.
After years of political and economic instability, Rifai said citizens have adapted to life without reliance from the government. He said the people rely on each other regardless of their religious beliefs. Rifai said Muslims are cleaning up Christian parts of the city and vice versa.
"At the end of the day, we have no else to resort to except ourselves," Rifai said.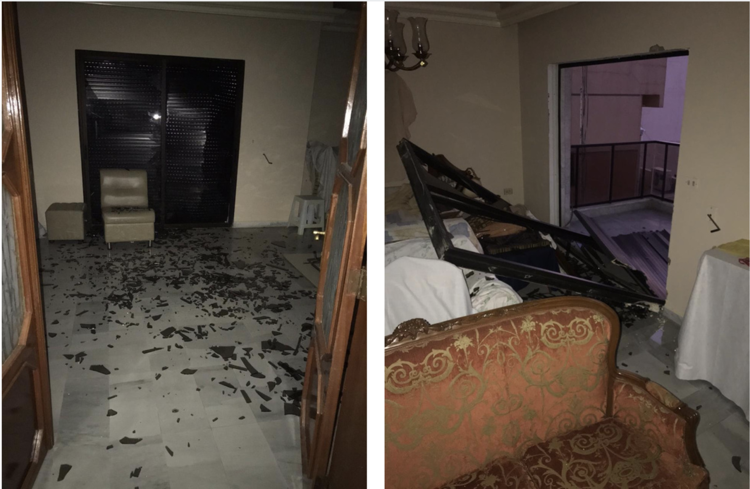 When Yara Manasrah, a rising freshman communication studies major, heard of the explosion, she was in shock. When she heard of the Lebanese people helping each other, she was proud of her mother's homeland. She said this act from the people represents the caring culture she was raised around.
---
"You can't imagine how hard it is to see your home in pieces, but like always, Lebanon will rebuild again."
– Yara Manasrah, rising UGA freshman
---
Manasrah's mother was born and raised in Beirut but fled the city in the '80s due to the civil war. She immigrated to Sweden and later to the U.S. — Manasrah was raised surrounded by Lebanese culture and knows it to be focused on "caring for each other above all else."
When her mother first heard of the explosion, Manasrah said she became overwhelmed.
"You can't imagine how hard it is to see your home in pieces," Manasrah said. "But like always Lebanon will rebuild again."
Both Rifai and Manasrah's family and friends are safe after the explosion.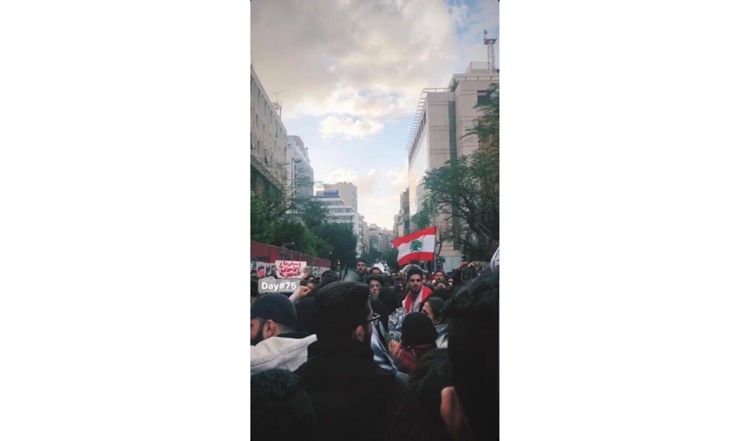 Since moving to the U.S. in 2016, Rifai has gone back to Beirut every year — not being present to help during the aftermath of the explosion was difficult, he said.
He said it was hard to watch the footage of the damage and not be there to help repair his house or check in on his friends and family. The last memory Rifai has in Beirut is spending an entire day and night skiing with friends. He wishes to go back to that time.
"My house has been through multiple wars and crises in Beirut, but an explosion is what caused it damage," Rifai said. "My city is damaged, and I'm thousands of miles away."
Reflecting on the international support for Lebanon, Manasrah said she hopes people take the time to amplify Lebanese voices instead of talking over them.
Rifai was surprised at the support he's seen from the U.S. community from social media and in donations to the Lebanese Red Cross. He said in the past when disasters and war hit countries like Lebanon, Yemen or Syria, other countries were quick to turn a blind eye. However, now with the attention on Beirut, Rifai said he hopes the international support lasts.
"As much as people care about Lebanon now, I hope they care next year or during the next crisis," Rifai said. "Lebanese people have been through so much, and they are always in need of help."