Better mental health programs are needed to curb the amount of school shootings in the U.S., said Georgia Rep. Karen Handel at the University of Georgia College Republicans meeting.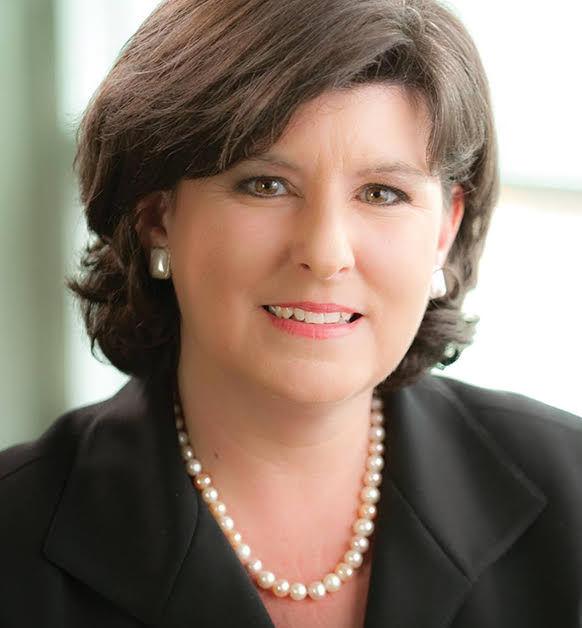 Handel, the representative for Georgia's 6th Congressional District who won the seat over the summer in a special election, spoke at 6:30 p.m. on Feb. 21 in the Zell B. Miller Learning Center.
She talked about the recent high school shooting in Florida and said better mental health programs would be beneficial for shooters such as Nikolas Cruz. She said she's working on a bill to increase funding for these programs as well as ones designed to help the opioid crisis. 
"Our thoughts and our prayers must remain with the families and victims in that community," Handel said. "Some question the whole notion of thoughts and prayers. I, for one, believe very strongly in the power of prayer, but I also believe very strongly in protecting our young people and keeping our community safe … What we need most are meaningful approaches to deal with this situation."
Handel said enforcing laws already in place is needed by mentioning the problem of poorly executed background checks. She also said law enforcement needed to be more diligent in identifying and responding to potential threats, citing the high number of police visits to shooter Nikolas Cruz's home and the tip the FBI received about him but did not follow up on because they said they could not identify Cruz.
"Nikolas Cruz has an unusual spelling of his name," Handel said. "I'm pretty sure most of us, me included … could have tracked him down. He was in ROTC. There were records on him at school … We expect to understand [from FBI director Christopher Wray] what happened, why it happened and, most importantly, what he is doing to ensure it does not happen again."
In addition to the recent shooting, she touched on other public issues in her speech as well.
On the issue of the economy, Handel said the Tax Cuts and Jobs Act signed into law in December is already having a positive impact and mentioned that the Atlanta Federal Reserve estimates GDP to grow by 5 percent in the first quarter of 2018.
"I have never seen 5 percent growth in the United States of America," Handel said. "That is a rocking along economy, like nothing any of us have ever seen, from a job growth standpoint, to increase in wages to investments that companies are going to make … This is real impact."
Handel also discussed immigration and border security. She said securing the border was important whether it be through President Donald Trump's proposed wall or another means.
 "I just believe firmly that we must secure our borders," Handel said. "The physical border, but then also what's happening with the visa process because roughly 50 percent of the individuals who are here illegally came on a legal visa, and then they stayed … If all we do is secure the physical border, we're only dealing with part of the issue."
Handel said she also supported focusing on the nuclear family rather than the extended family for immigration purposes, which she said would free up spots on the green card waiting list.
She said she supported a visa program for migrant workers, particularly for those who work in agriculture, the creation of a national E-Verify program for employers and the withholding of federal funds for sanctuary cities.
Handel drew a full audience to the MLC on Feb. 21 with almost all the seats in the room being filled. UGACR will have their next weekly meeting this upcoming Wednesday.