For all you incoming freshmen, there's no doubt college is going to be confusing, at least for the first few months. But there's one thing that should be clear — you're going to get through it. At the University of Georgia and in the city of Athens, there are a multitude of resources for every worst-case scenario. When your parents, guardians or friends don't have the answer, here's a helpful guide for the student or newcomer.
I have a disability that makes academics really difficult. Where can I go for help? 
Whether a mental or physical disability, the Disability Resource Center is the place to go. Staff work personally with students to figure out the best plan of action, offering a variety of on-campus services. These include test accommodations, help with campus accessibility, interpreter assignments and much more. Located in Clark Howell Hall on South Lumpkin Street.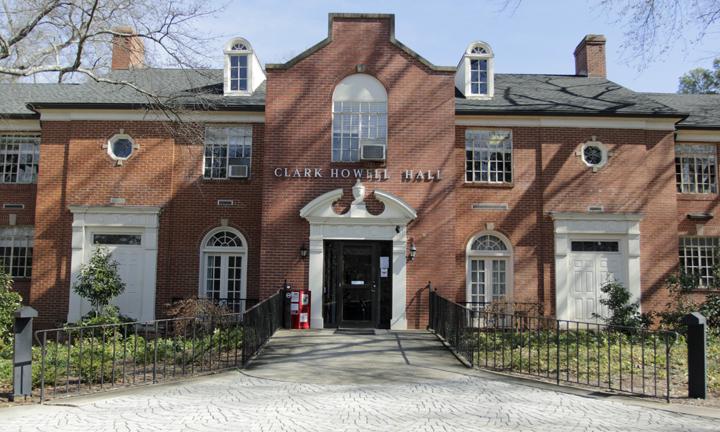 I can't really afford college. Is there anywhere I can get financial help? 
While applying for Financial Aid is one solution, UGA offers lots of easily accessible resources for struggling students. Located in the Tate Student Center, the Student Food Pantry is open to all undergraduate and graduate students. Bulldog Basics — four locations — and the Health Sciences Campus Hygiene Closet are stocked with basic sanitary items, all free. The School Supply Closet in Aderhold Hall also offers free items. The ASPIRE clinic provides legal and financial assistance, most of it for free. And there's more out there! 
I'm confused about where I can get prescriptions and/or medication that I desperately need
On campus, students have access to the University Health Center where they are assigned a primary health physician. As a full-time student, the UGA health fee automatically pays for some services, but there can be out of pocket costs for specialty care. The Athens-Clarke County Health Department also offers many inexpensive services, many of which can be free depending on income. Local pharmacies can be an alternative option to the on-campus pharmacy, but make sure and check your medical insurance plan, if applicable. 
I'm having a mental breakdown, anxiety and/or just need someone to talk to — Where should I go? 
One option is Counseling and Psychiatric Services, or CAPS, where students can take part in individual or group therapy sessions, as well as long-term supportive programs. Reduced fees are available to students who have paid the health fee. Other options include Advantage Behavioral Health Systems (off- campus), the UGA Psychology Clinic and the Center for Counseling and Personal Evaluation. A quick Google search can help you find the service that best fits your needs.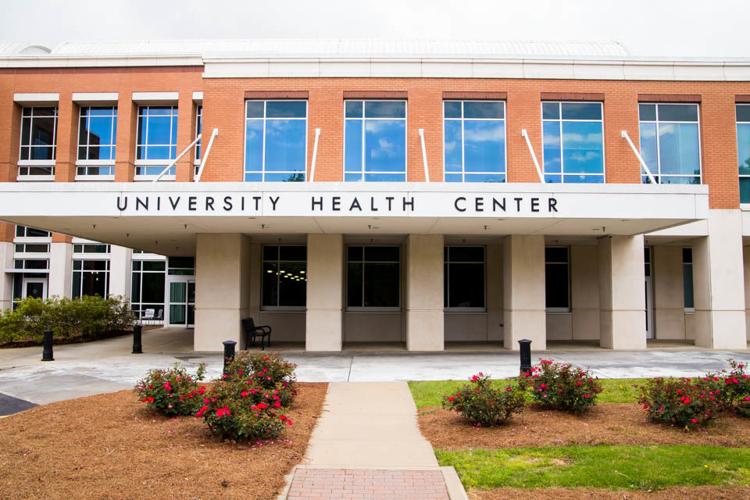 I'm curious about my own sexual health and identity — Is there a place I can get information? 
Yes! There are a variety of supportive clubs, organizations and departments at UGA, such as the Safer Sex Ambassadors and the LGBT Resource Center. The University Health Center also lists many sexual health resources online, with a women's clinic also open to students. UGA doesn't have a men's clinic, but still offers specific services. Athens-Clarke County does not have an abortion clinic.
My living situation on campus has turned out to be less than ideal — What can I do? 
Luckily, you don't sign a year-long contract when you move into on-campus dorms, but freshmen must live on campus. Using The Dawg House online portal, students can request a room change at any time but are only granted those changes as space becomes available. While students can also request roommate changes, there are strict guidelines to follow. UGA also offers supplemental, temporary housing if necessary. All the info is on the UGA housing page. 
I have experienced incidences of racism, discrimination and/or microaggressions on campus — Does anyone deal with these issues? 
On the UGA Equal Opportunity Office website, students can submit complaints regarding instances and/or situations they find discriminatory. If situations are found to be in violation of the university's non-discrimination and anti-harrasment policy, an investigation may occur. However, there are many supportive clubs and organizations on campus that can also provide a safe space for venting and discussion. The Athens-Clarke County local government also has a discrimination complaint form for anything that happens off-campus. 
I know someone that has experienced sexual assault and/or I am questioning a personal  experience that may have been sexual assault. Where can I get help? 
There are lots of routes you can take. UGA has a Sexual Misconduct Complaint Form and procedure that ensures anonymity and confidentiality, if requested. Within the UGA Health Center, students also have access to the Relationship and Sexual Violence Prevention department and other medical services. In Athens, The Cottage and Project Safe are two well-known, supportive centers for those who have experienced sexual assault.