On Tuesday morning in a packed room, Rahul Shrivastav, the vice president for instruction at the University of Georgia, told students and faculty "at UGA, we cannot just worry about just the floor. We have to constantly work to raise the ceiling."
Shrivastav gave his speech as a candidate for senior vice president for academic affairs and provost. A former professor with a strong scientific background, Shrivastav is the first of the four finalists for this position to give his presentation at the UGA Chapel.
The finalists have been asked to discuss the challenges and opportunities for land grant universities such as UGA.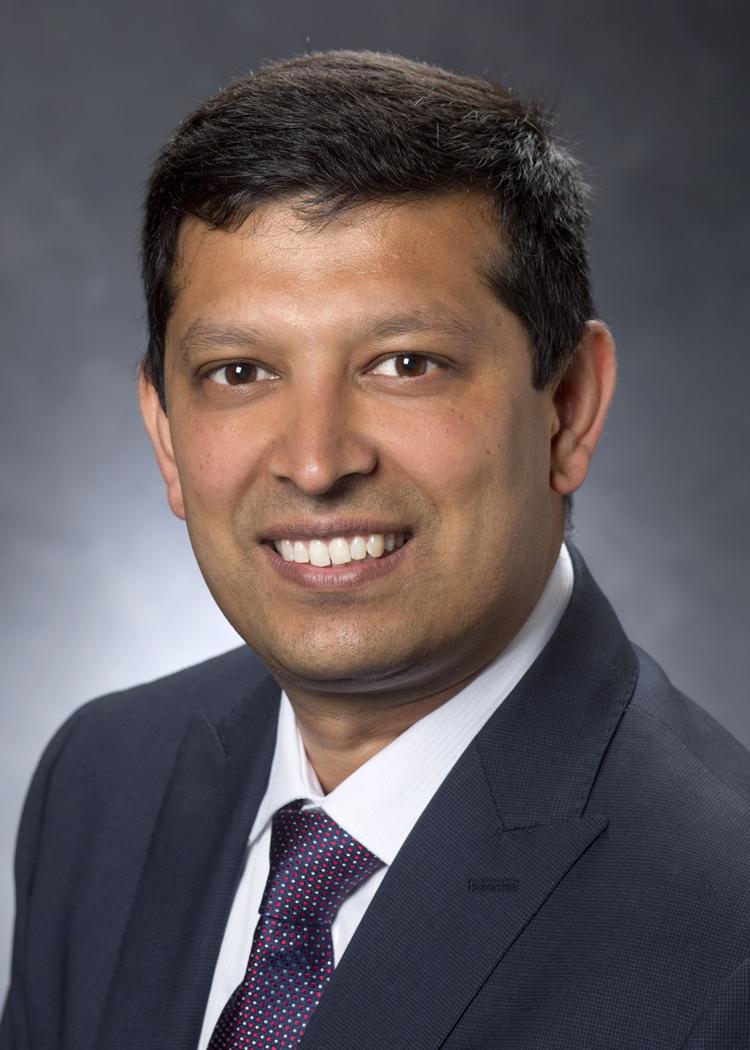 Shrivastav spoke on the opportunities at the university, such as breakthrough faculty research, experiential learning, the Double Dawgs program and the small class initiative.
He also discussed opportunities for the university in the future. Because the knowledge industry is expanding, Shrivastav said the job market demands students to have more advanced credentials. He encouraged investing in graduate and professional programs.
Shrivastav recommended increasing experiential learning opportunities for students.
"The jobs of tomorrow don't exist today," Shrivastav said.  
Preparing students for these jobs that don't yet exist requires teaching students a broad range of skills. This can be achieved through experiential learning, Shrivastav said.
To promote the research component of the university, Shrivastav recommended expanding the search for research funds to federal departments with larger research funds, such as the Department of Defense.
In addition, Shrivastav suggested looking at the influence of research and considering the ways it is helping the community. One way to increase this community impact, Shrivastav said, is through conducting research across disciplines.
Shrivastav also encouraged the development of an inclusive and equitable environment at the university. One component of this is creating a culture where accessibility is the default.
Will Harper, a student from Norcross, attended the presentation after meeting Shrivastav last year at a reception.
At the reception, Shrivastav asked Harper about an area in which the university could improve to help the students. Harper suggested improving academic advising and was impressed to have seen significant improvements in academic advising in the past year and a half.
Shrivastav was named UGA vice president for instruction in 2014, and since then has instituted many initiatives to improve students' experiences at the university, such as assisting in the establishment of the required experiential learning program.
If he is chosen to be provost, Shrivastav hopes to lead UGA into a successful future.
"I'm proud I've been a part of UGA's upward trajectory so far, and it would be a privilege to be part of the team that leads it through the next few years," Shrivastav said.