The south side of the University of Georgia Recreational Sports Complex will be "closed for the foreseeable future" due to a sinkhole that was discovered on Jan. 16, according to a tweet from the UGA Recreational Sports Twitter account.
The sinkhole appears to not have affected East Campus Road, but Alumni Drive will be closed starting at the entrance to the Intramural Fields parking deck, the tweet said. The IM Fields parking deck entrance will remain open.
The opening of the sinkhole is relatively small, but the sinkhole is more than 18 feet deep and goes under Alumni Drive, contractor Harlan Martin said. 
Workers will have to dig out the surrounding area in order to fix the hole.
The sinkhole was caused because of a pipe that collapsed, probably due to age and heavy rain over the past couple days, Facilities Management Division project superintendent Jay Whitehead said.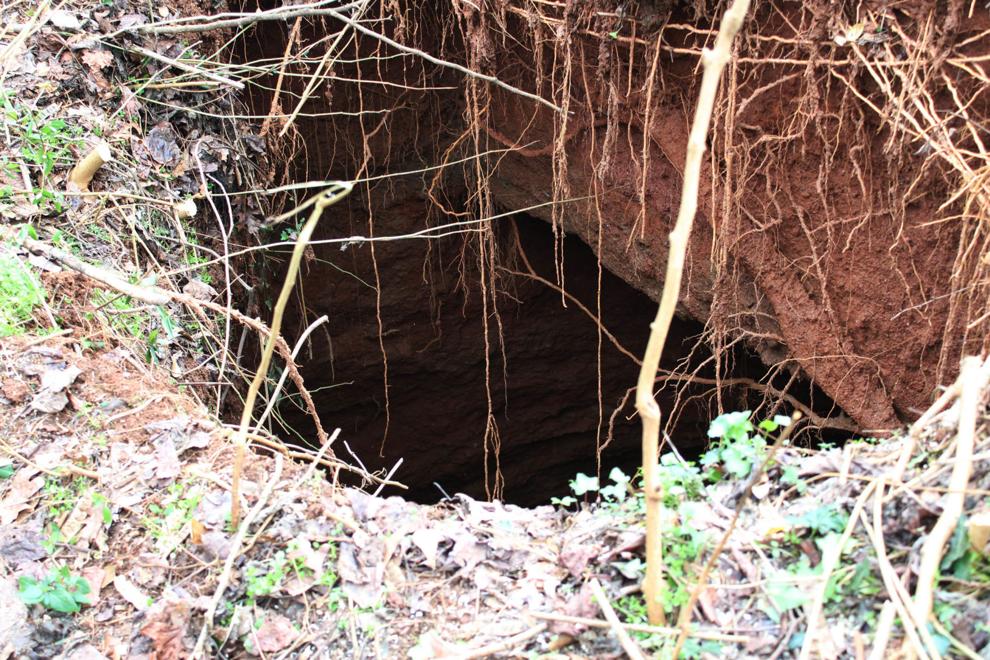 The affected area includes tennis courts, Field 8 and Oconee Forest Park trailhead, the tweet said.
According to an email sent to a class held on the tennis courts, UGA has closed the courts for at least the next two weeks.
---
Erin Schilling contributed to this article.