A lot goes on around Athens and UGA campus, and sometimes it can be hard to keep up. From drinking beers at Creature Comforts while looking and salamanders and snakes, to the Georgia equestrian team winning the SEC championship, The Red & Black complied five of the top stories not to miss this week.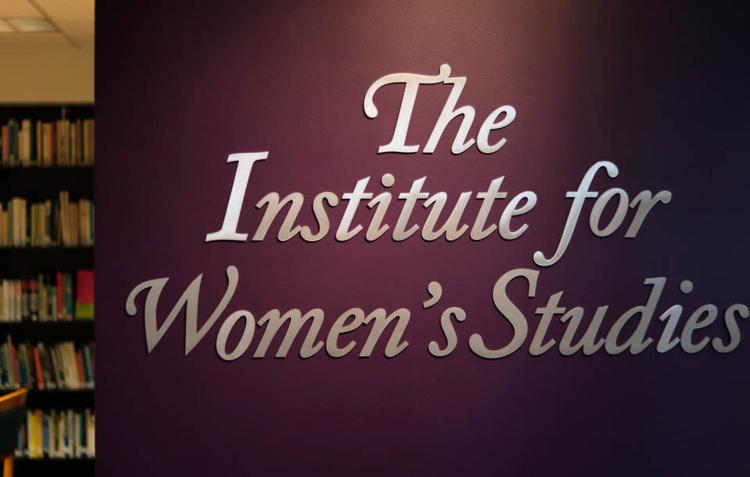 1. Women studies program celebrated 30th year
2018 marks the 30th anniversary of the revitalization of the Institute for Women's Studies at UGA. Patricia del Rey, former women's studies professor at UGA, founded the Institute for Women's Studies in 1988. Del Rey lobbied for a department that taught about women academically. Despite initial pushback, del Rey was successful in reforming the women's studies program, which was approved for an A.B. women's studies degree in 2000.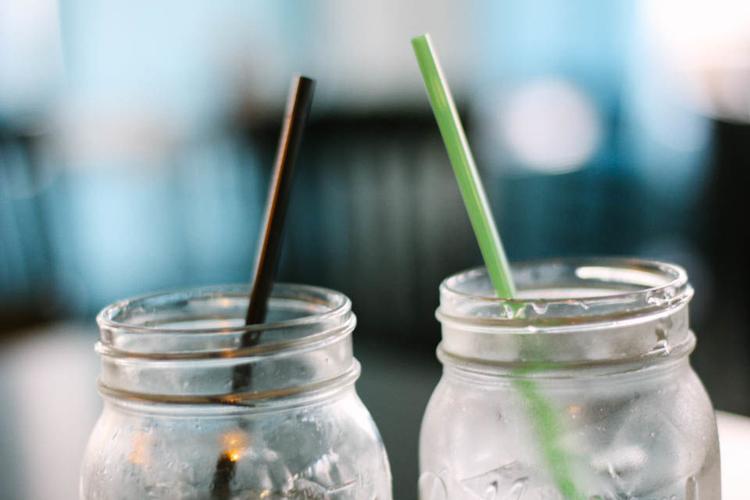 2. Mama's Boy switched to eco-friendly straws
Mama's Boy made a change in their restaurants to reduce the amount of plastic straws that contribute to plastic pollution in oceans. They are now using biodegradable straws as an alternative to traditional plastic straws. Because plastic straws are not recyclable, they fill landfills and oceans. Though biodegradable is better than plastic straws, there are thoughts from members in the community surrounding going entirely strawless in the future.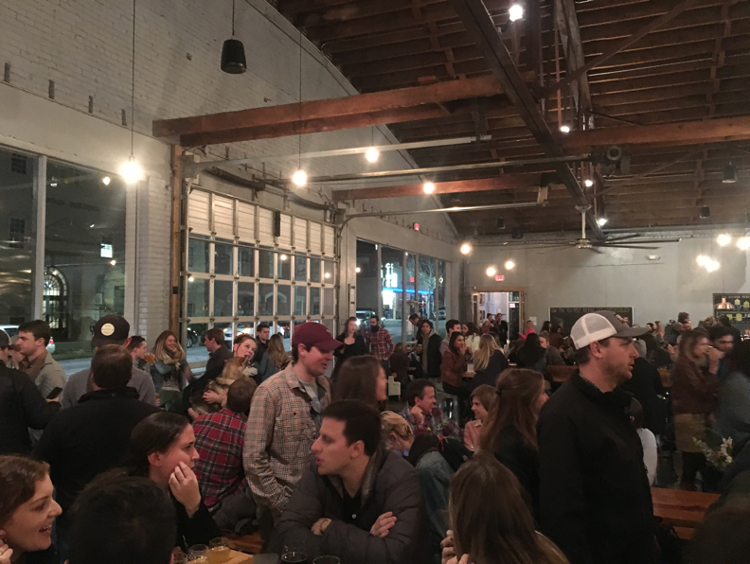 3. Creature Comforts hosted Creatures at Creature event
Creature Comforts in Athens had more than just good beer and dogs present on Thursday, March 29. They also had animals such as salamanders and snakes. The Warnell Pre-Vet Club and the UGA Herpetological Society hosted the event called "Creatures at Creature." The event gave Athens residents the opportunity to view these creatures in a safe and controlled environment. The event also had a coloring station and photo booth for kids.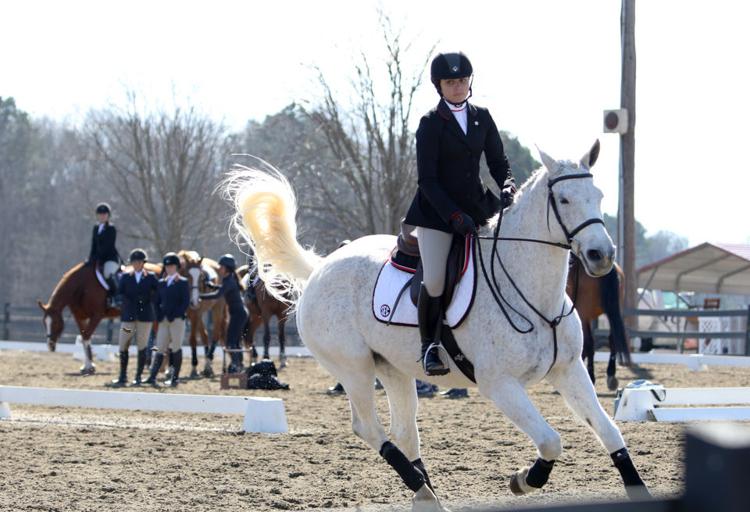 4. Georgia equestrian won SEC championship
The Georgia equestrian team won its second consecutive SEC championship March 31 by defeating Auburn 12-7. The Bulldogs led the Tigers 6-3 after the first two events. They won the first two points in Equitation on the Flat before taking three wins in a row in Reigning. Graysen Stroud was awarded Most Outstanding Performance in Reigning and was named to the All-Championship team for her performances at the conference championship.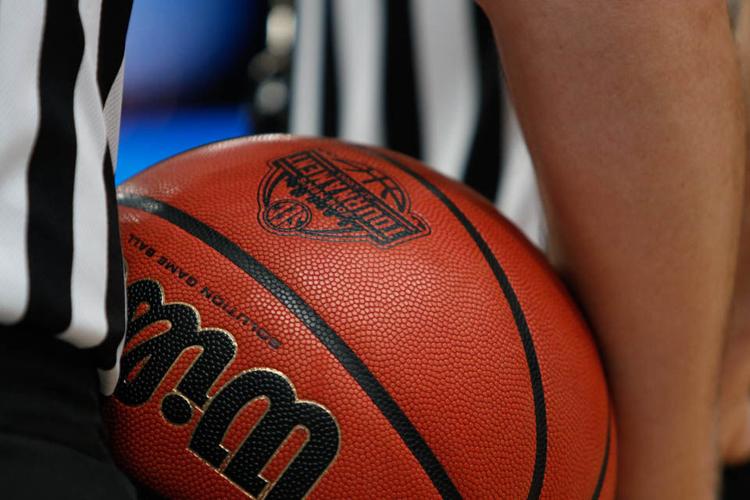 5. Chad Dollar hired as assistant men's basketball coach
Georgia men's basketball head coach Tom Crean announced April 4 that they have hired Chad Dollar, former South Florida assistant coach. Dollar, a native of Atlanta, has more than two decades of coaching experience. The new Georgia assistant coach has had stints at various Division I programs across the country ad coached and played at South Florida. Dollar's past stops include jobs at Georgia Tech, Auburn, LSU and Wichita State.