Even though 2018 feels like just a few days ago, there are some things that happened over the year that you may have already forgotten. As 2019 gets underway, we take a look back at the major events at the University of Georgia in 2018.
From the election of a new Student Government Association administration to the rise and fall of a grilled cheese empire, here's a month-by-month breakdown of 2018's top events on campus.
---
January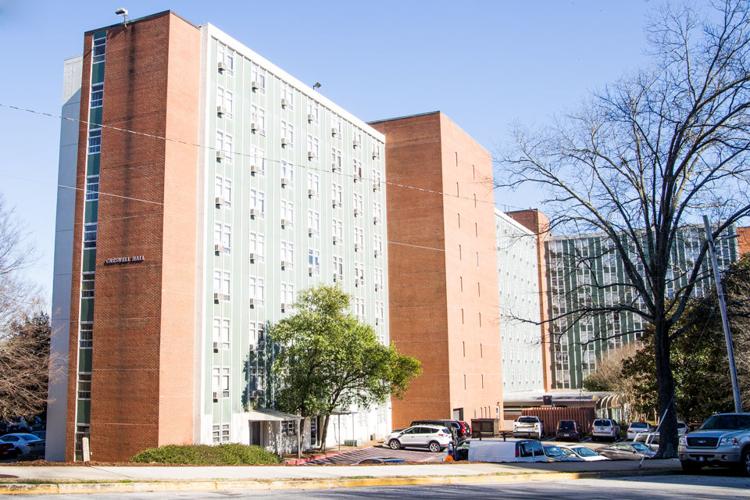 The start of 2018 marked the beginning of the 100th anniversary of coeducation at the University of Georgia. Mary Creswell, who Creswell Hall gets its namesake from, was the first woman to attend UGA in 1918, and she studied home economics in the College of Agriculture.
---
February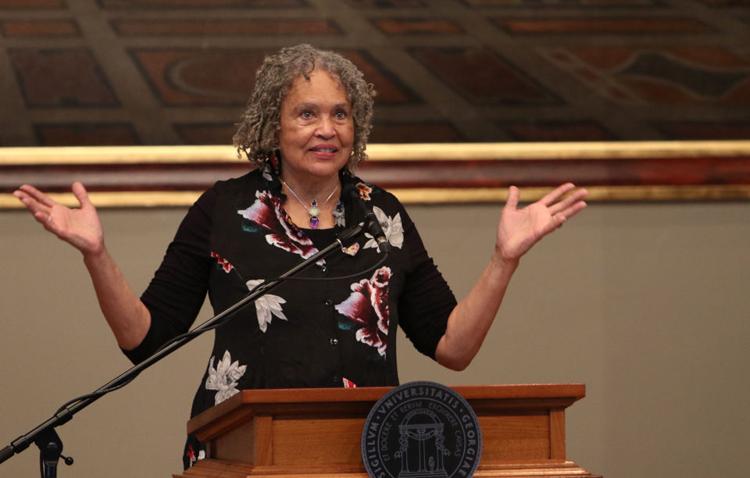 Charlayne Hunter-Gault, the first African American woman to earn a degree from UGA, visited campus on Feb. 15 to give a lecture titled "Giving Voice to the Voiceless." Hunter-Gault discussed race relations, civil rights and education.
---
March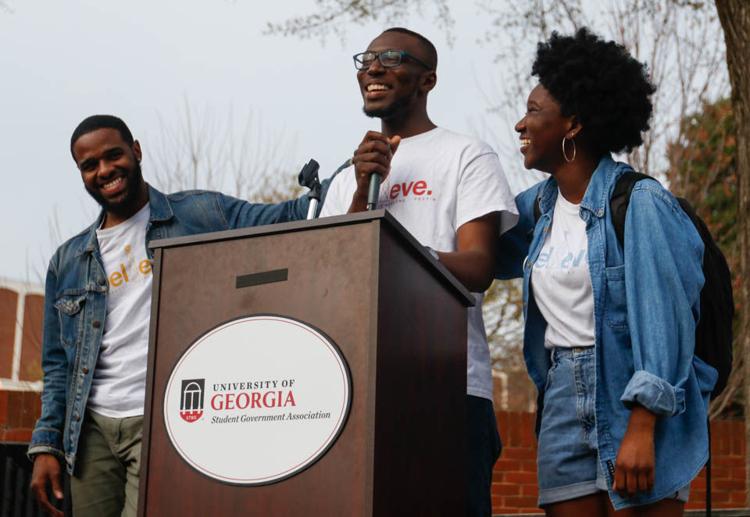 A record of 8,006 UGA students turned out to vote for the 2018-2019 UGA Student Government Association administration. The Believe ticket — with Ammishaddai Grand-Jean as president, Charlene Marsh as vice president and Destin Mizelle as treasurer — won with more than 4,000 votes on March 28.
---
April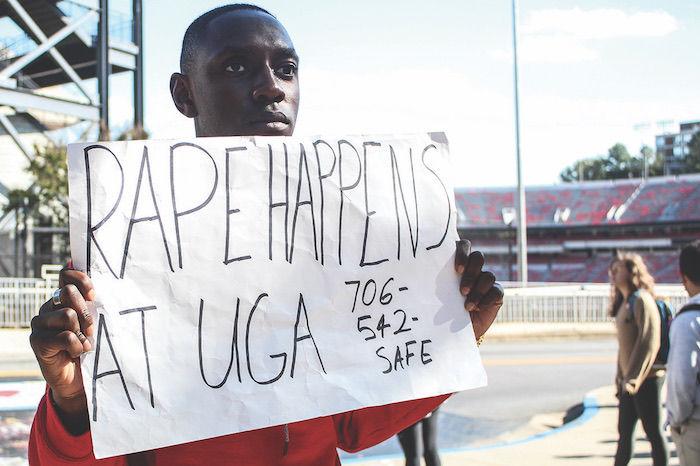 UGA student Foley Akanmu led a sexual assault awareness project called Save Our Queens in honor of Sexual Assault Awareness Month in April. The Save Our Queens project included a panel, open mic night and peace walk to raise awareness of sexual violence, specifically at UGA.
---
May
On May 4, 5,834 graduates passed through the Arch officially becoming UGA alumni. UGA alumni Charles Kelley and Dave Haywood from the country music trio Lady Antebellum were last years undergraduate commencement speakers.
---
June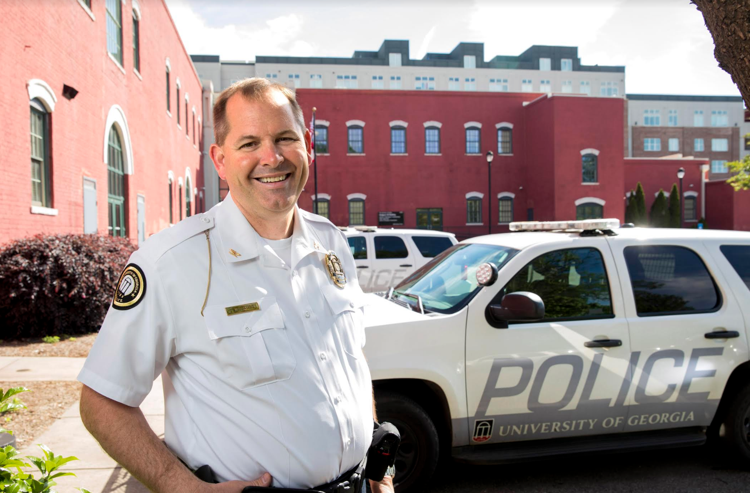 UGA police chief Jimmy Williamson retired on June 30 after 30 years of service on campus. Under Williamson's tenure, UGAPD created a bomb squad and introduced K-9 and motorcycle units.
---
July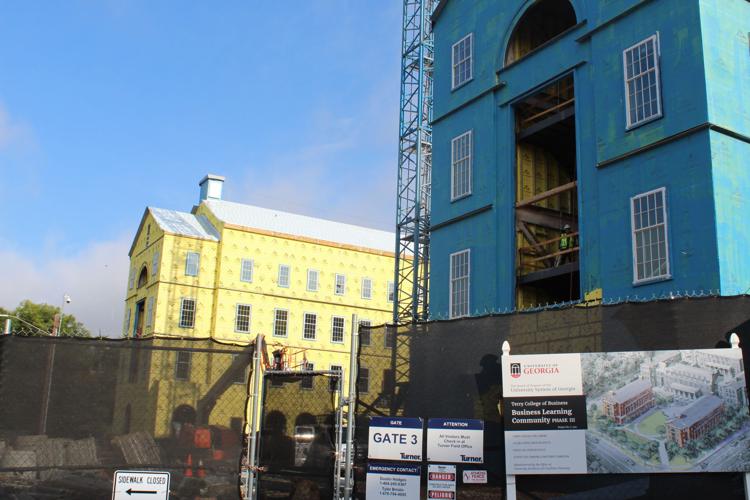 While most UGA students were off campus for summer break, several construction projects were underway and wrapping up throughout the month of July. Russell Hall, Terry Business Learning Center and UGA Main Library were just a few of the buildings undergoing renovations.
---
August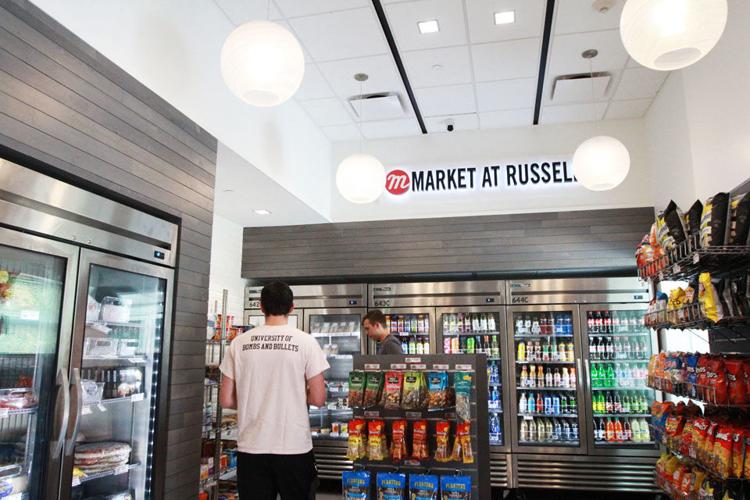 Classes began Aug. 13, and the freshman dorm, Russell Hall, reopened after its renovations during the 2017-2018 school year. The building, which houses 1,000 first-year students, opened a convenience store called "Market at Russell."
---
September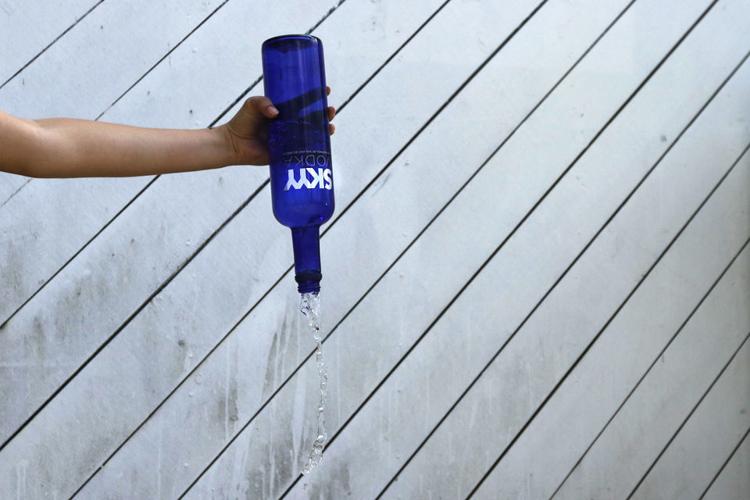 The UGA Interfraternity Council created a ban prohibiting the distribution of hard liquor at fraternity events except when served by a licensed, third-party vendor. The ban was implemented on Sept. 1.
---
October
Libertarian gubernatorial candidate Ted Metz spoke during the Students for Ted Metz Rally at the Zell B. Miller Learning Center on Oct. 22. Metz spoke to the audience about the legalization of marijuana, his healthcare reform proposal and other points of his campaign for governor.
---
November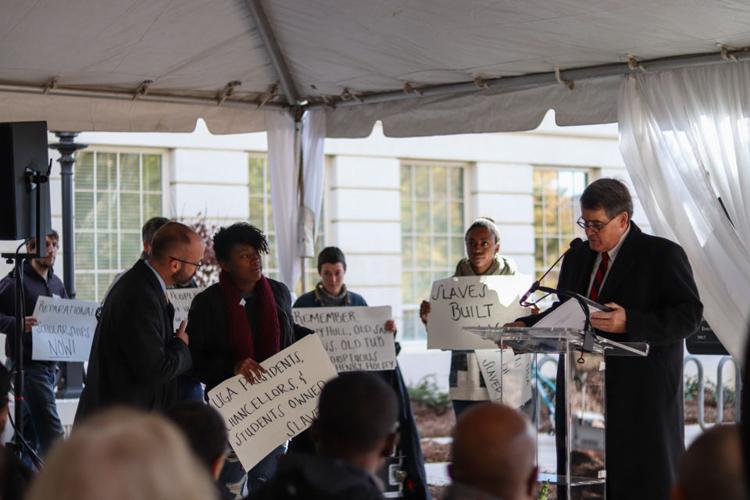 The Baldwin Hall memorial dedication on Nov. 16 was interrupted by protestors calling for UGA to publicly acknowledge its prior ties to slavery. The protest was spurred by the unearthing of human remains three years prior, believed to have belonged to slaves. 
---
December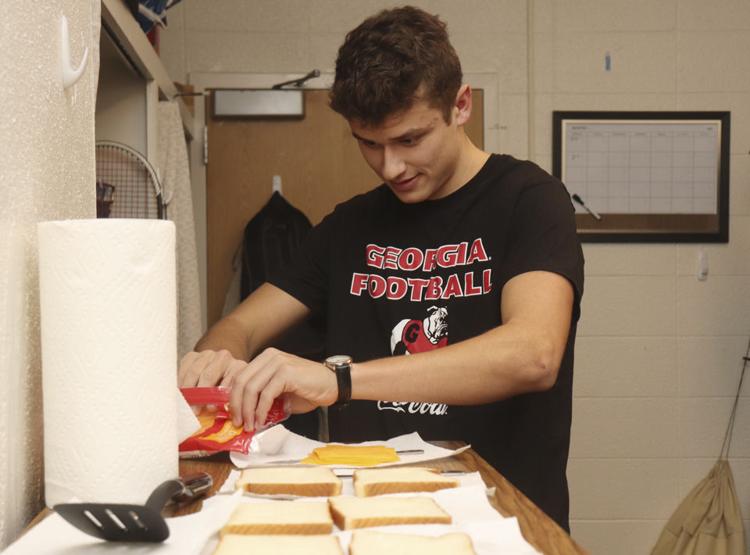 UGA freshman Charlie Williams became an underground celebrity to fellow Oglethorpe House residents by making and selling grilled cheese sandwiches. Upon University Housing's discovery of William's business on Dec. 6, it was shut down.