Nov. 3 marks Election Day in the U.S. Despite millions of early voters, more voters will head to polls and vote for candidates in a long list of national, state and local races. For voters, today is filled with anxiety and concern as they await the election results. 
The Red & Black spoke to six UGA students and faculty about their thoughts ahead of the election results.  
Taylor Harris is a second year biology major.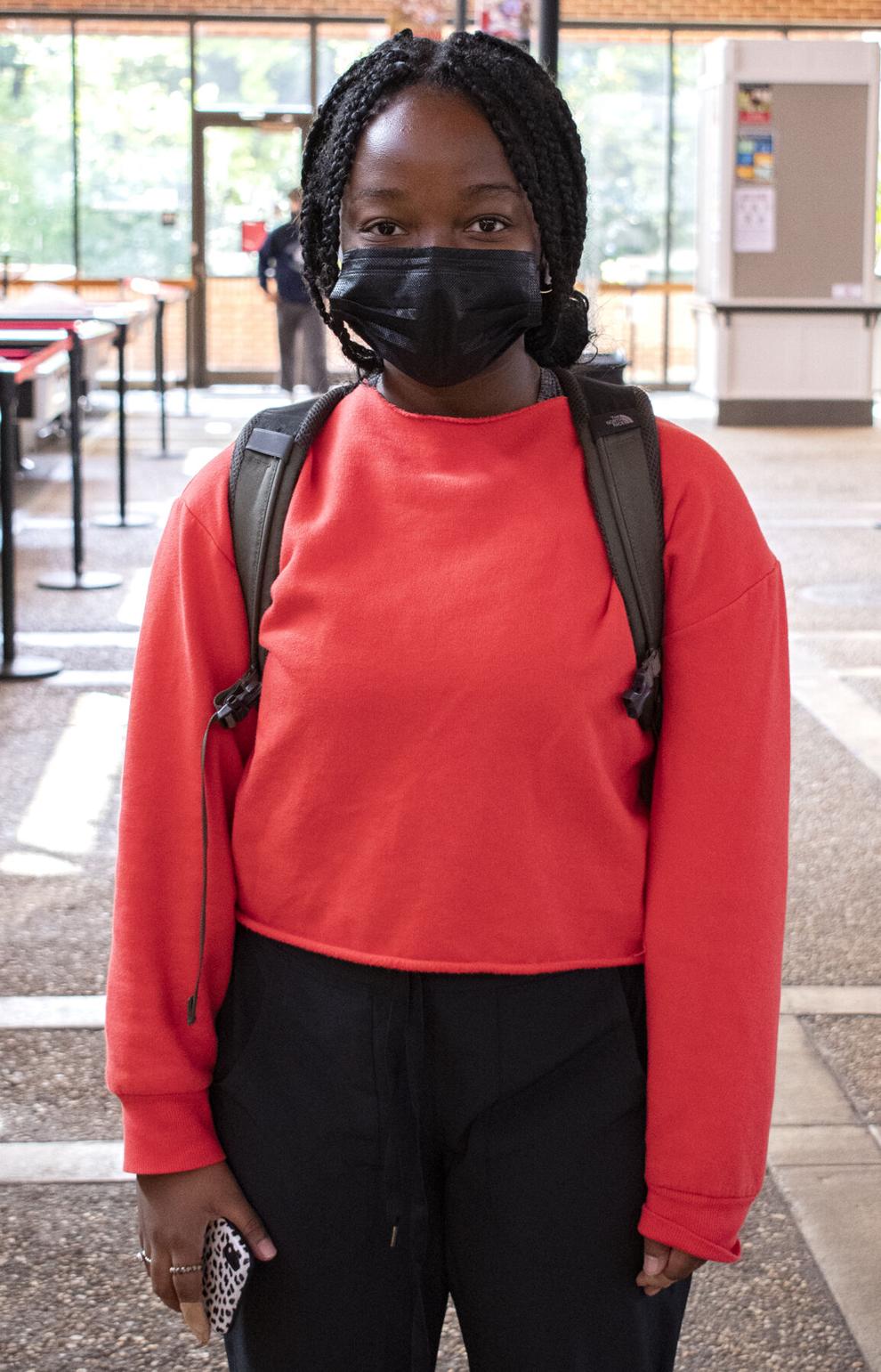 Harris said as a woman of color, she is opting to stay inside her home for the majority of the week and may return to her parent's home this weekend. Overall, she's nervous about the results of the election and how people will choose to react.
"I definitely feel nervous, I've heard a lot about groups targeting people of color and LGBTQ+ people," Harris said. "It's nerve wracking so I won't be going out much tonight."
Fabian Munive is a senior journalism major.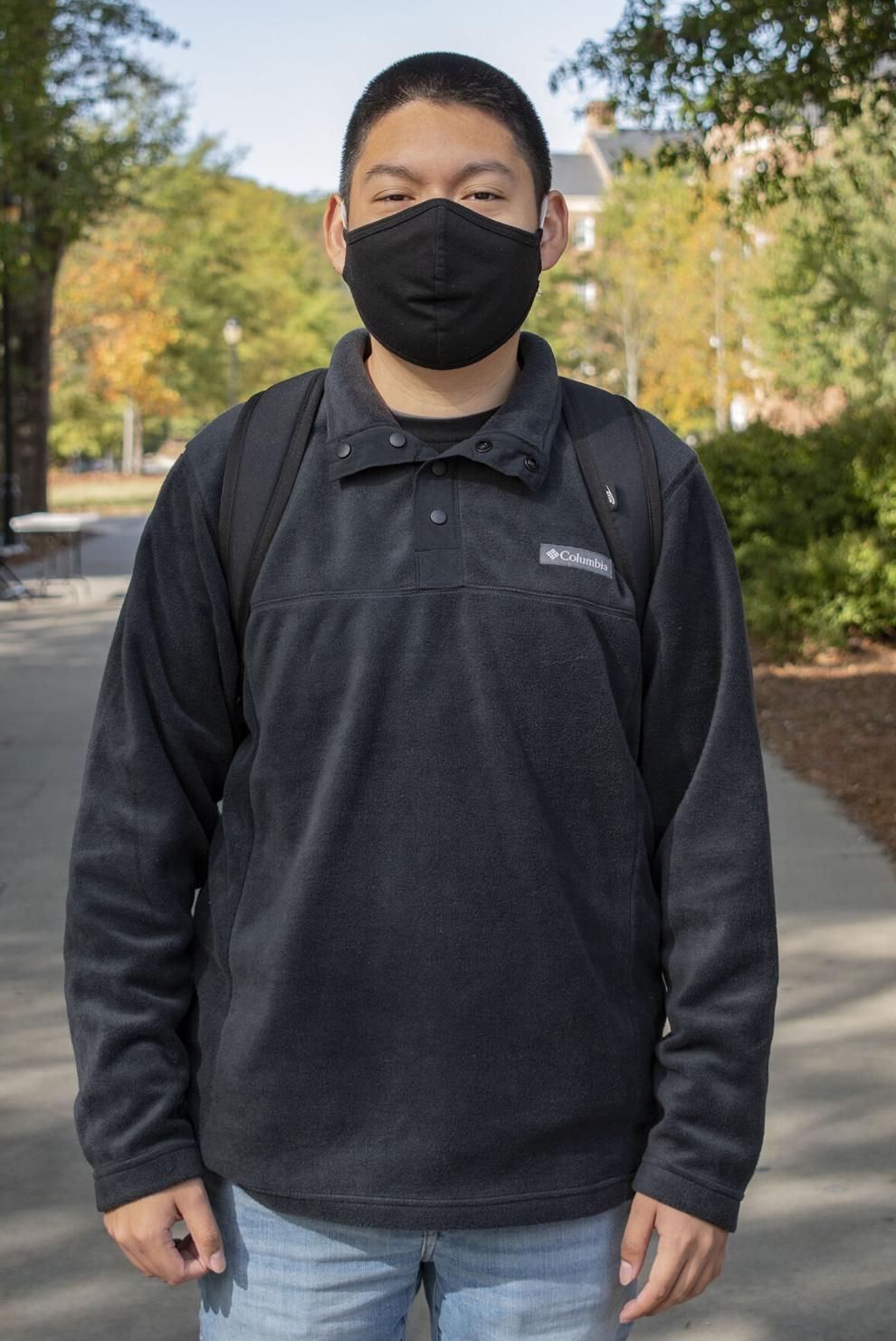 Ahead of Tuesday night, Munive expressed concerns about the aftermath and public reaction of the election results. He plans to sleep early tonight and wake up late tomorrow morning. 
"I'm feeling a little nervous about the outcome, I know a lot of businesses in some cities are padding up their walls," Munive said. "I'm nervous about what the public response will be and what's to come after tomorrow."
Madison Caren is a freshman ecology major.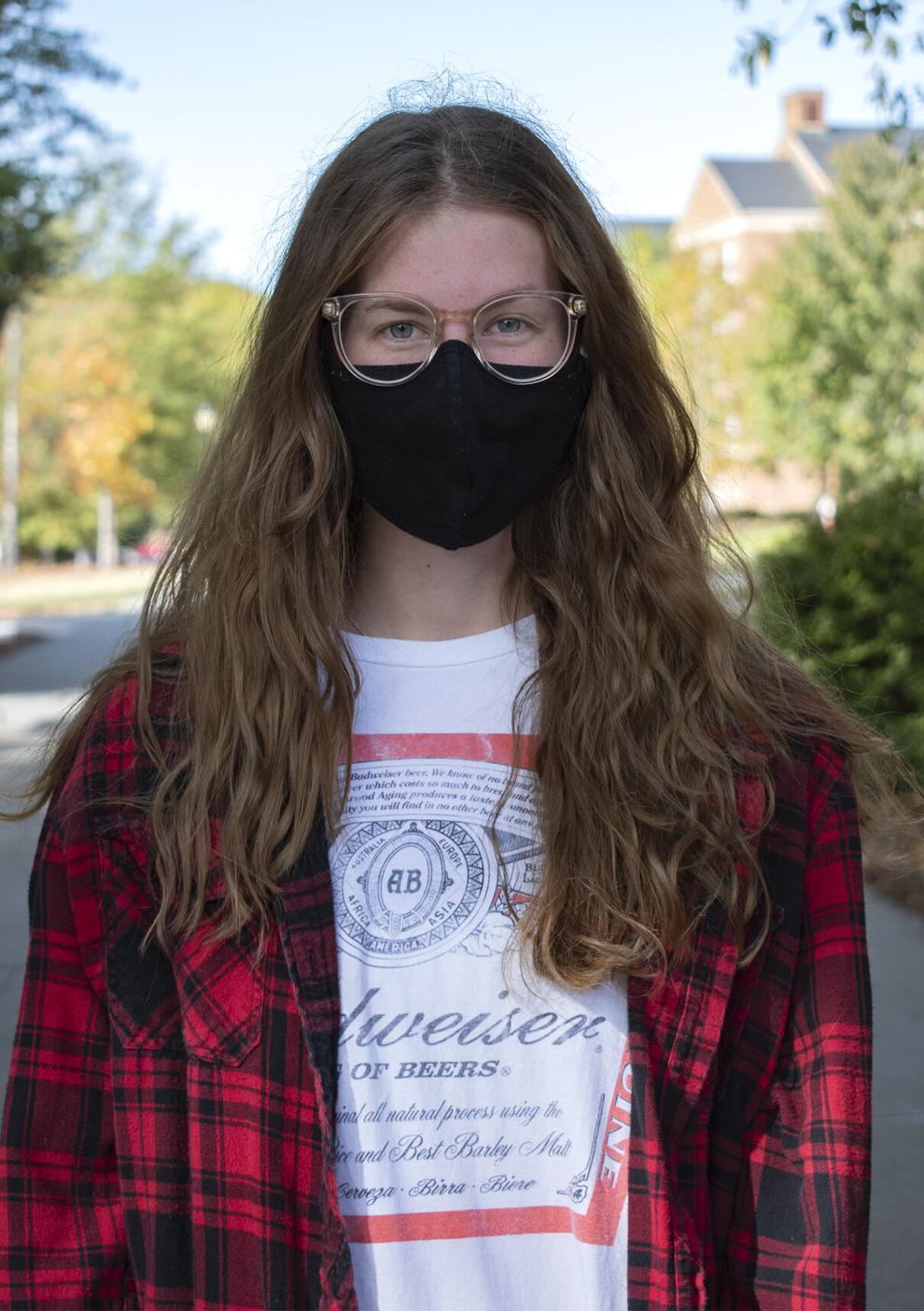 Caren said she is anxiously awaiting the election results but fears an accurate count of votes won't be available until at least Wednesday morning. Caren voted early in Cobb County.
"I've read a lot about early declaration and false declarations of victory," Caren said. "I'm hoping we don't see that tonight. I want to see the accurate results and winner, even if it takes longer than people want."
Tia Whiteside is a freshman biology major.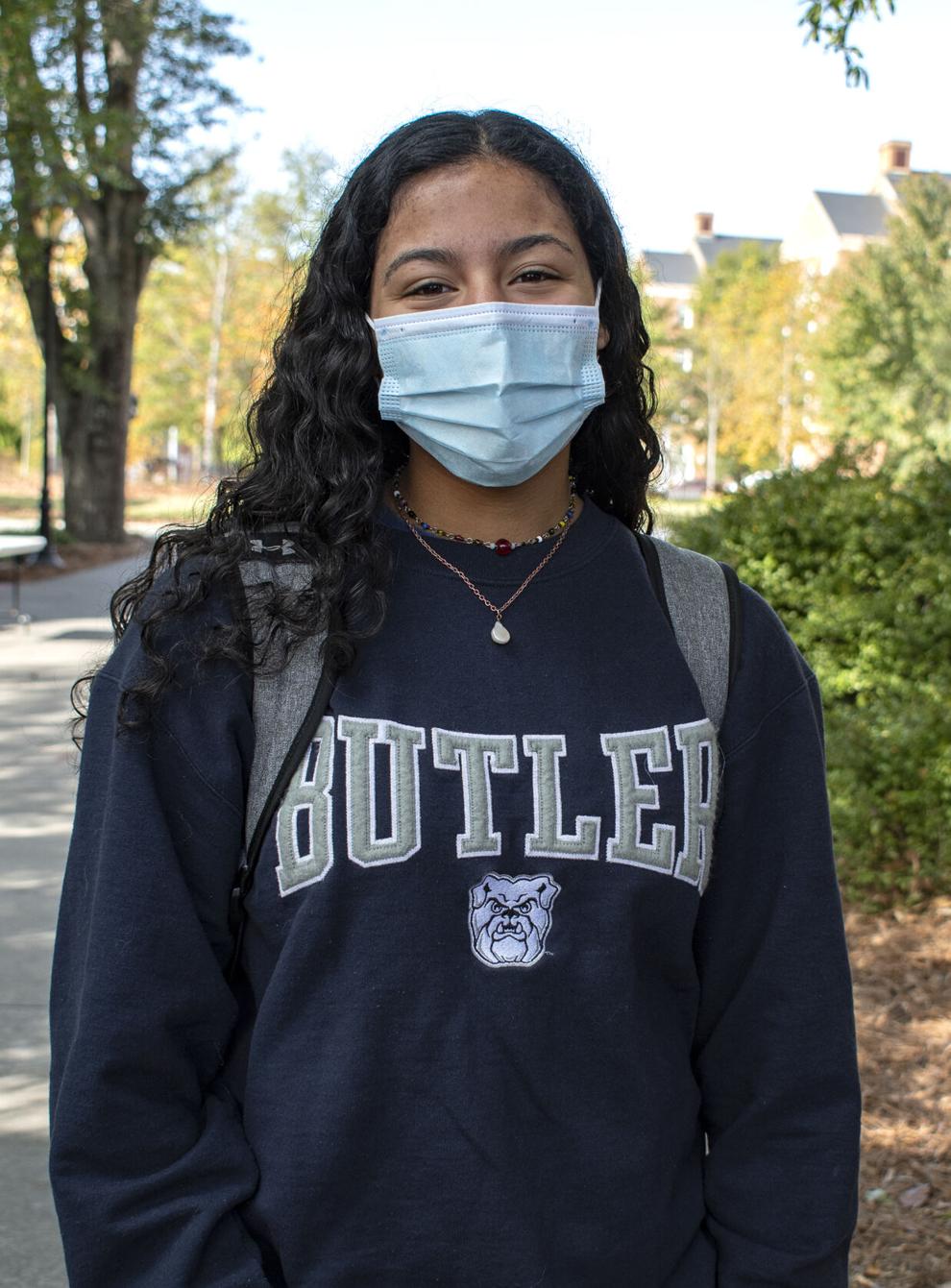 Whiteside is hoping to keep her mind off politics and election results for part of the day. She and many people she knows are overwhelmed with anxiety ahead of tonight's results, she said Whiteside voted early last week in Atlanta.
Whiteside said today is important for everyone and is "upset" that she has a chemistry test scheduled later this afternoon.
"It's hard to focus and there's so much going on so I'm upset this test was scheduled today," Whiteside said. "It's a lot to balance and people are upset about not having another option."
Jeff Auerbach is a political science professor 
"The results from tonight are always projections and for the first time people are noticing that the polls you see on TV are just projections."
Auerbach advised his students to pay attention to outstanding vote estimates and what counties nationwide have low and high voter turnout. He also urged people to not pay attention to exit polls because they can be wrong or skewed. 
"Mostly I'm tired and anxious. I'm tired of all of this and anxious because you never know how idiots will react," Auerbach said.