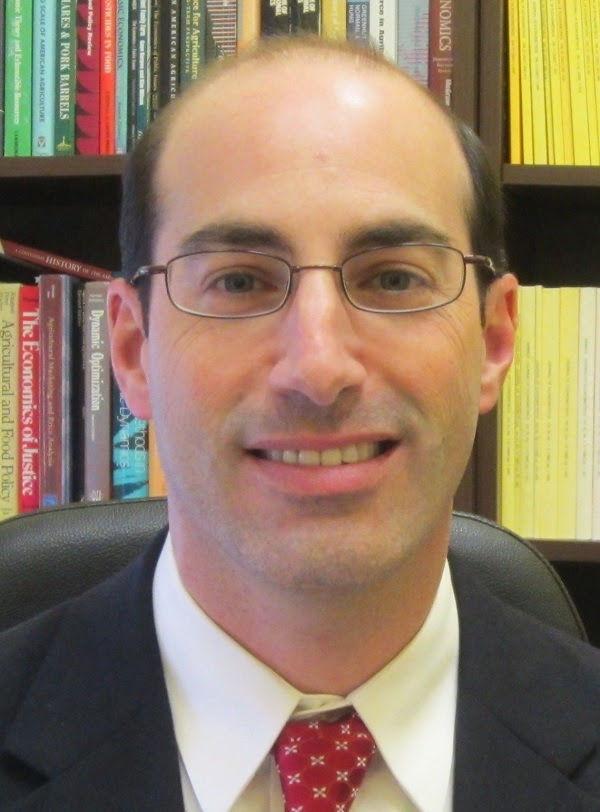 Governor Brian Kemp has appointed University of Georgia economics professor Jeffrey H. Dorfman as State Fiscal Economist, according to a news release from Kemp's office.
Kemp lists Dorfman's background and expertise in economics, "stellar reputation in his field" and history with mentoring students and providing insight to personnel in the private and public sectors as reasons for his belief that Dorfman is "the right choice to serve" in the news release.
Dorfman will study revenue and economic trends alongside bond rating agencies, develop forecasts based on Georgia's tax revenue and oversee fiscal impact estimates on tax-related legislative proposals as part of his official role as State Fiscal Economist, according to the release.
Since joining the UGA faculty in 1989, Dorfman has taught microeconomic and macroeconomic theory and the economics of the food industry, led research on economic forecasting, food insecurity and productivity measurement and authored three books and over 90 academic journal articles.
Dorfman served as a co-editor of the American Journal of Agricultural Economics from 2007-2011 and currently contributes to trade and popular press publications, including Forbes Magazine, where the professor lists his area of focus as "government policies that strive to redistribute income or wealth either openly or in indirect ways." The Agricultural and Applied Economics Association elected Dorfman as a fellow in 2013.
Dorfman received his Ph.D. in Agricultural Economics at the University of California, Davis in 1989, where he graduated valedictorian as an undergraduate, according to the professor's curriculum vitae.
"I am excited to serve in this new role, and I look forward to providing the State of Georgia and Governor Kemp's administration the most accurate and timely economic input that I can," Dorfman said in the news release.