The University of Georgia has hired Martin Bink to expand the university's research in defense and related fields by helping to "lay the groundwork and forge the connections that will make UGA more competitive in securing research funding from the U.S. Department of Defense, other related agencies such as NASA, and the major private contractors that serve those agencies," according to a UGA news release.
Bink, who spent 12 years with the civil service of the U.S. Army Research Institute, joined the university at the start of July.
"Defense agencies are interested in more than just weapon systems," Bink said in the release.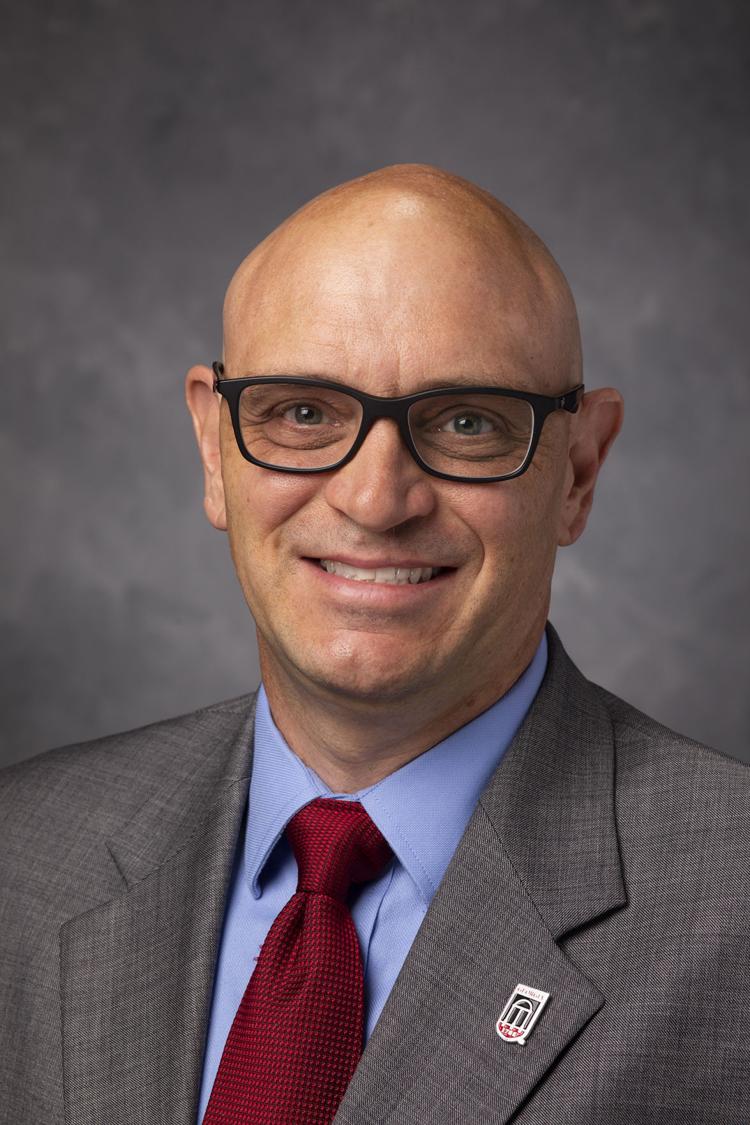 The university is looking to grow its research in areas related to defense, space and security, the release said. Bink will spend approximately half of his time working with UGA faculty.
"The thing I want to communicate to UGA faculty is: DoD funds basic research, and a lot of the research that goes on in this space is not about weaponry or warfighting," he continued. "They want brand-new ideas, brand-new innovation, and it doesn't necessarily have to be in the defense application stage."
According to an analysis done by Bink, UGA has "relatively little" research with defense-related agencies — less than 40 projects that total about $5.6 million in contract value with an average award of $144,000.
"UGA's research enterprise is expanding quickly, and we have several areas of strength that fit quite well with the kinds of technologies and innovations that our nation is looking for," said David Lee, vice president for research.
The new position's funding comes from the College of Engineering and the Office of Research. Bink graduated from UGA in 1999 with a Ph.D. in psychology.