With the University of Georgia's cases of COVID-19 increasing per week, UGA President Jere Morehead released a statement urging students to "be very careful and think about the health of everyone around you" over the Labor Day weekend. 
UGA students shared their plans for the holiday weekend, which because of COVID-19, will consist of virtual calls, spending time with family and social distancing.
Laurynn Scurlock, freshman from Covington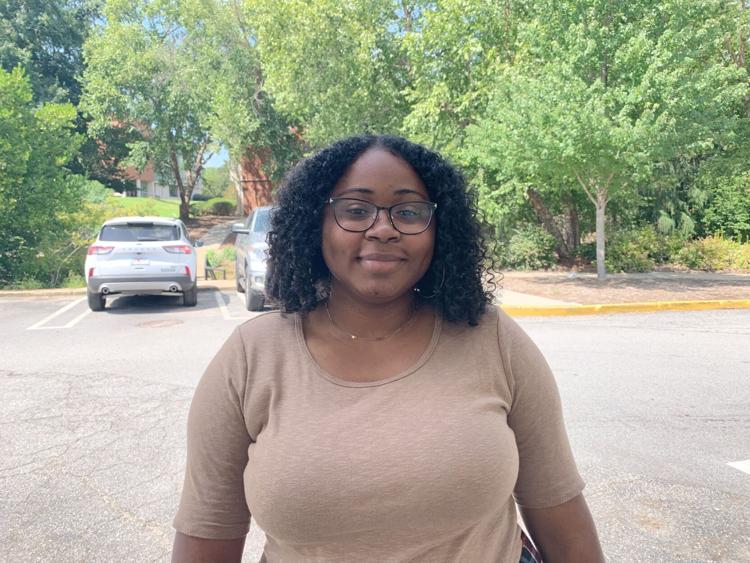 "We're probably going to go back home, and my family was thinking about maybe barbecuing," said Laurynn Scurlock, a freshman social work and marketing double major from Covington. "I know the movie theaters just opened, but I don't know what exactly their social distancing guidelines are yet. So, well, if we see that they're satisfactory, we may go see a movie because, you know, we're big movie junkies." 
Scurlock said she and her family are going to take the day to relax and spend time together.
Shelby Lowe, freshman from Kathleen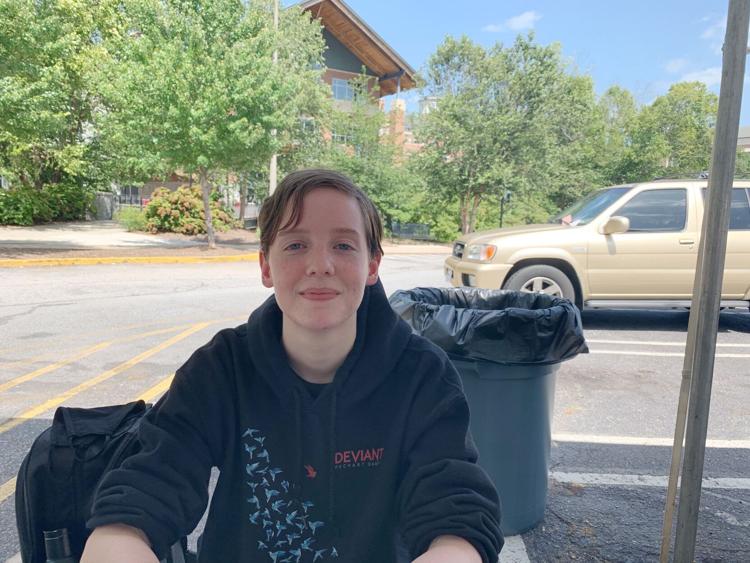 "One of my new friends from this whole mess has decided to drag me home with her," said Shelby Lowe, a freshman animal health major from Kathleen. "We're just going to go home to her place because I didn't feel like going home… You know, Atlanta is a hotspot for [COVID-19] so I kind of don't want to go out into public that much, just kind of like chill and you know, maybe do some homework because this chem class is crazy."
Ian Van Giesen, sixth-year from Watkinsville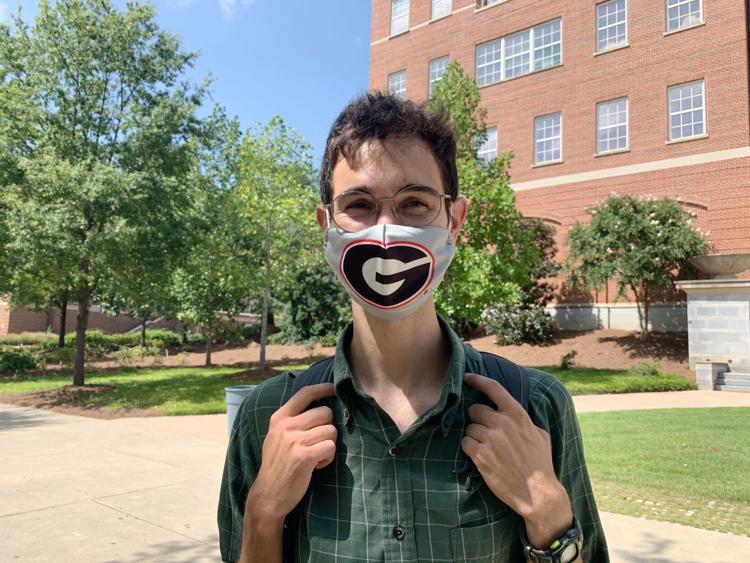 "I'm probably going to go for a long walk. In the evening, I'm going to do 'stammtisch' with the German department, so nothing really else besides that," said Ian Van Giesen, a sixth-year mechanical engineering and German double major from Watkinsville. "['Stammtisch' is] just a round table for, like, speaking German. With usually beers, but usually what we do now is like, you have beers on Zoom or people have like virtual beers or something. It's the same thing except we just are not close at all to each other. And there's usually technical difficulties."
Sydney Smallwood, freshman from Snellville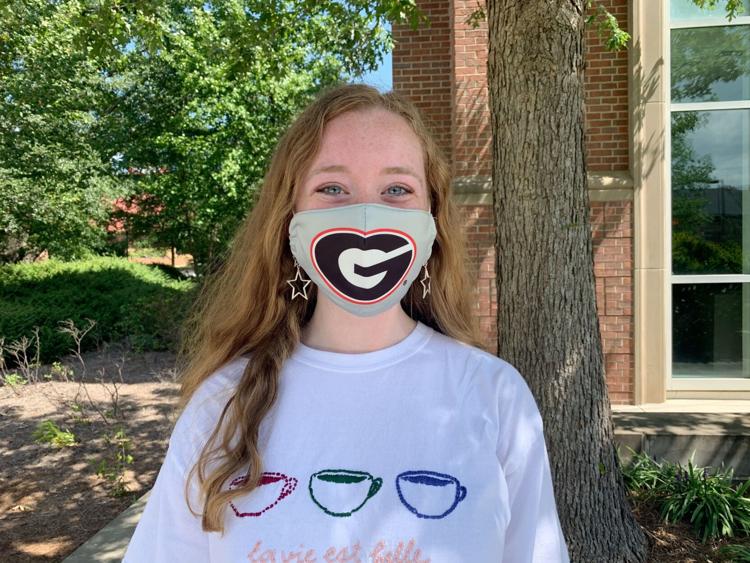 "I'm actually heading home tomorrow because it's my birthday," said Sydney Smallwood, a freshman French major from Snellville. "I'm just seeing a couple family members. I'm not seeing a ton of people, I'm just seeing my mom, my dad, my sister and, most importantly, my dogs."
Smallwood said she's going to celebrate her birthday with her family.
Dillon Edelson, sophomore from Atlanta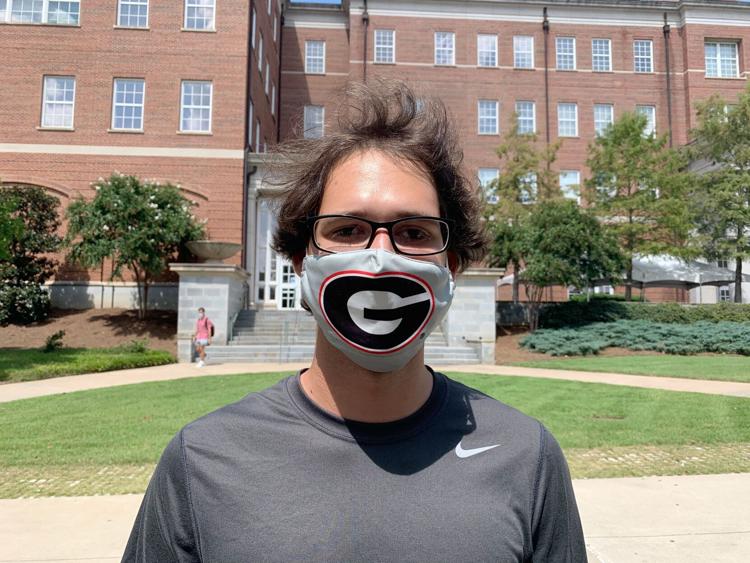 "Basically, I'm just staying in Athens to be safe with [coronavirus], because I don't want to go home and spread it or go anywhere and spread it," said Dillon Edelson, a sophomore political science major from Atlanta. "I'm just going to stay and hang out with friends who I know are being safe and I'll be comfortable spending time with."